30/10/2018
As the digital currency sector matures, regulators across the world have begun shifting from observation to enforcement in relation to digital currencies. Following reports last month that regulators in the USA and Canada have conducted or commenced over 200 investigations into digital currency-related ventures, ASIC has announced that it has undertaken its own investigations. Fintechs wishing to create cryptocurrency-related products are reminded to seek legal advice and carefully consider the economics, circumstances and purpose of their tokens so as to comply with the necessary legal and regulatory requirements.
Key developments around the world include:
Australia: ASIC has reported that it has taken action to stop five proposed initial coin offerings (ICOs) since April 2018 that have targeted retail investors. These ICOs have been paused and some are currently being restructured so as to comply with their requisite legal obligations. ASIC has also noted that it is taking further action in respect of one completed ICO. ASIC revealed that consistent issues have been entities operating illegal unregistered management investment schemes, entities not holding an Australian financial services licence, and the use of misleading or deceptive statements in sale or marketing materials.
Further to this, ASIC has issued a final stop order on a product disclosure statement (PDS) for units in a fund proposing investment in a range of cryptocurrency assets. No units may be obtained under the PDS.
As reported by the Australian Financial Review, the assistance governor of the Reserve Bank of Australia (RBA), Michelle Bullock, reiterated the RBA's stance that it did not see a need to create a digital Australian dollar (see past update here). Noting that while the RBA is open to considering wholesale applications such as for supply chains and cross-border use, Bullock stated that the RBA does not see the benefit of a digital Australian dollar in the domestic payments space.
United Kingdom (UK): The Treasury Committee has published a report on crypto-assets for its inquiry into digital currencies. Noting that crypto-assets and ICOs are currently "not within the scope of Financial Conduct Authority regulation", the report states that investors have little protection from the risks associated with crypto-assets and ICOs and as such, crypto-assets are "particularly ill-suited to retail investors". In the report, the Treasury Committee advocates for the introduction of regulation, particularly with respect to anti-money laundering (AML) and consumer protection in relation to advertising and marketing. The UK Government is currently consulting on adopting the European Union's Fifth AML Directive and as such, the Treasury Committee recommends the UK Government prioritise and expedite this.
Singapore: At CoinDesk's Consensus Singapore 2018, the Monetary Authority of Singapore's (MAS) head of technology infrastructure office for fintech and innovation, Damien Pang, spoke on the application of MAS' framework for digital token offerings. Currently, MAS categorises tokens as being utility, payment or security, but Pang indicated that MAS' categorisation of a token could change over time depending on the token's features. Notably, MAS has not indicated whether specific tokens fall into specific categories as other regulators have, and MAS has not accepted any token projects to its regulatory sandbox to date.
USA: Gemini Trust Company LLC (Gemini) has announced that it too has secured insurance for the digital assets in its custody, following similar news from Kingdom Trust last month. Gemini's digital assets will be insured by a global consortium of insurers arranged by Aon. This represents a positive step forward for the digital currency sector with respect to improving consumer protection.
Finally, the World Economic Forum has released a report on opportunities for growth and development in the blockchain sector. Titled 'Building Block(chain)s for a Better Planet', the report identifies 65 use-cases for blockchain in relation to pressing environmental challenges by upending traditional economic systems.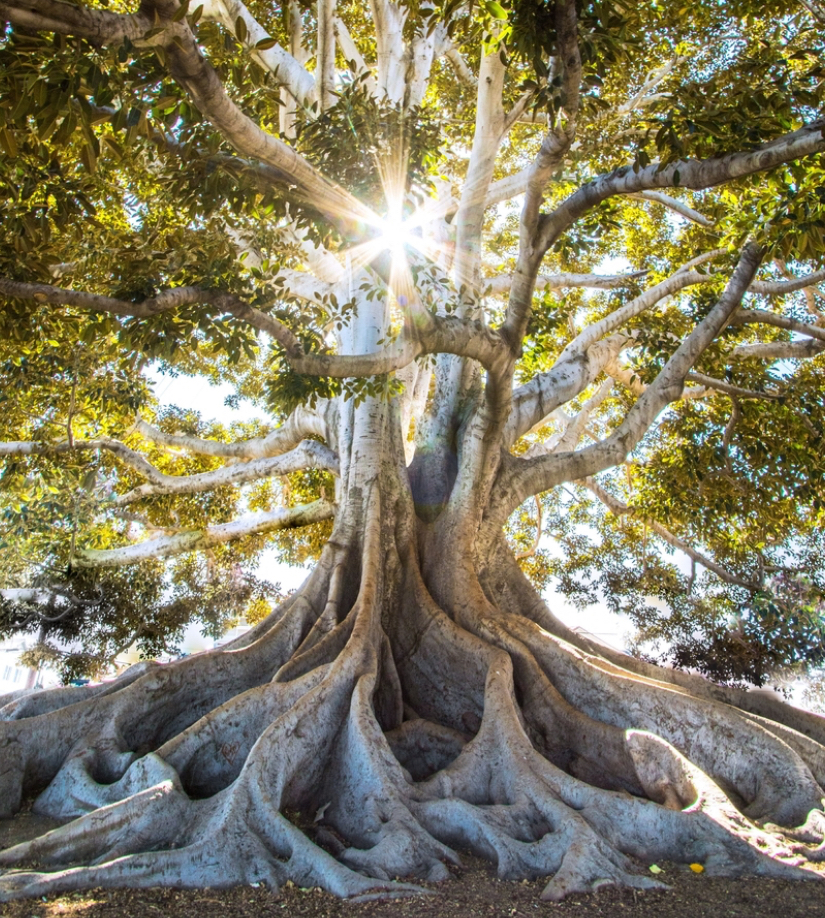 Subscribe to receive our latest articles and insights.