19/09/2022
There has been much discussion about the challenges facing Developers and Contractors in the current construction market.
The unique issues currently causing additional difficulty in project delivery primarily concern:
supply chain delays, with supply chains still recovering from the effects of COVID; and
increased labour and materials costs resulting from constrained supply, surging demand and rising energy prices, inflation and interest rates.
This has ultimately led to an increase in financial strain on Contractors, actual and potential insolvencies, significant project delays and project completion risk. How do Principals and Contractors still ensure assets are delivered to a schedule and within a budget which is realistic in view of the above issues?
Beyond the commercial diligence required when making any sort of investment (and leaving aside the role of equity and debt stakeholders), Principals should ensure they chose the right project procurement model for the project and the times, and Contractors should ensure there are appropriate cost escalation clauses in their agreements.
Procurement models
Over the past decade, lump sum D&C and EPC delivery has offered Principals price certainty and a single point of accountability in the delivery of complex projects across both the building, energy and infrastructure sectors. When tendering on D&C delivery, Contractors priced their margin on an all-risk lump sum price, relying on their relationships with subcontractors and in-house design teams to be competitive in their submissions.
In the current market, we are seeing less appetite for Contractors to take on all-risk liability when their costs (and the costs of their subcontractors) are increasing, supplying materials is becoming more challenging and margins are becoming harder to maintain. As a result, we have seen shifts away from the lump sum D&C model to managing contractor approaches in private development, to variations of collaborative contracting in infrastructure procurement.
In addition, we have seen increasing Contractor reticence to tender on early contractor involvement (ECI) models given the inherent uncertainty in whether they would be engaged to deliver the ultimate project. Under this model, Contractors commit resources to co-ordinate design, manage the consultants and ultimately prepare a brief for project tender, with no guarantee of being awarded the ultimate project work at the end. In a booming construction market with a high volume of available profitable work (and incumbency advantage) this would not ordinarily be an issue, however as a result of the squeeze on resources and cost of labour, this risk-reward equation is not favourable to Contractors at the moment.
Accordingly, Principals who adapt their procurement models to require less inappropriate risk being assumed by Contractors (even with a corresponding lower margin) such as managing contractor/CM Agreements, collaborative contracting/alliances and Construct-only delivery (in certain sectors), can still maintain Contractor quality and price certainty in a competitive market and secure project progression and completion
Escalation costs (rise & fall)
Once reserved for sectors where Contractors had a monopoly on project delivery (e.g. agricultural infrastructure in remote areas), we are increasingly seeing Principals (as well as Government agencies) accept the inclusion of rise & fall clauses in traditional project delivery contracts – to cater escalating costs on a number of materials and trades.
Parties (especially Contractors) should, particularly during a long tender process or delivery schedule with no Principal appetite for wholesale price renegotiation, push for appropriate rise and fall clauses. This ensures costs for trades and materials that experience significant price increases (e.g. timber, steel and concrete over last 6 months) can be properly recovered above an allowed threshold, and significant Contractor losses/insolvencies avoided in circumstances where there is no reasonable way for a Contractor to price, manage or absorb that risk.
This benefits Principals also, who will have transparency over subcontractor/trade costs if the rise & fall clause is triggered. This also offers Principals greater certainty and confidence, as opposed to Contractors attempting to use provisional sum clauses for trades and materials that would ordinarily have been tendered as lump sum.
We note that cost escalation entitlements should be reflective of the most volatile trades (and material/labor) at a particular point. Boilerplate provisions that don't target the appropriate tender items or show an understanding of the market will not be well received by Principals.
Thankfully, we are starting to see private Principals (as well as some Government agencies) accept the inclusion of rise & fall clauses, in project delivery agreements. The ACA, which contains contractor industry heavyweights, accepts that this is occurring. This is a welcome shift in the market, and one we feel better reflects the realities of the current construction and procurement market.
One critique of any cost escalation entitlement is the lack of clear price index to which such entitlement can be linked. However, it is much easier to administer the occurrence of any escalation (or fall) if there is an agreed baseline in the contract, and any additional amount is assessed on the actual rate paid (with open-book subcontract tenders). A well-drafted cost escalation clause would address this issue, without the need for establishing a price index that the parties may not agree upon.
While falling shipping costs over the past couple of months suggest prices may be becoming more predictable over the next few months, it would be difficult to make a conclusive assessment of there being no material economic uncertainty impacting project costs into 2023 and beyond. We expect to continue to see the need for well-crafted rise & fall clauses in D&C and EPC contracts over the medium term.
Author: Teodor Lomaca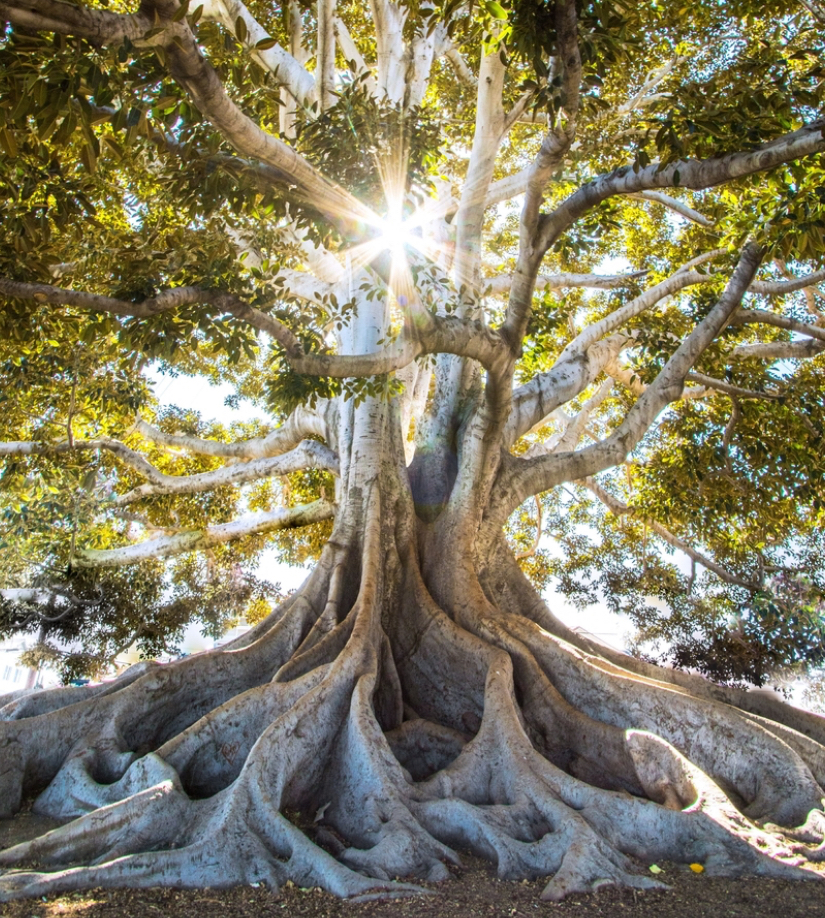 Subscribe to receive our latest articles and insights.