28/05/2019
Bill Johnston, WA Minister for Mines, announced late last year an amendment to the Mining Regulations 1981 (WA) (Mining Regulations) to reduce annual rent payable by miners of minerals found in liquid assets.  Those amendments came into effect on Saturday, 25 May 2019.
Schedule 2 of the Mining Regulations sets out the annual rent payable by holders of the various types of mining tenements.  Under the amendments, the amount of rent in respect of 'minerals dissolved in brine' has reduced from $18.70 per hectare to just $2.32 per hectare for the first five years of a mining lease, and $4.64 per hectare each year thereafter.
'Minerals dissolved in brine' is not defined in the amended Mining Regulations, but will include potash and other mineral salts dissolved in liquid.
Miners seeking to benefit from the new rates will need to apply to the Department of Mines, Industry, Regulation and Safety for a mining lease restricted to only minerals in brine.  Mining lease applications seeking a brine rent reduction must be accompanied with the usual first year's rent, but the extra rent paid will be refunded after the application is granted.
For mining lease applications restricted to only minerals in brine lodged before the amendments to the Mining Regulations came into operation but not yet granted, the applicant will also be entitled to a refund of the extra rent paid.
The rationale for the rent reduction is that mining minerals in brine is disproportionately costly compared with 'hard rock' mining, because it is necessary for the miner to obtain a mining tenement over the whole of the liquid asset – the reason of course being that minerals in liquid form do not stay still.  To take liquid from one part of an aquifer is to take liquid from the whole of the aquifer.  Because the miner is required to obtain such a large tenement, the rent costs are very high compared to a typical 'hard rock' mining project.  WA is rich in sources of industrial minerals found in brine, but as a consequence of the high cost of rent, many of these deposits are going unexploited. 
The WA Government therefore hopes that reducing the annual rent for 'minerals dissolved in brine' will incentivise investment in tenements over liquid assets.  As it stands, Australia does not have any potash mines, and currently imports 50,000 tonnes per year.  The amendment to the Mining Regulations is anticipated to boost WA's production of industrial minerals, such as potash, creating employment and community development opportunities.
Our experienced mining lawyers advise both Australian and International listed and private companies involved in resource exploration, development, mine closure, remediation and mining. Contact our Mining Lawyers.
Written by Marshall Mckenna, Guy Greer and Jessica Edmeades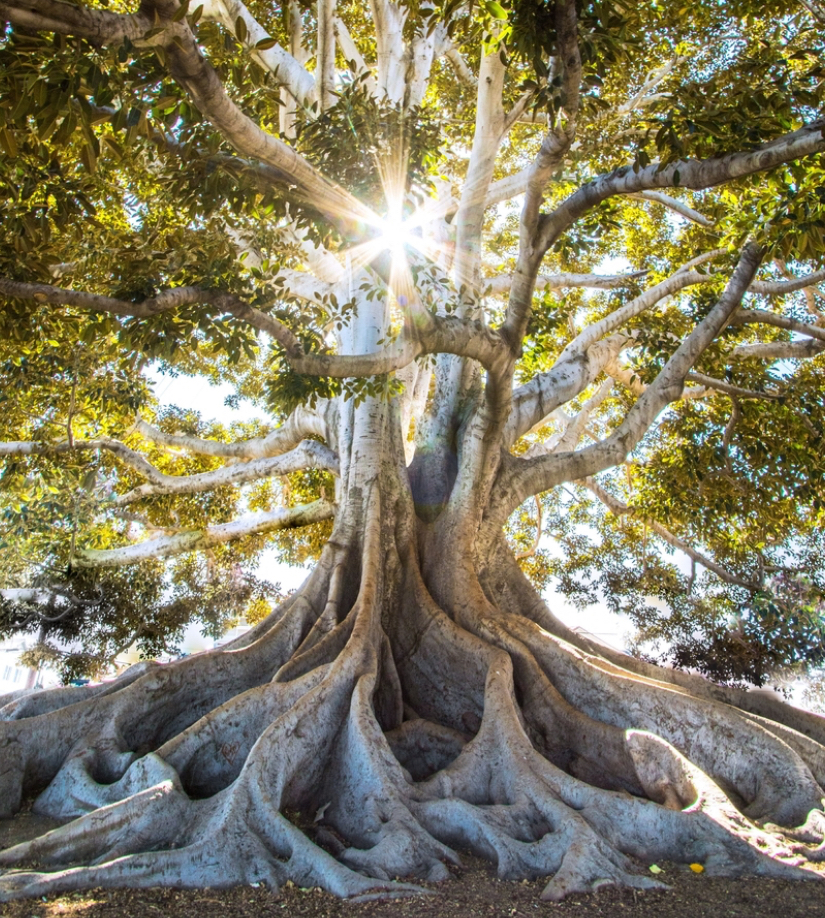 Subscribe to receive our latest articles and insights.