02/11/2017
ASX has released its Reverse Takeovers: Final Listing Rule Amendments to regulate the treatment of reverse takeovers (RTOs).  The implementation of the Final Listing Rule Amendments follows the release of ASX's Exposure Draft Listing Rule Amendments on which we wrote in April.  As our previous article outlined in detail the proposed amendments (all of which will be implemented), this update provides a summary of the key final changes to the Listing Rules and Guidance Note 12 Significant Changes to Activities (GN12) which will come into effect on 1 December 2017.
Key final amendments
Under the new rules, if a transaction falls into the definition of "reverse takeover", bidders will be required to obtain shareholder approval for proposed issues of securities under, or to fund, the transaction.  The new Listing Rule 7.3.10 also requires the notice of meeting to disclose information "about the reverse takeover" – a potentially broad and vague requirement, but ASX is intending to publish a new Guidance Note 21 with elaboration of this information requirement.
Listing Rule 14.11.1 which outlines voting exclusions under Listing Rule 7.1 will be expanded to include the RTO target, any person who is expected to participate in the proposed issue (to fund an RTO) and any person who will obtain a material benefit as a result of the proposed issue under, or to fund, a reverse takeover.  Common shareholders of the bidder and target will not be excluded from voting merely because they are a common shareholder.  Excluded persons will only precluded from voting in favour of a resolution.
For issues under or to fund an RTO, the period in which an issue of securities must be made will be extended from 3 to 6 months from the date of obtaining the requisite approval, reflective of the greater complexity and time periods that can be involved in completing such transactions. 
The amended definition of "associate" in Listing Rule 19.12 will capture groups of entities under common control regardless of whether the controller is an individual, a body corporate or some other type of entity.  Previously, the rule incorporated the Corporations Act definition of "associate" which only picked up entities under common corporate control.  In our view this change is sensible, and reflects the reality, particularly at the junior end of the market, that parties to RTOs are sometimes from a "stable" of entities under common individual control.
GN 12 amendments
The updated GN12 will provide further guidance on the in-principle advice an entity can seek from ASX in relation to a transaction that triggers significant change to the nature or scale of an entity's activities under Listing Rule 11.1 and on the requirements for notices of meeting proposing a resolution under Listing Rules 11.1.2 and 11.2.
GN 12 will be amended to confirm the granting of a fixed and floating charge over an entity's assets to secure a funding facility does not involve a disposal of its main undertaking.  The explanation as to why the disposal of an entity's main undertaking by a receiver, administrator or liquidator does not trigger Listing Rule 11.2 will also be amplified.
The list of information in annexure A required to be disclosed about transactions that trigger the obligation to re-comply in listing rule 11.1.3 will be expanded and additional changes will also be made to GN12 for consistency with the amended guidance in Guidance Note 1.
Conclusions
In addressing RTOs, ASX has been careful not to wade too far into the regulation of control transactions, which it sees as primarily the domain of ASIC and the Takeovers Panel. As a practical matter, ASX's requirements are unlikely to represent a significant additional burden to companies undertaking RTOs, other than in the relatively small number of cases in which acquirer shareholder approval – and the associated disclosure obligations would otherwise be avoided altogether.
Having said this, in our view, the most recent changes represent a continuation of a trend towards more prescriptive regulation of significant transactions by listed entities.  It is a trend which shows no signs of abating, and will be felt most keenly by those at the junior end of the market.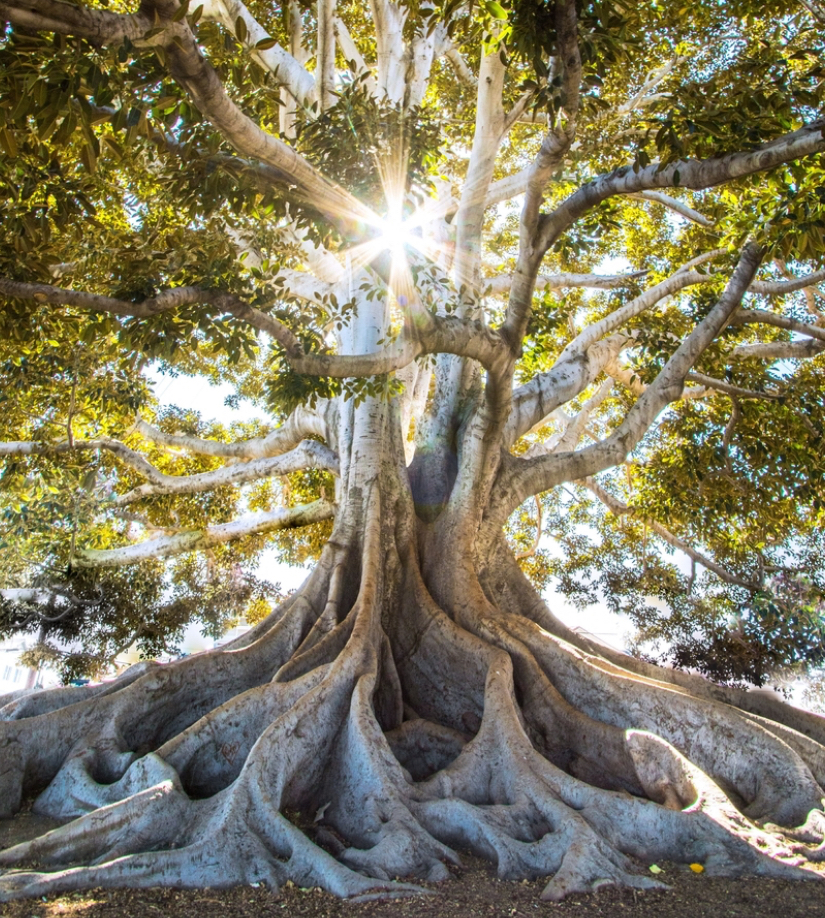 Subscribe to receive our latest articles and insights.