09/03/2017
Rising commodity prices, strengthened balance sheets and a smorgasbord of distressed assets on the table; could 2017 be the year that breathes new life into assets currently on care and maintenance? We explore some of the key legal considerations that any prudent purchaser should address in assessing a prospective purchase of assets on care and maintenance.
2016 saw a rise in certain commodity prices coupled with a number of industry participants undergoing significant debt and cost reduction programs. The results of this combination have been evident in the recent release of positive half yearly results by a number of resources companies. Whilst certain companies have announced that they will look to further reduce their debt or return equity to shareholders, others may seek to capitalise on the back of their strengthened balance sheets and look to purchase assets which have previously been placed on care and maintenance.
However, whilst purchasing 'bargain priced' assets on the back of resurgent commodity prices is, quite clearly, an enticing prospect, there are a number of legal considerations which prospective purchasers should be aware of and seek to specifically address as part of any due diligence process being undertaken in respect to this sort of distressed asset acquisition:
Tenure
Tenure is a particular concern and key considerations to be addressed include:
expenditure obligations (which are at risk of going unsatisfied whilst a project is on care and maintenance), it is therefore important to determine whether the tenements are in good standing, if certificates of exemption have been granted and/or if the tenements may otherwise be subject to forfeiture;
whether any encumbrances have been registered against the tenements, noting that in the context of a distressed asset there may be a number of creditors who have sought to lodge encumbrances against the title in order to secure their interests; and
any other registrations which may prevent the purchaser from receiving unencumbered legal and beneficial title to the relevant tenements.
Contracts
As with any due diligence exercise, it is crucial that the prospective purchaser has a complete picture of the contractual matrix attached to an asset. This is especially so in the context of an asset on care and maintenance given that, in the lead up to an asset being placed on care and maintenance, a number of side arrangements are often struck with third party suppliers and contractors in order to vary the terms of the underlying contract. Any due diligence exercise should properly consider the following:
whether the contract has been terminated or suspended, and if suspended, whether it will recommence if the operations recommence (and if so, whether it can be later terminated for convenience);
whether the contract itself attaches to the asset (that is, the tenements in question) or the company that owns the tenements. This will be a relevant consideration in the structuring of any proposed acquisition;
whether the relevant party is in default under the contract as a result of the asset being placed on care and maintenance, particularly under any offtake arrangements as a result of that party not being able to fulfil contractual obligations under those contracts; and
whether there are any outstanding payments owed under the contract, or payments which have been deferred (either by agreement or due to improper contract management)? If so, consider whether the contractor/supplier will have a contractual right to call upon these payments if operations recommence.
Key considerations include:
whether regular monitoring and reporting to the DMP has been undertaken as environmental reporting obligations continue during care and maintenance periods;
whether the care and maintenance plan that was submitted to the DMP has been complied with; and
that all environmental requirements have been complied with so as to permit operations to recommence.
In addition to the above, prospective purchasers should also consider the following:
ongoing compliance with health and safety obligations, including statutory obligations under the Mines Safety and Inspection Act 1994 (WA); and
the target company's financing arrangements and, in particular, the extent of any existing financiers' security over the target assets. It is worth noting that arrangements may need to be made with these financiers in order to secure the release of the target assets from their security.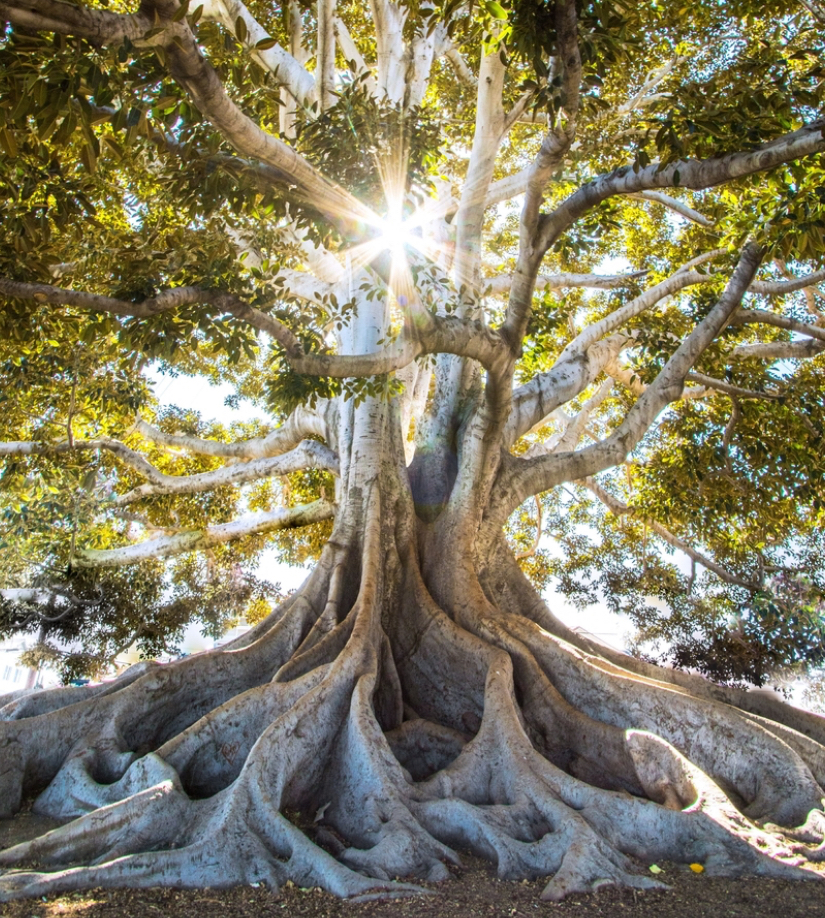 Subscribe to receive our latest articles and insights.