12/11/2020
See August 2021 update: Unfair Contract Terms regime update: Government releases draft legislation
---
Unfair contract terms will become illegal and punishable by civil penalties under plans announced by the Federal Government.  The amendments follow a long campaign by the Australian Competition and Consumer Commission.  In preparation for the amendments businesses should make sure that there are no unfair contract terms in their existing and template standard-form contracts if they have not already done so.  
What has happened?
On 10 November 2020, the Minister for Housing and Assistant Treasurer, the Hon Michael Sukkar MP, released a statement announcing that at the most recent Consumer Affairs Forum meeting, the Federal Government obtained the support of the State and Territory Ministers to change the unfair contract term provisions in the Australian Consumer Law.  The Consumer Affairs Forum has also released a more detailed communique.
The "Consumer Affairs Forum" comprises the consumer affairs Ministers from the Commonwealth, each State and Territory and New Zealand.  It meets regularly to consider consumer and fair trading issues with a view to developing a consistent national approach.
The unfair contract term regime and the proposed amendments
The unfair contract term regime protects consumers and small businesses that are party to 'standard form' contracts. 
No draft legislation has been released yet regarding the upcoming changes, but the plan is to change the law broadly as follows:
Current law

Planned changes

Unfair contract terms are void

Unfair contract terms are unlawful

Term is automatically void if declared by a Court to be unfair

Courts have flexibility to determine an appropriate remedy

No civil penalties

Civil penalties apply

'Small business' threshold is:

fewer than 20 employees; AND
either:

upfront price payable under the contract is less than $300,000; OR
$1 million if the contract is for longer than 12 months.

'Small business' threshold is:

fewer than 100 employees OR
annual turnover of less than $10 million

No upfront price requirement.

The Court may make orders against a party to a contract who is advantaged by an unfair contract term to redress loss or damage suffered by a class of persons including non-party consumers.

Clarify that remedies available to 'non-party consumers' are also available to 'non-party small businesses'

N/A

Rebuttable presumption provision for unfair contract terms used in similar circumstances (e.g. if the same or a substantially similar term has been used by the same entity or in the same industry, and has already been declared to be unfair)

'Standard form contract' is not a defined term but the Australian Consumer Law contains mandatory factors for the Court to take into account. 

Clarify definition of 'standard form contract' by providing 'further certainty' on factors such as

repeat usage of a contract template; and
whether a small business had an effective opportunity to negotiate a contract.

Only terms required or expressly permitted by legislation are exempt

Exempt certain clauses that include 'minimum standards' or other industry-specific requirements contained in legislation
Reminder: what makes a term 'unfair'?
A term of a standard form consumer or small business contract is unfair if:
it would cause a significant imbalance in the parties' rights and obligations arising under the contract; and
it is not reasonably necessary in order to protect the legitimate interests of the party who would be advantaged by the term; and
it would cause detriment (financial or otherwise) to a party if it were to be applied or relied on.
For example, terms that permit one party, but not another, to:
avoid or limit performance of the contract;
terminate the contract;
vary the terms of the contract;
renew or not renew the contract; or
unilaterally vary the characteristics of the goods or services supplied,
may be unfair.  However, terms that define the main subject matter of the contract or set the upfront price payable are not affected by the unfair contract terms regime.
Reminder: what is a 'standard form' contract?
'Standard form contract' is not defined in the Australian Consumer Law, but it is understood to mean a contract in one party's template form where the other party does not have an opportunity to negotiate it.
If a party alleges in Court that a contract is in standard form, the Court will presume that to be the case unless another party can prove otherwise.
A long campaign for change by the ACCC
The Australian Competition and Consumer Commission has been advocating strongly for changes to make unfair contract terms unlawful, introduce civil penalties and review the threshold for small business contracts. For example, in August 2018, ACCC Chair Rod Sims stated that:
Unfair contract terms and mandatory codes are only as good as their enforceability is, and, as a regulator, we can only be as effective our enabling legislation allows us to be.
Recommendation 20 of the ACCC's Digital Platforms Inquiry Final Report was also for a prohibition on unfair contract terms and last month Mr Sims told the National Press Club:
Why change your unfair contract terms if you can get the benefit of them until the ACCC calls and does all the work to be able to take court action... Making unfair contract terms illegal and subject to penalties would be an enormous boost to small business.
There is no doubt that the ACCC will view this development as a significant step forward for consumer law protections in Australia, much like the forthcoming increase to the consumer guarantee threshold from $40,000 to $100,000.
What next?
Treasury will release exposure draft legislation for stakeholders to comment on. 
We expect that the draft will also provide for relevant corresponding changes to the ASIC Act, which protects consumers from unfair terms in standard form contracts for financial products or services.
The Federal Government has not stated the measure of civil penalties it thinks should apply to unfair contract terms, but for context the maximum civil penalties for corporations breaching the Australian Consumer Law prohibitions on unconscionable conduct, making false or misleading representations and other unfair practices is the greater of:
$10 million;
3 x the value of the benefit obtained by the business (if the Court can determine); or
10% of the annual turnover of the business for the preceding 12 months (if the Court can't determine the value of the benefit).
For individuals it is $500,000.
In the communique, the Ministers attending the Consumer Affairs Forum also flagged concerns about several unfair trade practices that may not be covered under the existing protections and noted that these issues 'warrant further exploration through a regulation impact assessment process'.  See Gilbert + Tobin's take on those issues in 'Fair shake: Prohibiting unfair practices in Australia'.
KNOWLEDGE ARTICLES YOU MAY BE INTERESTED IN: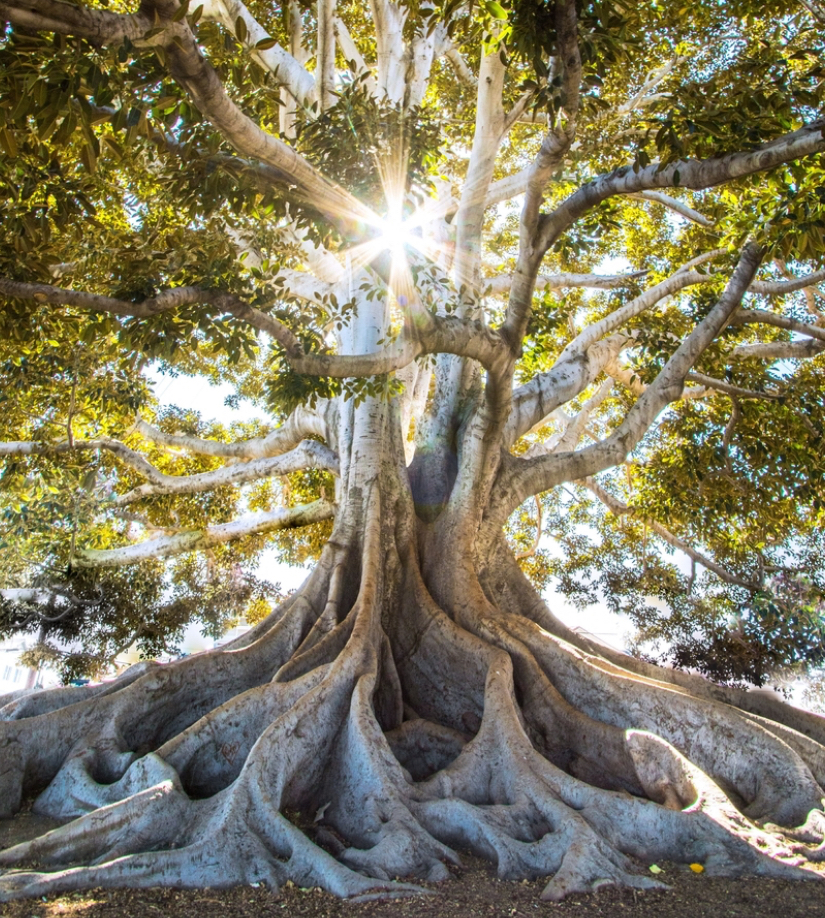 Subscribe to receive our latest articles and insights.