23/09/2020
COVID-19 has had a historic impact on Australia's economy. The imposition of restrictions by Federal and State governments, coupled with depressed market conditions, has had significant financial ramifications for many of Australia's largest listed companies.
As published by us in March 2020, the outbreak of COVID-19 in Australia precipitated an initial rush of earnings guidance withdrawals. Companies also responded by taking action to fortify their financial position, including through equity raisings, debt restructures and asset impairments. However, particular industries were well placed to thrive in the market conditions created by the pandemic or were insulated from its effects.
In order to better understand the financial impact of COVID-19 on large ASX listed entities, we have reviewed the financial results announced by ASX200 entities during July and August 2020 and have analysed how particular sectors have fared.
Our review has uncovered a number of interesting themes. We trust you will find these insights useful.
Download the PDF document.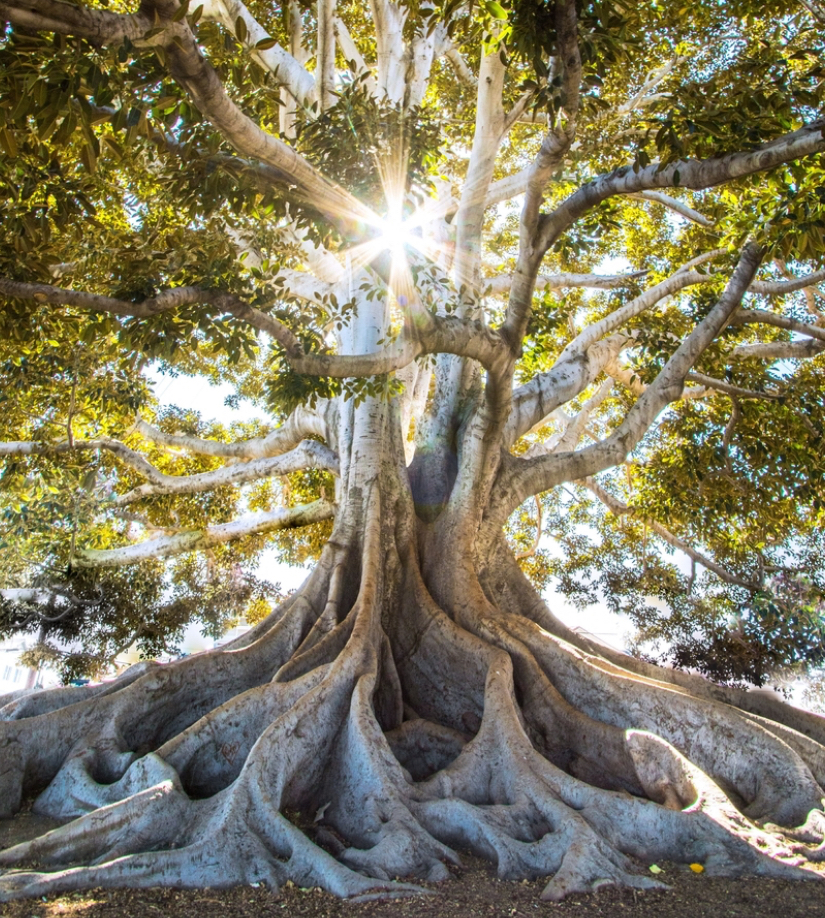 Subscribe to receive our latest articles and insights.