27/02/2017
A backdoor listing is effectively a way for a private business or company to obtain a listing on ASX via a vend-in of the business or company into a pre-existing ASX-listed "shell" company, and is an alternative to undertaking a conventional initial public offering. This publication contains our guide to backdoor listings in Australia.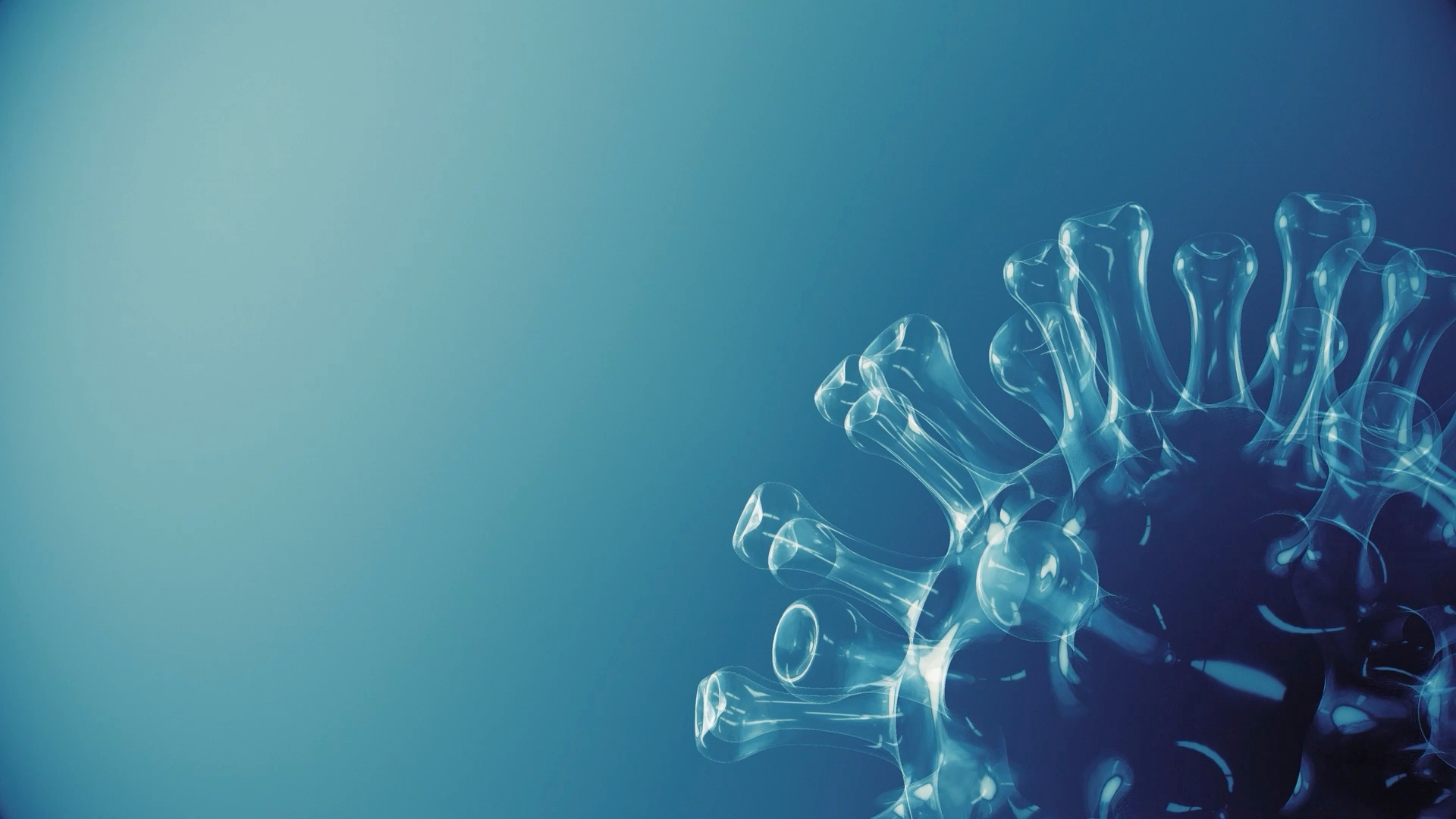 Our COVID-19 hub collates important articles and legal advice on various aspects of COVID-19 on how it may impact your business.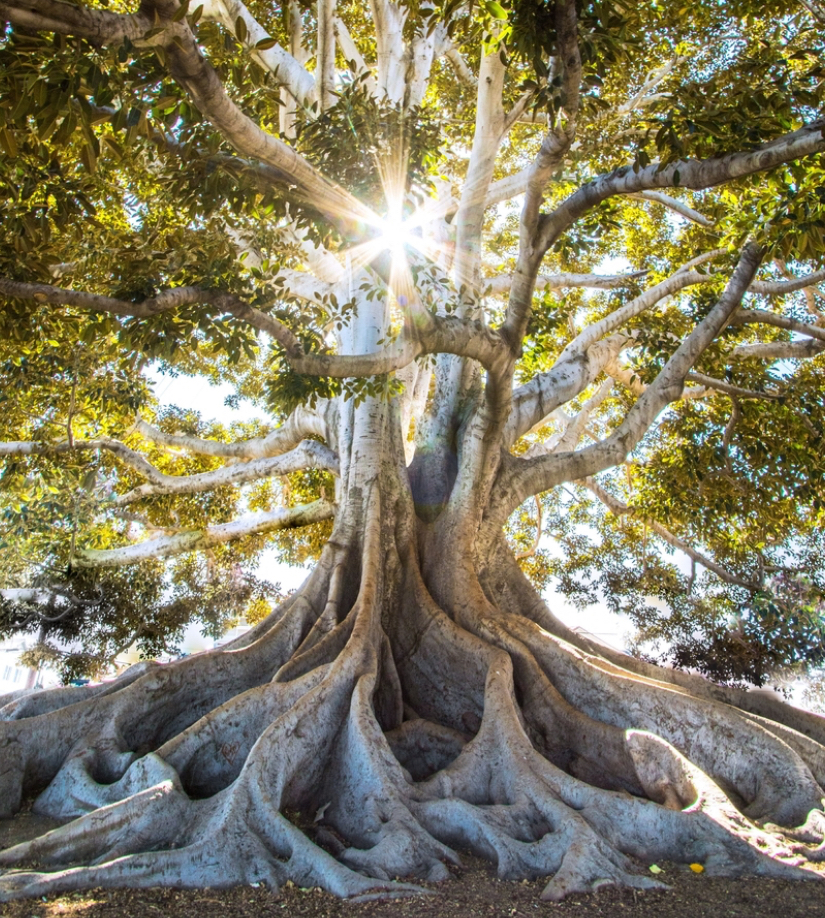 Subscribe to receive our latest articles and insights.