17/08/2020
This is a service specifically targeted at the needs of busy non-executive directors. We aim to give you a "heads up" on the things that matter for NEDs in the week ahead – all in two minutes or less. 
In this Edition, we consider another recent Panel decision in the insolvency context, RBA's comments on Australian economic outlook and the looming "return to normal" for regulators as the COVID-19 pandemic continues to drag on.
YOUR KEY BOARDROOM BRIEF
Panel refuses to weigh in on insolvency.  The Takeovers Panel has again shown its reluctance to become involved in the corporate insolvency sphere.  In Moreton Resources Limited (Administrators Appointed) 02 [2020] ATP 14, the Panel again stated that it will generally not conduct proceedings on an application concerning the affairs of a company that is subject to a deed of company arrangement.  This potentially closes off a low-cost avenue of redress for shareholders who may be aggrieved at the decision of directors to appoint administrators in a time of financial distress.  However, the Panel left open the possibility of intervention where the administration process is used as a "device" to acquire control without a takeover bid or scheme of arrangement under the Corporations Act.
RBA's outlook for Australian economic recovery.  In his opening statement last Friday to the House of Representatives Standing Committee on Economics, RBA Governor Philip Lowe provided an overview of the RBA's outlook for the Australian economy and its fiscal policy responses to the COVID-19 pandemic.  In its baseline scenario, the RBA is expecting the Australian economy to contract by around 6% this year, and then grow by 5% next year and 4% in 2022.  Unsurprisingly, the emphasis was on how economic recovery depends upon successfully containing the virus.  The outbreak in Victoria underlines the need for companies and individuals to prepare for a recovery that is uneven and bumpy, with high unemployment likely to be with us for some time.  Boosting jobs and supporting businesses will be a key priority of the Government's policies. 
Regulators' response to COVID-19.  The G+T Webinar – Regulators' Response to Covid-19 – summarises G+T's observations on the way regulators in Australia and around the world have responded to COVID-19 by adapting their working methods, adjusting their priorities, implementing new policies and refocusing their enforcement approaches.  Directors should note that while, in the short term at least, the key corporate regulators in Australia have moderated their approach to litigation, this seems unlikely to signal a permanent shift in enforcement philosophy.  APRA, for example, has recently announced that it will recommence public consultations on select policy reforms and begin a phased resumption of issuing new licences, following the suspension of such activities due to the impact of COVID-19.
THE WEEK AHEAD
Results season.  Some heavyweight results will be released this week including BHP and Coles tomorrow, CSL on Wednesday and Qantas on Thursday.  Westpac and ANZ will also be releasing their third quarter trading results.  With earnings guidance largely withdrawn across the market, this results season represents the first opportunity to see the impact of the COVID-19 pandemic on corporate earnings in Australia.  So far, the dire short term outlook has failed to dampen equity market enthusiasm.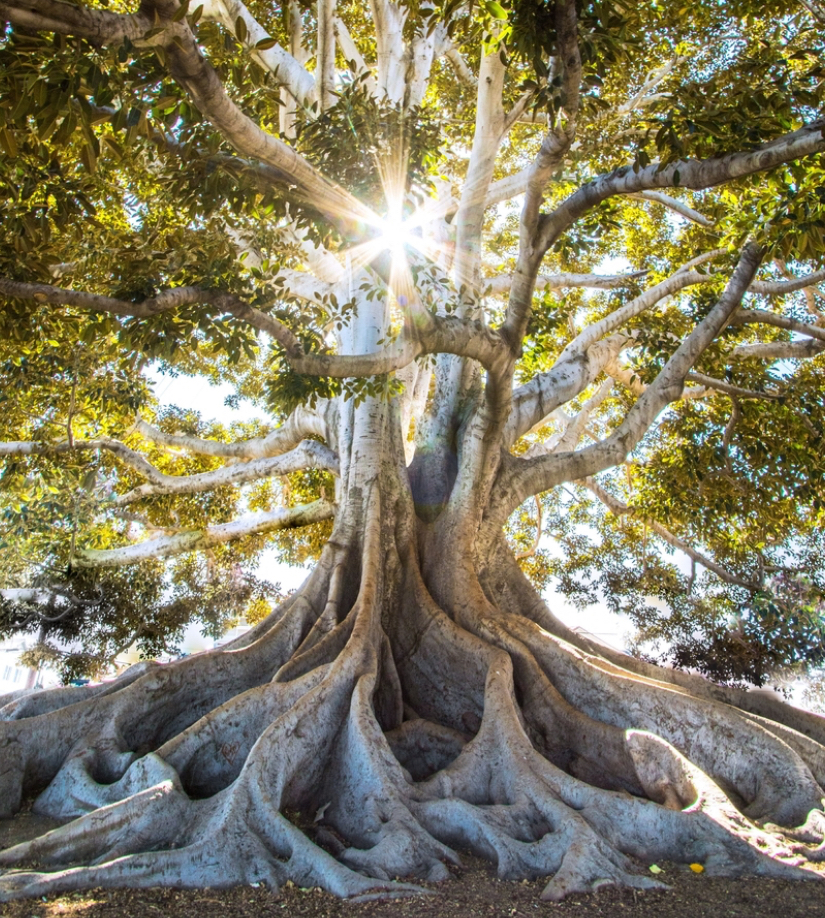 Subscribe to receive our latest articles and insights.