14/08/2020
Regulators in Australia and around the world have quickly responded to COVID-19 by adapting their working methods, adjusting their priorities, implementing new policies and refocusing their enforcement approaches. Partners Melissa Fai, Richard Harris, Deborah Johns and Luke Woodward discuss that in Australia:
FIRB has temporarily reduced all monetary thresholds to zero, and has adjusted internal processes to deal with the increased volume of applications that has resulted. Urgent applications are still being dealt with in a timely way but other applications are taking much longer to process.  Simultaneously, and separate from the COVID-19 measures, new legislation is in the works which will introduce a new approval regime for transactions relating to sensitive national security businesses.
ASIC is implementing temporary changes that facilitate electronic signatures and virtual company meetings and provide some insolvent trading relief, while maintaining its existing approach to other areas such as insider trading. It has focused on consumer protection enforcement but is also continuing and commencing broader investigations.
The ASX and ASIC are implementing temporary relaxations to continuous disclosure and capital raising requirements.
APRA has temporarily offered special capital treatment to banks that have deferred loan repayments, and issued guidance for capital management and distributions by financial institutions and insurers, while relaxing some requirements.
AUSTRAC has issued guidance and made temporary rule changes to help businesses meet their "know your customer" obligations, and indicated some flexibility in reporting obligations.
The ACCC has prioritised consumer protection and urgent interim authorisations allowing coordinated responses to COVID-19, though it has continued to progress merger assessments and is now resuming enforcement actions.
The OAIC has issued key guidance to assist businesses face the privacy risks and challenges presented by the pandemic, including the increased collection of health information and security risks of remote working, and has consulted on privacy aspects of the new COVIDSafe app and related legislation.
These responses will continue to evolve as the pandemic, public health measures and the economy move past the initial phases and into the recovery.
See the full recording of our webinar below.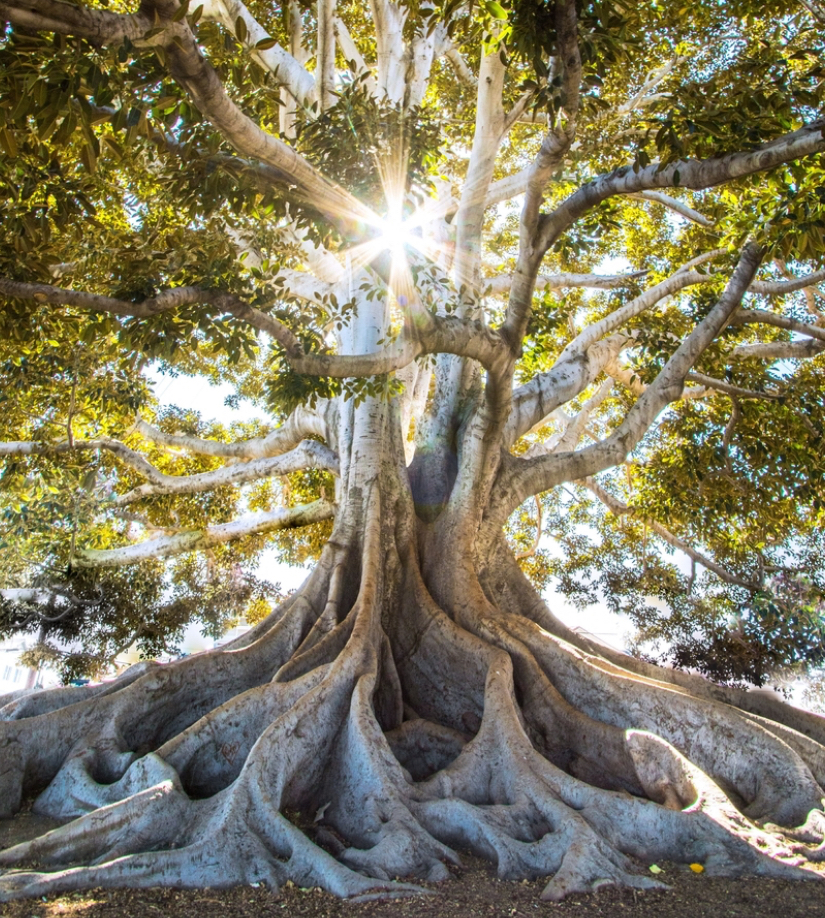 Subscribe to receive our latest articles and insights.