21/10/2019
Welcome to Edition 132 of Boardroom Brief.
This is a service specifically targeted at the needs of busy non-executive directors. We aim to give you a "heads up" on the things that matter for NEDs in the week ahead – all in two minutes or less.
In this Edition, we consider ASIC's 'calling time' on disclosure reliance, ASX's compliance update, recent judicial guidance on the conduct of board meetings, shareholder access to proxy information and stub equity and director recommendations in schemes.
YOUR KEY BOARDROOM BRIEF
ASIC report – disclosure not the 'silver bullet' for consumer protection. A joint report published by ASIC and the Dutch Authority for the Financial Markets last week found that reliance on mandated disclosure and warnings for financial products have often proved ineffective in terms of protecting consumers from harm. The report – described by ASIC in its media release as a "must read for corporate Australia" – covers a decade of case studies across a broad range of financial products and services in Australia, the Netherlands, the UK and the US, and forms part of ASIC's broader agenda to take a more consumer outcome-focused approach to its supervisory activities. Directors should note ASIC's comments on 'calling time' on disclosure as the default mechanism for protecting consumers and its observations of an over reliance on disclosure sometimes enabling the poor conduct and poor consumer outcomes revealed by the Financials Services Royal Commission. We expect ASIC will use research such as this to buttress its more direct and interventionist approach to regulation of financial products and advice.
ASX releases compliance update. Unsurprisingly, ASX's latest compliance update, released on 14 October 2019, focuses on the major reforms to the ASX Listing Rules and certain Guidance Notes, and introduction of new ones, which largely take effect on 1 December 2019 (see last week's edition for an overview). Directors should familiarise themselves with the changes, and the compliance update is a useful resource for the new documentation, including mark-ups to the existing versions and previous consultation drafts. ASX is conducting a national roadshow during October/November 2019 to discuss the final revisions and update stakeholders on progress with CHESS replacement. See the ASX public consultation page.
Board meetings called for a specific purpose must transact within those parameters. The Federal Court's decision in Bentley Capital Ltd v Keybridge Capital Ltd [2019] FCA 1675 found that resolutions passed at two board meetings were not valid in circumstances where: (i) each board meeting was convened for a specified purpose; and (ii) the resolutions purportedly passed at each meeting were unrelated to that specified purpose. Directors are reminded that while a notice of board meeting need not state the business of that meeting, where the purpose of the meeting is notified, that meeting will be limited to addressing the specified business – any business transacted outside the scope of that purpose will be of no effect.
Shareholder access rights to proxy company information? The Federal Court's decision in Sun Hung Kai Investment Services Ltd v Metals X Ltd [2019] FCA 1673 serves as a warning to directors who solicit proxies that their conduct may unwittingly pave the way for shareholder rights to access the company's proxy information. A shareholder of Metals X Limited (MXL) and its lawyers were granted access to inspect and make copies of all proxy forms received by MXL and its share registry in relation to a resolution to be considered at MXL's upcoming annual general meeting. Although doubt was cast as to whether the "books" of a company include proxies, the orders were made under the common law on the basis that it was in shareholders' interests generally to have access to the proxies in circumstances where the MXL directors were using the information to solicit proxy votes. The decision continues a line of judicial reasoning that emphasises directors' obligations to take a balanced approach in proxy contests.
More insights on court approach to schemes. The recent Supreme Court of New South Wales decision Re Aveo Group Ltd and Aveo Funds Management Ltd [2019] NSWSC 1348 addressed two points of potential interest to directors in relation to schemes of arrangement:
Scheme consideration – Black J indicated that the court will not oppose a scheme of arrangement where the scheme consideration includes an option to take scrip consideration in the form of stub equity in a foreign entity. The risks associated with the scrip consideration were clearly detailed in the scheme booklet. Black J considered ASIC's consultation paper in relation to offers of stub equity does not extend to offers of stub equity in foreign entities and saw no public policy reason why an acquirer ought not be able to offer scrip consideration in the form of securities in a foreign entity, provided adequate disclosure is made of the terms of issue and the risks of an investment in such securities.
Interested directors – Black J added weight, again, to the growing view that there is no general rule that an interested director should not make a recommendation in circumstances where certain recommending directors of AGT's responsible entity had been issued performance rights that will vest after the scheme effective date.
THE WEEK AHEAD
Brexit update. UK PM Boris Johnson's Brexit deal, despite reportedly being on "knife-edge" at the start of the weekend, has now apparently mobilised the numbers needed to push the deal through Parliament. The Government is expected to press for the crucial vote today. If the vote on the deal goes ahead, it is expected to be incredibly close, with the PM's former DUP allies, the Lib Dems and the SNP planning to vote against but many Tory Brexiteers who opposed ex-PM Theresa May's agreement apparently now on board.
Buy now, pay later. The roaring success of the "buy now pay later" (BNPL) model pioneered by the likes of Zip Money and others is beginning to attract the attention of the regulators. The RBA on Friday announced that it intended to review BNPL providers as part of a wider review of payment systems in 2020. The RBA's report provides an interesting insight into the rapid growth of the BNPL market and some of its features (including the "no surcharge" requirement of most BNPL providers) which are of particular regulatory interest. The shares of listed BNPL providers have been under pressure recently as investors' focus turns to regulatory risk.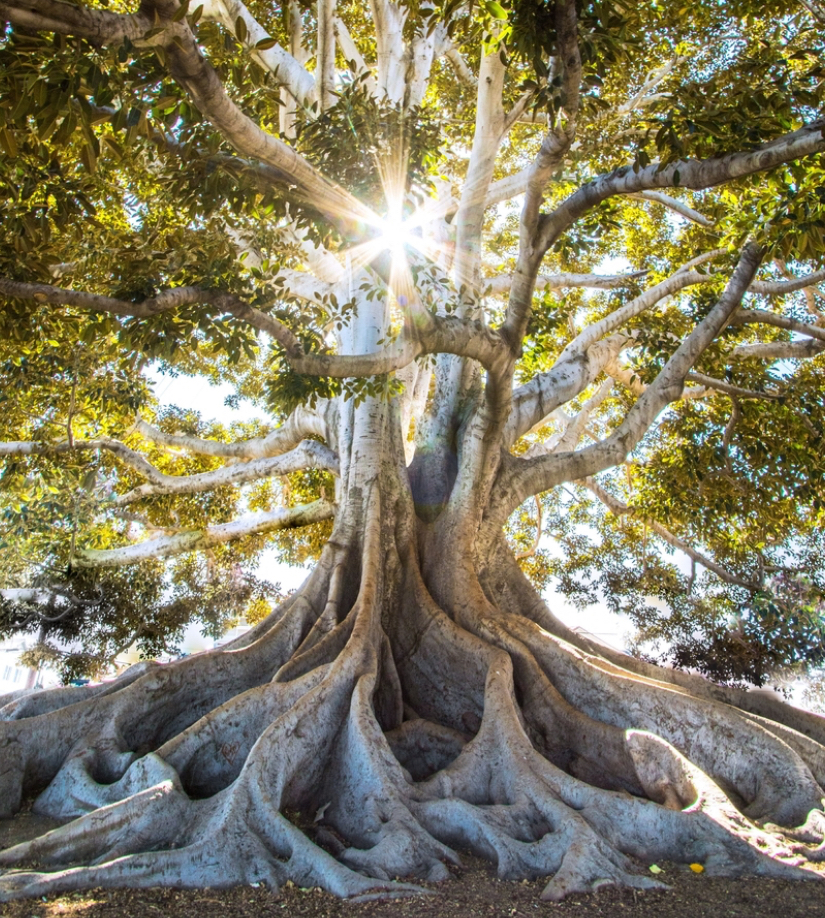 Subscribe to receive our latest articles and insights.