08/06/2020
This is a service specifically targeted at the needs of busy non-executive directors. We aim to give you a "heads up" on the things that matter for NEDs in the week ahead – all in two minutes or less.
In this Edition, we consider recent case law on schemes and buy-backs, tighter tests for foreign investors and ASX's monthly activity report.
A short week for most states due to the Queen's Birthday.
YOUR KEY BOARDROOM BRIEF
Scope to revive a scheme post-termination. Justice Black's recent decision in Re Wollongong Coal Limited [2020] NSWSC 614 to revive a terminated scheme of arrangement confirms the general position that a scheme cannot be amended once approved is not an absolute rule. Wollongong Coal Limited and Jindal Steel & Power (Australia) Pty Ltd sought orders that certain time periods under schemes of arrangement approved by the court on 14 February 2020 be extended; specifically, orders that the long stop dates for settlement and satisfying the conditions precedent be extended with those orders operating retrospectively from the date orders approving the schemes were made on 14 February 2020. The orders sought were granted, with the decision likely to become the new Australian authority regarding the court's power to amend timing provisions in a scheme of arrangement once approved. See G+T article "Curing a scheme – how to revive a scheme of arrangement after it has terminated" for more analysis of the decision.
Inaccurate financial information can invalidate approval of a share buy-back. In BPESAM IV M Limited v DRA Global Limited [2020] FCA 738, the Federal Court granted an injunction against DRA Global Limited (DRA) and its directors in favour of the applicant companies (the Stockdale companies) preventing DRA from acting upon shareholder approval for a selective share buy-back agreement, to which the Stockdale companies had previously agreed, on the basis that financial statements issued by DRA at the relevant time were later required to be reissued. McKerracher J found that the Stockdale companies were entitled to the injunction on the basis that the disclosure had been misleading or deceptive, and that consequently the shareholder resolution approving the buy-back was invalid.
Tighter tests for foreign investors. Last Friday, Treasurer Josh Frydenberg announced comprehensive changes to Australia's foreign investment regime; expected to come into effect on 1 January 2021 and replace the temporary measures announced on 29 March 2020 (requiring all foreign investments to get FIRB approval, regardless of value or business type). A new national security test will apply to all foreign bids for sensitive assets such as telecommunications, energy and technology companies as well as smaller businesses with a national security profile such as defence suppliers and service providers, with no minimum dollar threshold needed to trigger the test. The Government will also have new "call in" and "last resort review" screening powers to assess national security risks. See our G+T article "New changes to Australia's foreign investment framework" and also our "Foreign investment in Australia" brochure for an overview of the key rules governing the current screening process. Directors should note that, as a result of these and previously announced FIRB reforms, proposed project investment, joint venture or capital raising initiatives with a substantial foreign component can entail heightened execution risk, particularly where "sensitive" industries are involved. Draft legislation and regulation are expected in July, and it is only then that we will get a better understanding of what sectors may attract attention under the new rules.
ASX releases Activity Report for May 2020. ASX's Monthly Activity Report for May 2020 notes that total capital raised during the month was $7.5 billion, up 49% on the previous corresponding period (pcp). The average number of daily trades was 2% lower than the pcp and the average daily value traded on-market was $6.5 billion, 33% higher than the pcp. Average daily options volume was down 69% on the pcp, while the value of securities held in CHESS was 4% lower.
THE WEEK AHEAD
Corporate governance regulation – is there a workable middle ground? Recent rule changes making it possible for a director to be found to have acted dishonestly when the director didn't know they weren't being honest risk stifling innovation when stimulus is needed. See our G+T article "Why Australia needs a new accord on directors' duties" for a short discussion of the inherent tension between wanting directors to challenge management and think deeply about emerging risks, on the one hand, but also be entrepreneurial, on the other.
Are your corporate governance policies up to date? ASX-listed companies with a 30 June balance date will need to update their corporate governance policies by 30 June 2020 to comply with the 4th Edition of the ASX Corporate Governance Principles and Recommendations.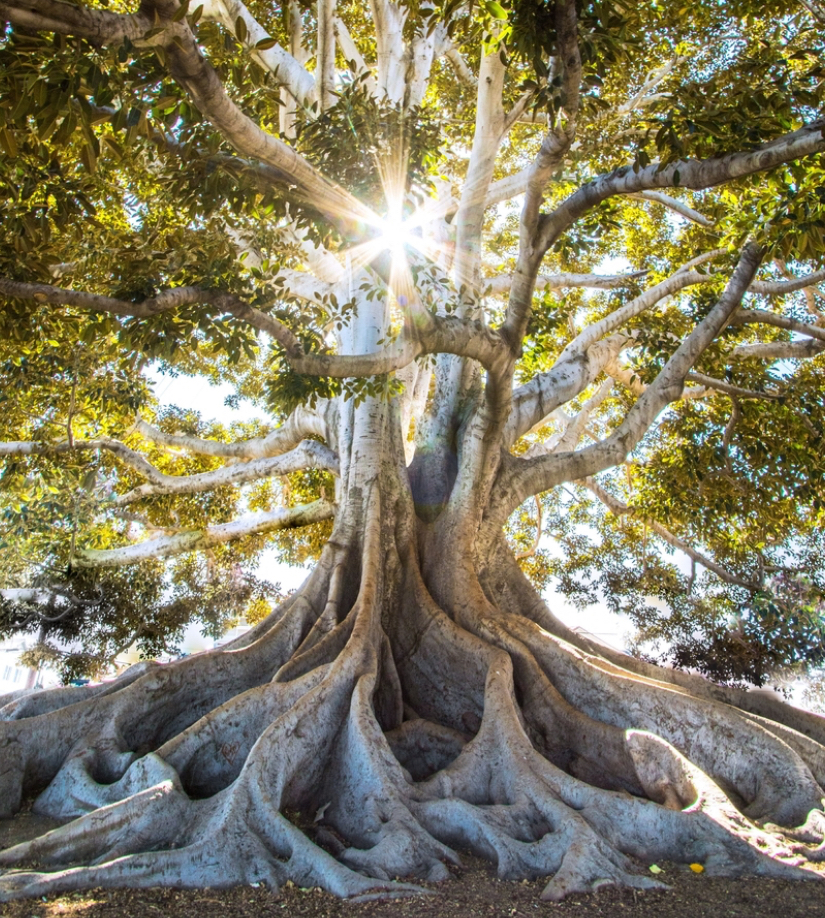 Subscribe to receive our latest articles and insights.