01/09/2016
Getting the Deal Through report provides a comprehensive overview of the listing requirements, regulations and legislative developments affecting IPO markets worldwide.  The Australian section was written by John Williamson-Noble and Tim Gordon.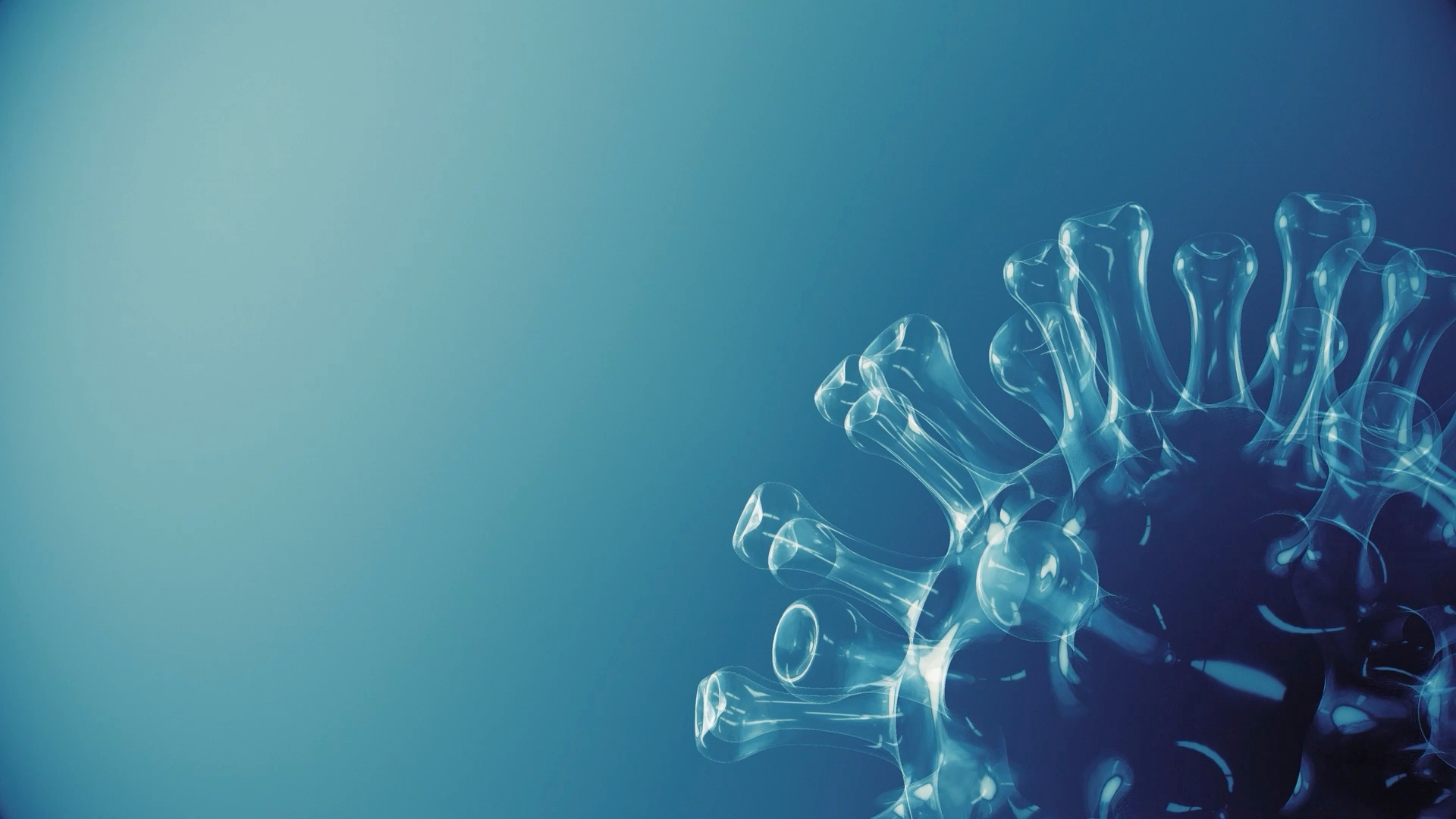 Our COVID-19 hub collates important articles and legal advice on various aspects of COVID-19 on how it may impact your business.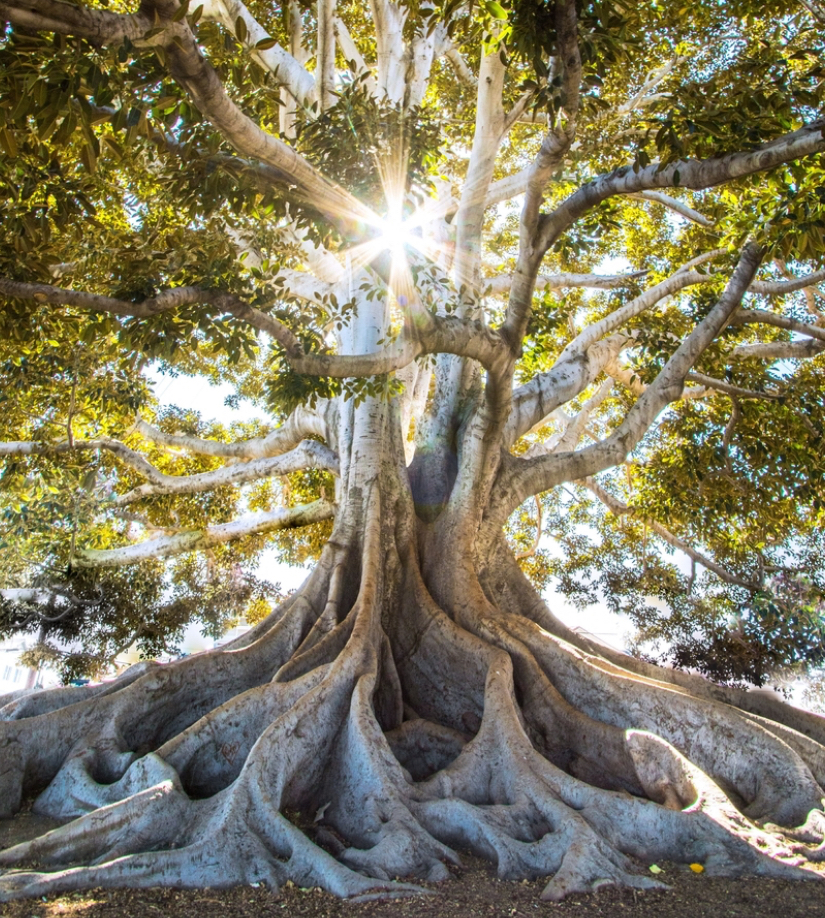 Subscribe to receive our latest articles and insights.