16/05/2019
Should ASIC adopt the 'litigate first' approach to enforcement and has it been insufficiently tough on banks? Or have we gone too far in our preoccupation with banking mistakes? In his article in Disputes Yearbook 2019, G+T partner Richard Harris argues that "Bankers and banks are now exposed to much higher risks than ever and a greater probability of the risk eventuating." 
Follow the link below to read the full article.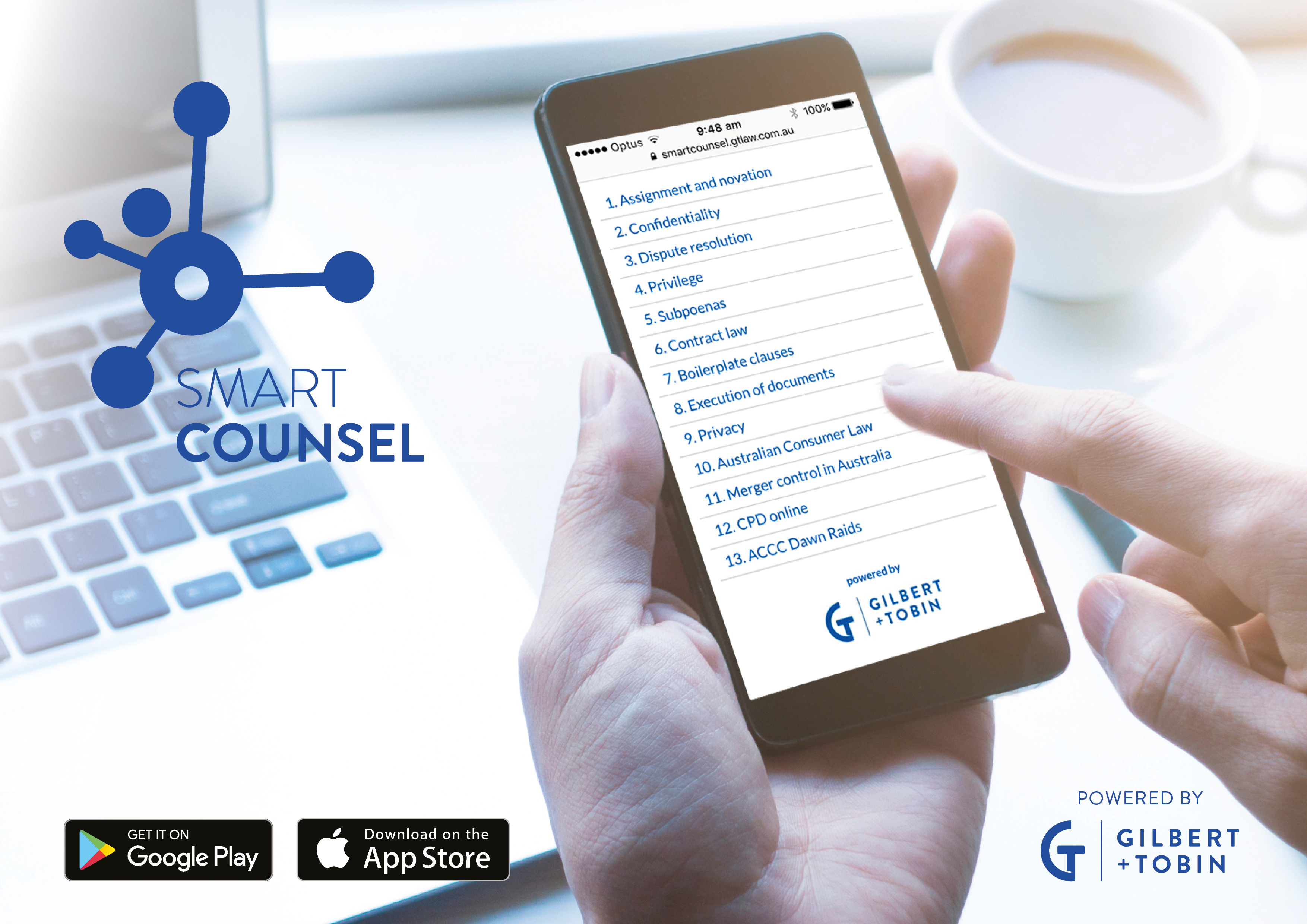 A one-stop shop for the most frequently asked legal questions by in-house counsel, providing expert tips, example clauses and usage guides.