29/10/2019
Indonesia is currently the largest economy in southeast Asia and is predicted to become the world's fourth largest economy by 2050. Some of the main drivers of strong projected economic growth in Indonesia are its favourable demographics – it is estimated that approximately 50% of its population of 262 million (in 2017) are under the age of 30 – and its emerging middle class: real income growth will lift private consumption.
Infrastructure investment will also remain high. As Indonesia fast approaches the position of the world's fourth largest economy by 2050, it will find itself with the power to influence the Indo-Pacific region, shape its economic and political architecture, and be a global influence.
The level of ease of doing business in Indonesia is improving slowly, and since mid-2015, the Government has prioritised reforms aimed at improving the business climate, including streamlining procedures for setting up and running a business. 
The report below details the opportunities to invest in resources, renewable energy and infrastructure in Indonesia.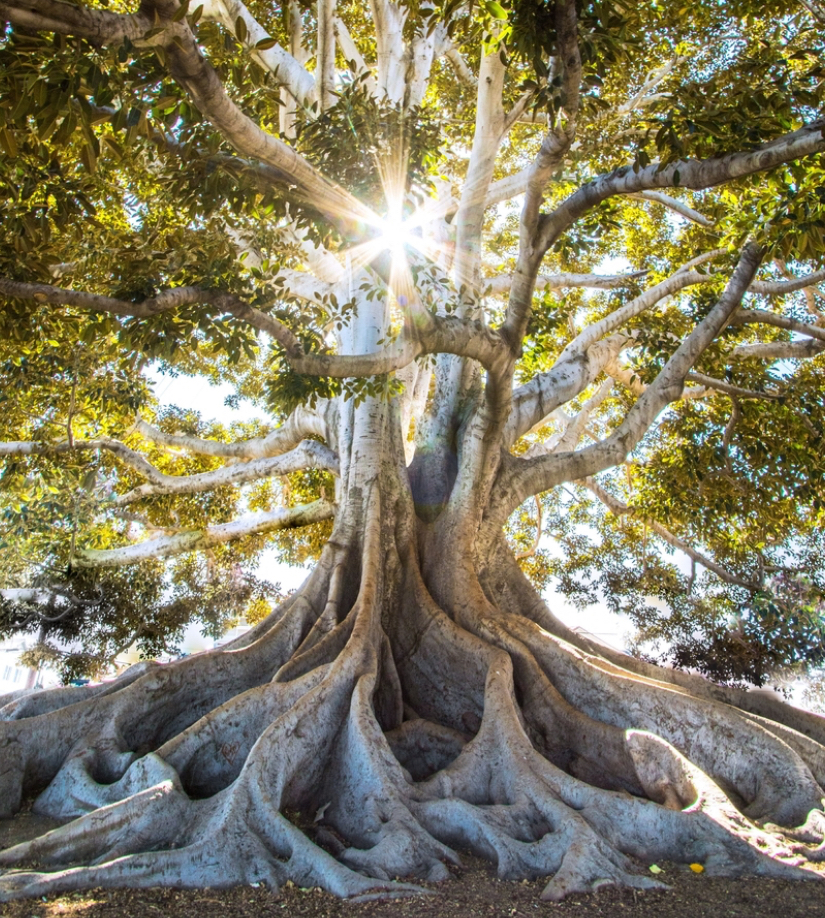 Subscribe to receive our latest articles and insights.