04/11/2016
2016 has been another busy year for Infrastructure regulation, with a raft of reviews, inquiries and important decisions. This note identifies four of the major trends that have either emerged or accelerated during the year, all of which have the potential to significantly impact network owners, users, investors and regulators. 
Download the PDF document.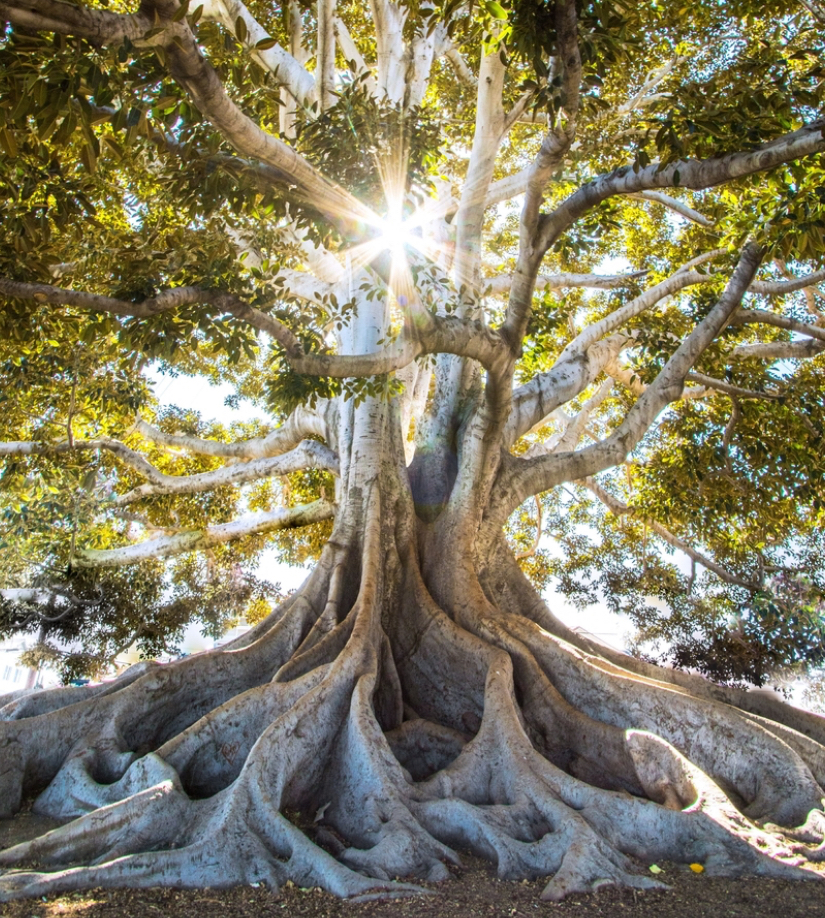 Subscribe to receive our latest articles and insights.