26/05/2017
In September 2015, the ASX lowered the threshold listing requirements for entities listed on the main board of the NZX who were looking to achieve a dual listing on the ASX by making it easier for NZX listed companies to apply for a "foreign exempt listing".  Those amendments reflected the close economic relationship between Australia and New Zealand, and sought to facilitate dual listings by reducing regulatory costs and compliance burdens. 
Whilst there are still some regulatory hoops to jump through with ASIC in order for a New Zealand company to be dual listed on the ASX (eg registering as a foreign company in Australia) and there are some technical securities law issues that can arise requiring relief from ASIC, our recent experience demonstrates that ASIC is open to considering that relief where that is consistent with the protection of Australian investors.
NZX main board entities often, as a precursor to its ASX foreign exempt listing, seek ASIC relief to allow it to make rights issue offers and allow its shareholders to make sale offers, in Australia via the issue of a New Zealand "cleansing notice" to NZX.  This relief permits the on-sale of securities without the need to prepare a formal disclosure document under the Corporations Act, where the rights issue or cleansing notice occurs post-ASX listing.  Although this relief is considered standard, ASIC has not granted "class order" relief and accordingly individual relief applications are still required.
In addition, ASIC has previously granted relief from the on-sale provisions of the Corporations Act where the New Zealand foreign exempt listing aspirant has issued securities in the previous 12 months under a disclosure document or using the New Zealand equivalent to a s 708A(5) cleansing notice.  Until recently however, ASIC did not extend this relief to securities issued in the previous 12 months other than in the above circumstances.
We have had recent success obtaining on-sale relief from ASIC for historic issues of securities, where securities were issued without a New Zealand cleansing notice.  ASIC granted relief from the on-sale requirements of the Corporations Act in respect of all shares and options issued or granted under the company's employee option scheme in the 12 months prior to our client's ASX listing.  Relief was also granted in relation to shares issued upon the future exercise of options that had already been issued but which had not yet vested and / or been exercised.  This relief depended on there being sufficient similarities between the conditions of ASIC's on-sale relief for employee share plans in Australia (ASIC Class Order [CO 14/1000]) and the equivalent NZ regulatory regime to ensure that Australian investors had an equivalent level of protection and information.
The grant of the relief is a welcome development and is consistent with the approach taken by ASX of encouraging more NZX main board entities to list on the ASX as a foreign exempt listing.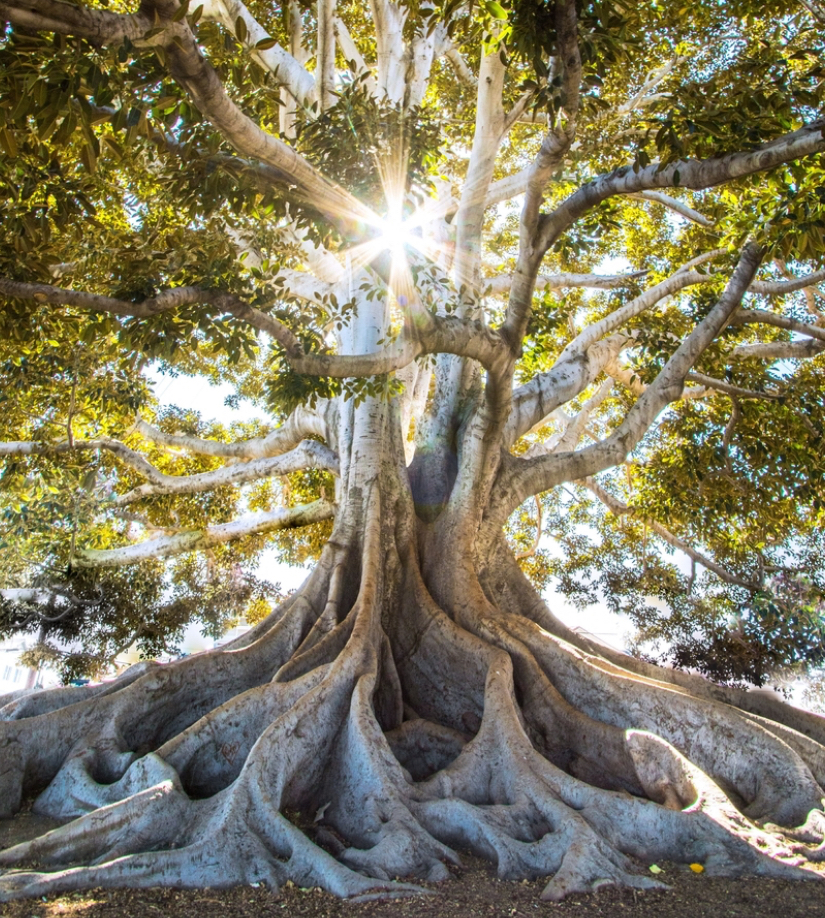 Subscribe to receive our latest articles and insights.