03/05/2022
This is a service specifically targeted at the needs of busy non-executive Directors.  We aim to give you a "heads up" on the things that matter for NEDs in the week ahead – all in two minutes or less.
In this edition, we consider IOSCO's report identifying key considerations for regulators with respect to market data, and the key takeaways from various Takeovers Panel applications and decisions from the past week.
In Over the Horizon, we consider this week's expected announcements from the RBA.
GOVERNANCE & REGULATION
IOSCO releases report on issues and consideration of market data in secondary equity markets.  The Board of the International Organisation of Securities Commission (IOSCO) has published a report setting out issues and considerations for regulators with respect to the regulation of market data.  The report highlights the essential nature of market data in ensuring efficient price discovery and for maintaining fair and efficient markets.  Market data enables market participants to identify liquidity, make informed investments decisions and comply with regulatory requirements.  The IOSCO report offers three key considerations for regulators: (1) both pre-trade data and post-trade data are important in promoting transparency of trading to facilitate fair and effective participation in secondary markets; (2) fair access to market data is important and includes issues such as data pricing, connectivity and timeliness; and (3) consolidation may improve access to market data and may also assist in reducing costs and identifying liquidity.  IOSCO's media release and full report can be accessed via its website.  While directed at regulators, the report makes clear the need for integrity and timeliness of market data, in which, in Australia, the ASX plays a central role
LEGAL
Panel receives further application in relation to Virtus Health.  Yesterday, the Takeovers Panel received a further application in relation to the affairs of Virtus Health Limited (Virtus), this time from Virtus itself.  To recap, Virtus is currently the subject of competing bids from CapVest Partners LLP (CapVest) and BGH Capital Pty Ltd (BGH).  Virtus' application relates to the Supplementary Bidder's Statement released by BGH on 21 April 2022, pursuant to which some acceptances from Virtus shareholders have been received.  Virtus submits that (1) the Bidder's Statement contains no reference to the revised CapVest proposal, omitted other material information and contained misleading statements; (2) BGH did not amend the Bidder's Statement prior to dispatch despite those issues being brought to its attention by Virtus; (3) the Supplementary Bidder's Statement contains misleading statements and omits material information, including that it does not state the price offered under the revised CapVest proposal; and (4) Virtus is not aware that the Supplementary Bidder's Statement has been dispatched to Virtus shareholders (which would be contrary to ASIC guidance).  Virtus is seeking interim orders that BGH be restrained from processing acceptances under the bid, or closing the bid until completion of the Panel's proceedings, and final orders relating to corrective disclosures and withdrawal rights.  See the Takeovers Panel's media release. The battle for Virtus has been one of the most hotly contested in 2022 and has produced a number of learnings for both acquirers and targets. 
Takeovers Panel makes declaration of unacceptable circumstances in relation to the affairs of Nex Metals.  In a previous edition of Boardroom Brief, we considered an application made by Metalicity Ltd (Metalicity) in relation to the affairs of Nex Metals Explorations Ltd (Nex Metals).  The Panel has made a declaration of unacceptable circumstances as it considered, amongst other things, Nex Metals' replacement target's statement contained information deficiencies and constitutes (or is likely to constitute) a breach of sections of the Corporations Act regulating content requirements for target's statements on the basis that it omits material information, includes statements that are misleading or confusing in material respects and includes statements that are incorrect.  The Panel considers that in light of these deficiencies, the document does not disclose a sufficient basis for the Nex Metals directors' recommendation that shareholders reject the bid.  The Panel also made numerous final orders, including (1) Nex Metals must issue an announcement identifying the deficiencies in its target's statement and stating that it will prepare a supplementary or replacement target's statement addressing those deficiencies; (2) Nex Metals must prepare a supplementary or replacement target's statement; and (3) Nex Metals must not lodge and dispatch the supplementary or replacement target's statement until ASIC has provided written confirmation it does not object to the statement.  See the Takeovers Panel's media release, with reasons for its decision to follow.  As we have noted before, the facts of this case are unusual, but the Panel's "micro-management" orders provide a useful checklist of issues that target boards should consider when making recommendations, and providing supporting information, in relation to bids.
OVER THE HORIZON
A week of RBA anticipation. The RBA is meeting today (3 May), with a speculated rise in the cash rate target to ~0.25% in the face of persistent inflation pressure.  The results of this meeting and the contents of the RBA's Statement on Monetary Policy (to be released on Friday), occurring as they do in the midst of a federal election campaign, will be closely watched and regardless of outcome will be controversial.  Market watchers believe that inflation and interest rate concerns are contributing to broadly-based negative sentiment in equity markets globally.  It promises to be a volatile week, with similar monetary policy announcements to be released by the Federal Reserve and Bank of England on Thursday.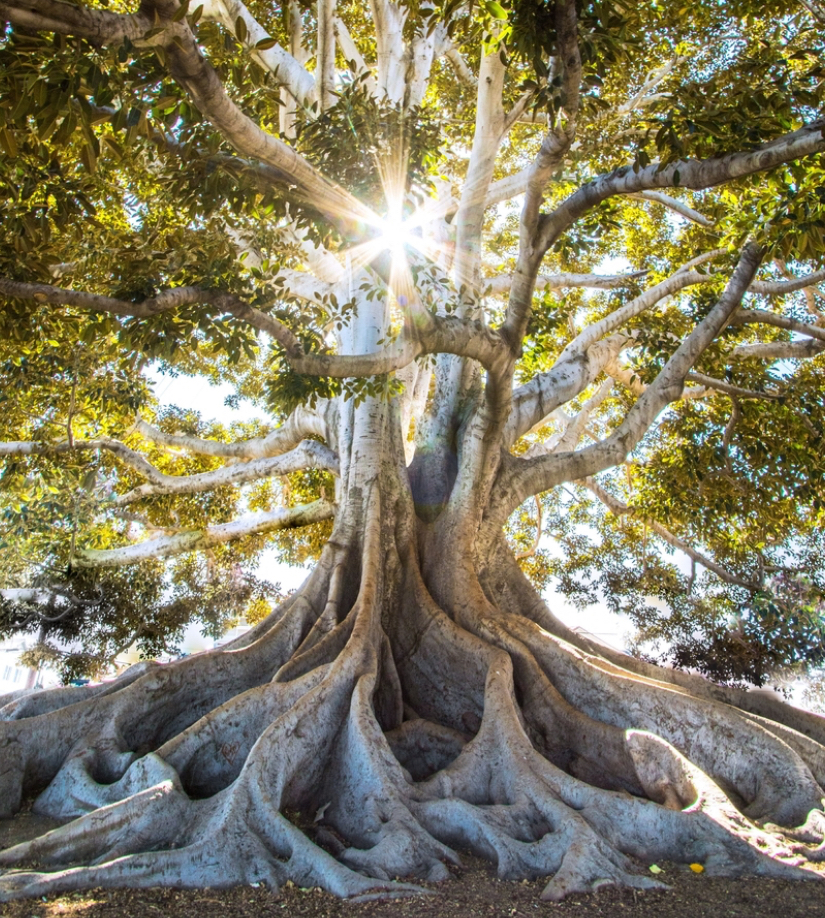 Subscribe to receive our latest articles and insights.