20/04/2020
This is a service specifically targeted at the needs of busy non-executive directors. We aim to give you a "heads up" on the things that matter for NEDs in the week ahead – all in two minutes or less.  
In this Edition, we consider changes to ASIC's regulatory work and priorities, COVID-19 transactional risks and opportunities arising from COVID-19 and further COVID-19 related developments.
YOUR KEY BOARDROOM BRIEF
ASIC releases details of changes to its regulatory work and priorities.  ASIC has recalibrated its regulatory efforts to support the entities it regulates navigate the challenges created by COVID-19.  Activities affected include a number of consultations, regulatory reports and reviews.  ASIC's immediate priorities include stepping up its markets supervision work to ensure markets continue to operate orderly and investors are appropriately informed and identifying other actions necessary to facilitate capital raisings and other urgent transactions, providing regulatory relief and helping small business.  Key functions such as registry operations and services, receipt of whistleblower, breach and misconduct reports and general contact points for industry are still available.  ASIC will provide feedback on specific issues to affected stakeholders as well as general updates and sector specific information, including FAQs, on its COVID-19 information page.  Directors should note that, while timing and process may be affected, ASIC will continue with enforcement action and monitoring firms remotely.  They are also advised to consider whether control frameworks remain robust and appropriate for a broadly home-based work environment.  See ASIC's media release.
COVID-19 transactional risks and opportunities.  Market volatility, disruption in credit markets and the uncertain business outlook have made mergers and acquisitions extremely challenging in the immediate term.  However, as the initial shock of COVID-19 and its related social and economic disruption subsides, we can expect to see well-resourced parties focus on identifying and pursuing opportunities and possibly an uptick in hostile tactics such as hostile takeover bids, bidders acquiring pre-bid stakes at attractive values, bidders entering into arrangements to "tie-up" major shareholders and bear-hugs or otherwise utilising public tactics to unsettle a target and the process.  Conversely, some bidders, citing COVID19-related uncertainty as the cause, have decided to walk away from proposed transactions - including Alimentation Couche-Tard from its proposed $8.8 billion Caltex acquisition and Carlyle from its acquisition of Pioneer Credit.  Directors of ASX listed entities should ensure they are well placed to deliver a clear and considered response to any hostile takeover action in the current environment, also that acquirers in recommended deals continue to see an attractive long-term value proposition despite the short-term uncertainty created by COVID-19.  With many companies now formally withdrawing earnings guidance from the market, this may be easier said than done.
THE WEEK AHEAD
JobKeeper and Super.  Businesses are beginning to digest the details of the Federal Government's JobKeeper package and, like any rushed legislation, issues are beginning to emerge, with some businesses unlikely to be able to survive until the first payments are due in the first week of May.  See the G+T publication "COVID-19: JobKeeper Rules - Understanding the particulars" for further information. Directors should note that enrolments for the scheme open this week, with further information on the ATO's JobKeeper website.  The ATO will also today begin to consider requests for withdrawals from super funds under new COVID 19-related hardship rules, which is expected to cause liquidity headaches for a number of funds, potentially triggering a round of consolidation in the $2.9 trillion industry.
A fragile path to normality.  With Australia's rate of new COVID-19 infections continuing to fall, the Federal and State Governments are likely to come under significant pressure to ease restrictions and help get Australians back to work.  Western Australian schools will reopen for Term 2 in just over a week, in an important sign of the confidence emerging in the country's most isolated capital, however strong restrictions appear likely to remain in place in New South Wales and Victoria for some time yet.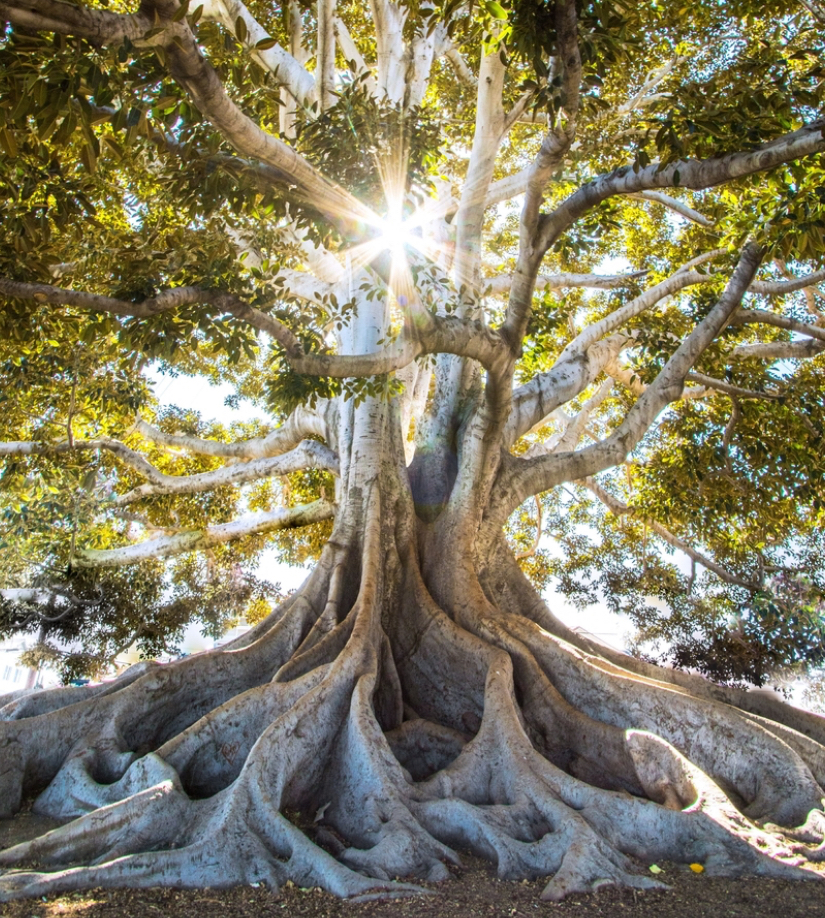 Subscribe to receive our latest articles and insights.