03/12/2018
Welcome to Edition 91 of Boardroom Brief. 
This is a service specifically targeted at the needs of busy non-executive directors. We aim to give you a "heads up" on the things that matter for NEDs in the week ahead – all in two minutes or less.
YOUR KEY BOARDROOM BRIEF
ASX consults on listing rule and guidance note changes. On 28 November 2018, ASX released a consultation paper on proposed measures to simplify, clarify and enhance the integrity and efficiency of the ASX listing rules. The changes proposed impact five key topics; namely (i) admissions (eg extension of good fame and character checks to the CEO, changes to the assets test and profits test requirements and escrow provisions); (ii) enhanced market integrity and disclosure requirements (including, eg, greater accountability for use of funds statements and expenditure programs and an exam for persons responsible for communicating with ASX); (iii) share issues; (iv) related party approvals; and (v) bolstering ASX's compliance regime. Submissions can be made until 1 March 2019. The final rule amendments and new and amended guidance notes will be released in May 2019 and will take effect on 1 July 2019. Appendices will be taken out of the listing rules and placed on ASX's website (to facilitate making minor changes going forward). 
'Buy now pay later' industry faces tougher regulation. On 28 November 2018, ASIC released its long-awaited Report on its investigation of six players in this evolving market. ASIC found that one in six users of the service either became overdrawn, delayed bill payments or borrowed additional money; raising concerns that debt-ridden customers are jumping from one provider to another in circumstances where such providers are currently not required to do responsible lending checks on consumers. ASIC does not plan to extend credit laws to buy now pay later providers at this stage. However, once passed by Parliament, ASIC is prepared to use its new product intervention powers to clamp down on bad consumer practices. ASIC's Report coupled with the press focus more broadly last week on responsible lending in the context of the banking royal commission remind Directors of financial services companies of the importance of staying alert to new or tightened regulation creeping into their business activities.
Modern Slavery Bill awaiting royal assent. On 29 November 2018, the Bill passed both Houses of Parliament and now awaits royal assent. The legislation's overarching purpose is to require entities with over $100 million annual consolidated revenue (including corporate Commonwealth entities and foreign entities carrying on business in Australia) to report on the risks of modern slavery in their operations and supply chains and actions to address those risks. The establishment of an annual Modern Slavery Reporting Requirement seeks to increase transparency for consumers and investors as well as to improve workplace anti-slavery practices. 
THE WEEK AHEAD
G-20 summit and ongoing trade divisions. All eyes were on the G-20 summit in Argentina over the weekend, which ended for the first time in history without a formal leaders' statement because of US-China divisions over trade. On the plus side, the US-Mexico-Canada Agreement (USMCA) was signed, and the first face-to-face meeting between the US President Donald Trump and Chinese President Xi Jinping since a trade war erupted earlier this year led to a 90-day suspension of new trade tariffs to allow talks. But the uncertainty continues. One positive outcome for Australia was the US's decision to partner with it in developing a naval base in Papua New Guinea in an apparent move to curb China's growing influence in the Pacific.
Signs of US interest rate hikes slowing? The US Federal Reserve held rates steady at its November meeting, and interestingly made no mention of the sharp sell-off in equity markets in the weeks before it. Despite almost all Fed officials agreeing another interest rate increase was "likely to be warranted fairly soon", the resumed debate on how best to manage short-term interest rates in the future (including when to pause further rate hikes) suggested a policy shift - a decision that could flag a pause in roughly quarterly hikes that had been expected to continue through 2019 and could influence the final target size of the Fed's still-massive balance sheet. Directors will need to be conscious of the fact that US monetary policy decisions will continue to have flow-on effects for the cost of debt finance - although the more dovish tone in recent statements suggests we may already be close to a "neutral" setting for US rates.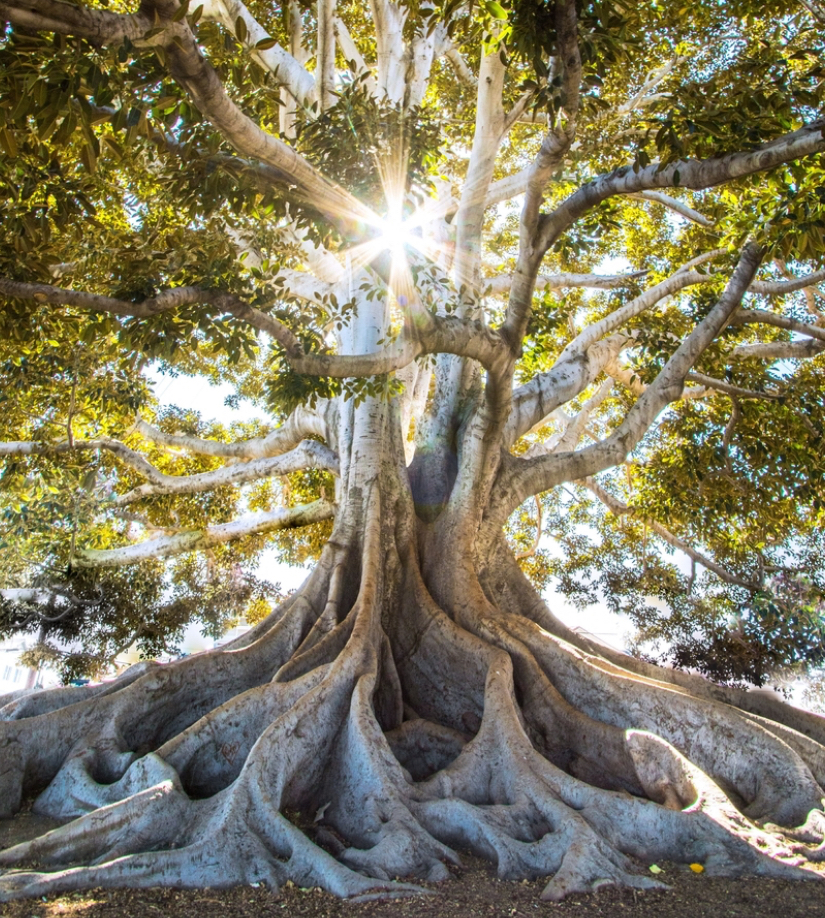 Subscribe to receive our latest articles and insights.