05/04/2022
This is a service specifically targeted at the needs of busy non-executive Directors.  We aim to give you a "heads up" on the things that matter for NEDs in the week ahead – all in two minutes or less.
In this edition, we consider the ACCC's action in relation to greenwashing, key points from ASIC's market liaison meeting and further obligations that have been introduced for responsible entities of certain critical infrastructure assets under the Security of Critical Infrastructure Act 2018 (Cth).
In Over the Horizon, we consider the 2022-23 Federal Budget delivered by Treasurer Josh Frydenberg.
GOVERNANCE & REGULATION
ACCC takes aim at greenwashing.  The ACCC is the latest regulator to set its sights on greenwashing – the practice of overstating or misrepresenting the 'green' credentials of a company or product, as highlighted by outgoing ACCC Chairman Rod Sims in a speech delivered to the Committee for Economic Development of Australia (CEDA).  There is increasing investor and consumer demand for universally accepted disclosure standards around environmental, social and governance (ESG) standards as investors and consumers redirect capital and consumption away from businesses with a poor ESG reputation.  See our article 'The market struggles to find direction with 'green' initiatives', which also notes that greater uniformity of disclosure standards is also increasingly being demanded by boards.
ASIC Market Liaison Meeting.  ASIC Commissioner Cathie Armour held her final Market Liaison Meeting as ASIC Commissioner last week, using the opportunity to reiterate some focus areas for ASIC moving forward.  Of note was the importance of Information Sheet 269, released in March, which sets out the obligations of social media influencers who discuss financial products and services (so-called "finfluencers").  ASIC intends to monitor for "behavioral changes" in the finfluencer community as a result of the publication and measure the impact that it has had on the market.  We expect continued ASIC attention on social media as the regulator grapples with the balance to be struck between facilitating widespread dissemination of financial information (and in the process, as ASIC notes, increasing the general level of consumer and investor awareness) and controlling the content of that information within the existing licensing framework of the Corporations Act.  Directors (and fund managers) should, in the meantime, exercise caution in enlisting finfluencers and third parties playing a similar role in promoting the company or fund's financial products.
LEGAL
Further obligations introduced under the SOCI Act.  With an increasing focus on the security of Australia's critical infrastructure, Parliament last Thursday passed the Security Legislation Amendment (Critical Infrastructure) Act 2022 (SLACIP Act), marking the final package of a suite of amendments to the Security of Critical Infrastructure Act 2018 (Cth) (SOCI Act).  Through the SLACIP Act, responsible entities of critical infrastructure assets (such as ports, water, communications, defence, energy, financial services and data) now have even more to think about in the foreign investment context. The SLACIP Act introduces a further positive security obligation which requires responsible entities of certain of these critical infrastructure assets to (1) adopt and maintain a risk management program to proactively minimise or eliminate hazards that present a material risk to the availability of their critical infrastructure assets; and (2) submit an annual report to the relevant Commonwealth regulator.  These obligations will apply immediately to certain critical assets, including critical data storage of processing assets, critical energy market operator assets, critical electricity and gas assets and critical financial market infrastructure assets that are a critical payment system; with the obligations set to apply to critical food and grocery, freight services and freight infrastructure assets after 1 January 2023.  The SLACIP Act also enables the Minister to privately declare a critical infrastructure asset to be a "System of National Significance" and introduces four enhanced security obligations relating to those assets.  For more information on the SLACIP Act, see G+T's article 'The curtain falls – Final reforms to Australia's critical infrastructure laws'.
OVER THE HORIZON
2022-23 Budget and the road to economic recovery.  The 2022-23 Federal Budget delivered by Treasurer Josh Frydenberg was generally considered to strike an appropriate balance between tackling the rising costs of living for Australians while moving towards more sustainable post-pandemic fiscal settings.  Key themes from the Budget include cost of living payments and tax offsets, increased funding for education and training with an aim to driving down unemployment rates, fuel excise relief, promoting the Government's digital economy strategy and (what appears to be the tail-end of) various COVID-related measures for aged care, COVID testing deductions and funding towards vaccines.  Absent from the Budget were any significant structural tax reforms, despite growing calls from the business community for this to be on the agenda.  For further information on this year's Budget, see G+T's article, 'Federal Budget 2922023: "targeted" cash misses the mark on true reform'.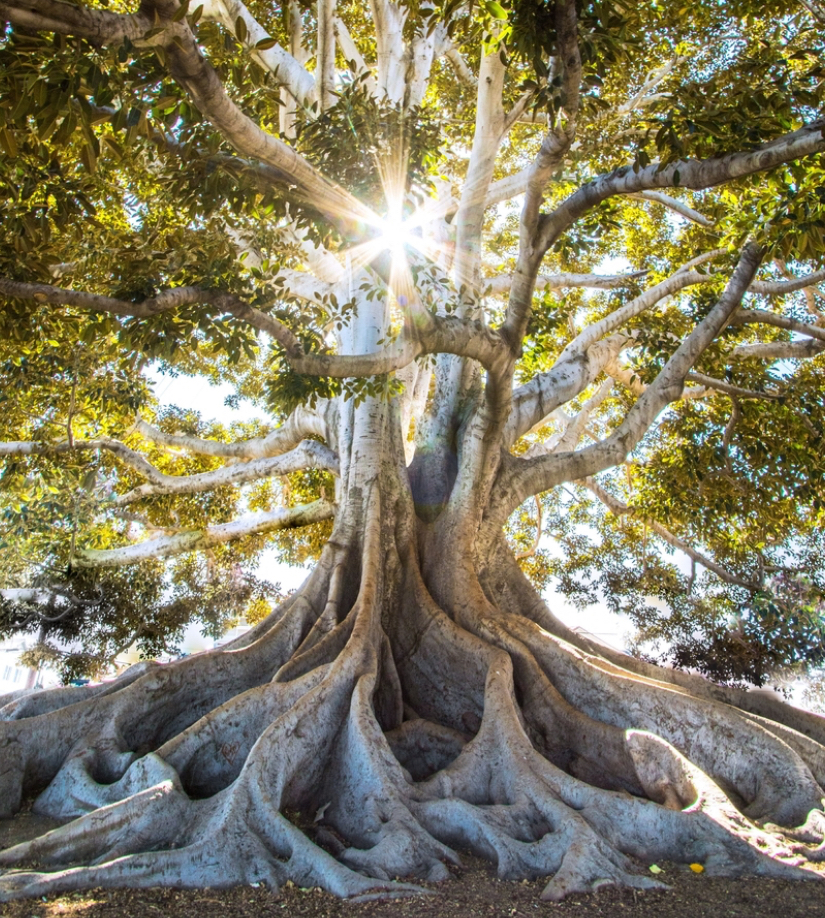 Subscribe to receive our latest articles and insights.