05/06/2019
YOUR KEY BOARDROOM BRIEF
Court approves Healthscope scheme despite ASIC's concerns. Under the scheme, Brookfield will acquire all shares in Healthscope, despite ASIC declining to provide the customary statement of no-objection in accordance with section 411(17)(b) of the Corporations Act. The scheme was passed by: (i) 96.59% of shareholders present and voting in person or by proxy; and (ii) 99.93% of votes cast. NorthWest (a Healthscope shareholder) acquired its shares under an equity swap with the aim of benefiting from a transaction involving NorthWest acquiring real estate assets of Healthscope, at a time when Healthscope was subject to a control transaction proposal from a third party. The scheme structure involved NorthWest and Brookfield agreeing, among other things: (i) to secure the sale and leaseback of approximately $1.3 billion of properties by Healthscope to NorthWest; (ii) that NorthWest would assist financing of the scheme; and (iii) NorthWest would vote in favour of it. Notwithstanding the conclusion of Healthscope's expert report, ASIC raised concern about compliance with the principles of equality and market efficiency under section 602 of the Corporations Act. The concern was academic, because the votes cast on behalf of NorthWest were not required to carry the scheme resolution. But this is another example of ASIC taking a keen interest in public M&A transactions, demonstrating a willingness to intervene where it believes key regulatory policy issues are in play. 
There's no avoiding greater focus on ESG issues. The Institutional Shareholder Services (ISS) — a provider of corporate governance and responsible investment solutions — has released its "ESG Review 2019" on the state of adherence by companies across the globe to environmental, social and governance (ESG) criteria. Key statistics include: (i) 20.4% were assessed as "good" or "excellent" (up by 17% last year); (ii) those that received a "prime" rating were also considered leaders of climate strategy, with over 70% having set an absolute or intensity-based target to reduce their greenhouse gas emissions; and (iii) there was a 40% rise in the number of reported controversies across all ESG topics. This supports ASIC's identification earlier this year of an AGM trend for significant shareholder engagement with heightened focus on ESG issues: climate change risk and sustainability being the most frequently raised. Directors should ensure their company's corporate practices remain aligned with stakeholder expectations in the ESG area.
Ongoing scrutiny of ICO and crypto-asset market. Last week, ASIC updated Information Sheet 225 to help businesses involved with initial coin offerings (ICOs) and crypto-assets meet their legal obligations — unsurprising given ASIC's commitment to focus in 2018-19 on the potential harms from such emerging markets. Updated INFO 225 follows an Issues Paper released by the Government earlier this year which sought views on whether the existing regulatory framework in Australia is well placed to appropriately manage the risks posed by ICOs and how Australia could best position itself to capitalise on new opportunities. The Paper discussed: (i) the challenges in categorising ICO tokens; (ii) the drivers of the ICO market and related opportunities and risks for industry, consumers, investors and the economy; (iii) domestic and global approaches to regulating ICOs; and (iv) tax treatment of ICOs. Directors of companies dealing with crypto-currency assets or considering ICOs to raise funds should stay tuned to regulatory developments in this area. See ASIC's media release.
ASIC releases market integrity report. ASIC's market integrity report for the period 1 July 2018 to 31 December 2018 highlights its ongoing activities in an attempt to restore investor confidence in Australia's financial markets. Key statistics include: (i) $3.65 million was issued by way of civil penalties; (ii) community benefit payments amounted to $15.5 million; and (iii) $153,000 was paid for infringement notices. Of note to Directors, ASIC's report provides a good overview of ASIC's actions and position in relation to its recent focus areas (including in relation to high-frequency trading, reporting requirement changes, enhanced supervision and on-site reviews, FX margin practices, and misleading ICO and crypto-asset funds).
THE WEEK AHEAD
Energy policy. At a meeting last week with 50 of the nation's top CEOs, Treasurer Josh Frydenberg made it clear the Government will not revisit the National Energy Guarantee (NEG) and remains committed to its so-called big-stick legislation on forced divestment. The business community welcomed the re-election of the Coalition but is largely opposed to the legislation. The Treasurer's comment "we'll agree to disagree" is no doubt a disappointment to energy-exposed companies anxious for certainty over the direction of national policy and movements on company tax cuts.
Interest rates. Debate over the pros and cons of a cut by RBA to official interest rates to record low levels reached fever pitch over the weekend, with many in the business community urging the RBA to preserve its firepower in case the economy takes a turn for the worse in the second half. But with today's announcement of a 25 basis points reduction, attention is soon likely to shift to the big 4 banks and their intention (or otherwise) to pass on the cut (expect some serious political pressure to emerge for this to occur), and the potential for further cuts in the future.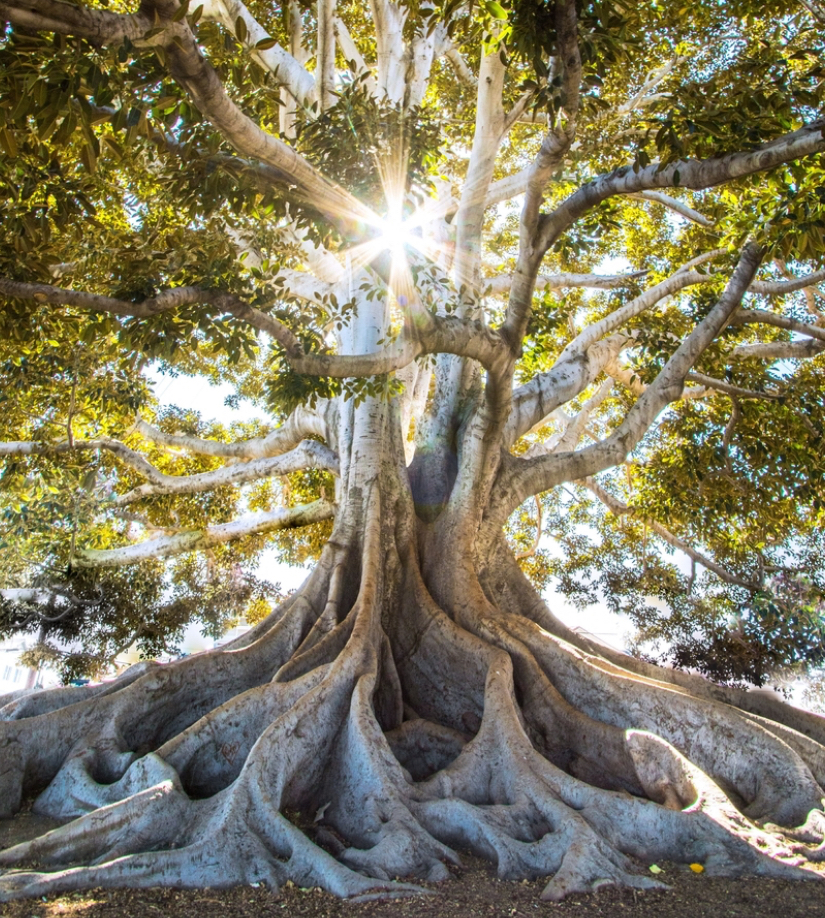 Subscribe to receive our latest articles and insights.