20/03/2020
I've been toying for a while with the idea of making BigLaw's most ad-hoc blog a more regular email.  I figure if I'm ever going to do it now is the time while everybody is holed up and fast running out of reading material.
I'm going to aim for weekly(ish) and will try to keep it short and light with as many links and drawings as possible.  If this is too regular for your tastes please unsubscribe from the list by clicking the link at the bottom.  If you know anyone who might be interested then please forward it on.
Wild times for continuous disclosure
It's hard to know where to go with a piece on corporate governance this week. There's simultaneously so much going on and not much that hasn't already been said.
One thing I have been thinking about though was COVID-19 specific trading halts and suspensions (or the relative lack of them outside of cap raises).
Dealing with continuous disclosure at the moment is beyond challenging.  How do you assess what a reasonable person might think is material to price or value when everyone knows as much as each other about the big issue (including widespread speculation and misinformation) and you're confronting genuinely unique factors like industry peers pulling guidance (with widely divergent resulting price impacts), ASIC announcing limits to the number of trades by large market participants (while foreign regulators have banned or curbed short-selling) and day after day of historical trading volumes and market falls (with sporadic rallies). 
Dealing with external chaos reminded me of an unusual episode in Australian political and continuous disclosure history.  In 2013, McMillanShakespeareGroup (ASX:MMS) went into voluntary suspension after the then Rudd 2.0 Government proposed shock changes to FBT rules on novated car leases if it won the next election.  MMS was the largest salary packaging company in Australia at that time and the changes would have massively affected its business.  The Tony Abbott opposition (true to form) opposed the Labor position, so the outcome of the election would be binary and pivotal for the company.  And we all know no-one can predict election results.
MMS tried to deal with this existential 3rd party uncertainty by asking ASX to extend its suspension for 2 months until the outcome of the election was known.  ASX rejected the request (we'll come to that).
Its announcements included commentary like this:
As previously announced by MMS, on 16 July 2013 the Federal Government proposed legislative changes to the treatment of fringe benefits tax (FBT) on motor vehicles. As the industries' stakeholders were not consulted on the proposed FBT changes they have taken MMS by surprise and as a result MMS, its employees, its shareholders and its customer base of not for profit institutions, charities and public and private sectors find themselves in an uncertain business, investment and service environment which MMS considers is not likely to be resolved with sufficient certainty or clarity until after the outcome of the Federal election. For various reasons, including the significant industry disruption and uncertainty, the Company request of ASX an extension of the voluntary suspension from trading of the Company's securities but this request was rejected.
…
The amount of this impact will be dependent on the outcome of the pending Federal election and whether the proposed legislative changes will be passed as a law following the election. The Government appears determined to pass the amendments if it is elected but may not have a majority in the Senate. The Opposition has publicly stated it is opposed to the measure and will not pursue if elected. The resulting uncertainty is such that the Company is not currently in a position to provide any earning guidance. The Company is working through various scenarios, including the potential structural changes to internal departments should the proposed legislative changes be enacted as law. Any changes required and the resultant influence on margins will also be affected by the relationship between the run of annuity income and the revenue streams not directly impacted by the proposed changes.
…
The Company will provide further updates and guidance as it becomes aware of material changes and developments in relation to its operations and financial circumstances and the proposed legislative changes. Int eh meantime, given the present uncertainty MMS will suspend all communications with investment analysts, shareholders, the press etc until after the election unless the position becomes clearer prior to then. 

Essentially MMS' position was this – either we still have our current business model or we don't, and we won't and can't know until after the election.  Given that, we want to be in suspension until we have certainty.
What did ASX say?  Bad luck essentially.  The market knows full well about the duelling political policy positions, what each might mean for the company and can form its own view on the risks.
It's not such a long bow to draw to think about that story in the current maelstrom. New COVID-19 case numbers and unprecedented government crackdowns are reported every hour. No-one has any idea how bad it's going to get or how long it's going to go for.  On its face, it really does tick a few boxes for trading halts or suspensions:
The general principle ASX applies when it receives a request for a trading halt or a voluntary suspension is that interruptions to trading should be kept to a minimum and therefore ASX should only agree to a trading halt or a voluntary suspension where:
trading in the affected security might occur while the market as whole is not reasonably informed;
there could be a false or disorderly market in the affected security; or
it is otherwise reasonably required by a listed entity to manage its continuous disclosure obligations

The key line above though is that ASX's preference is for trading interruptions to be kept to a minimum.  ASX's default position is for trading to continue and that position is clearly the right one. There should always be a bias to people being able to make their own decisions and to be able to sell the stock they own.
So companies are doing the right thing by trading on, and ASX will do the right thing by exercising its discretion to defer to liquidity.
But - the quid pro quo in circumstances that really do seem to fit the bill at a high level at least for trading halts should be empathy for companies trying to manage their disclosure obligations in a ridiculously difficult situation.  Many will get things wrong while trying their best.
In the recent Myer decision Justice Beach discussed ASX guidance on material changes to earnings guidance as generally falling within a 5% to 10% range with closer to 5% being the relevant standard in many contexts.  But as we sit here today, many companies missing guidance by "only" 10% might consider that immaterial to their current share price (or even materially positive news…).  The continuous disclosure regime is designed to enhance the integrity and efficiency of capital markets – but a perfect standard is currently impossible.  It's very easy to imagine situations where a company may have material information but not understand its impact or even know its veracity while, at the same time, the catastrophic falls of the last few weeks have already priced in a worst case scenario. 
In these circumstances, as trading continues and companies act in good faith and to prioritise the health and wellbeing of their employees and communities, they should be held to realistic standards.
Other thoughts
A couple of unrelated COVID-19 corporate governance points (I can't help myself):
(a)  This crisis is ramming home how important access to childcare is to the strength of the economy. This is an amazing piece of work by KPMG (in collaboration with Chief Executive Women) on how Australia's tax system around child care penalises women and how, if we fixed it, the economic benefit (putting aside the inherent fairness) would massively boost GDP. And we're going to need GDP-boosters. I highly recommend reading and getting behind it.
(b)  We are lucky to have both sound banks and a good prudential regulator, despite the harsh criticism they have all received of late, and the starting premise of a lot of recent legislative expansion. What I was trying to get at in my article in the Oz last week is that new esoteric laws that target individuals won't build trust or community. Everyone is struggling desperately in this crisis, but there have been many examples of thoroughly decent corporate behaviour. Laws or rules that aim higher, and try to balance good corporate governance with stakeholder centricity will drive more meaningful outcomes – an example for the current moment, Australia's relatively new "Safe Harbour" insolvency laws are an interesting one because they imply a trade-off to give directors some latitude from the blunt insolvent trading regime, provided that employees are taken care of, i.e. individuals running big corporates get some rope – but only on the basis they use it wisely and the humans most directly affected are looked after.  That is a good starting place for a law.  
(c)  In the spirit of positive left-field contributions that might help people through the next few months like ones about super and insolvency relief (and, like (a) above, one close to the heart of a lot of lawyers) – a good proposal to immediately support real wages without a long term structural impact would be a pause on HECS repayments (I got this idea from my brother so I have to give him credit).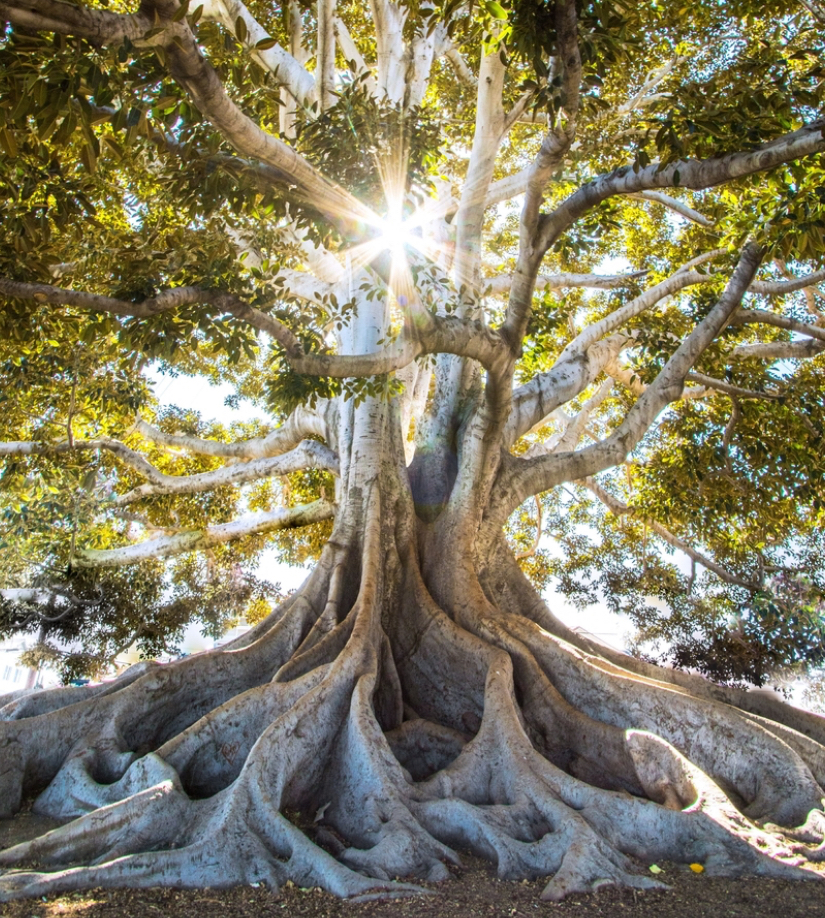 Subscribe to receive our latest articles and insights.