05/07/2021
Reinstating virtual and hybrid meetings
On 30 June 2021, the Senate Economic References Committee (Committee) issued its report (Report) on the Treasury Laws Amendment (2021 Measures No.1) Bill 2021 (Bill).
The Bill seeks to reinstate the temporary COVID-19 meeting measures first introduced on 5 May 2020, which relate to the convening and holding of virtual and hybrid meetings (regardless of constitutional provisions) and allow additional time for distribution of financial reports. The measures promoted the benefits of technology and certainty for business, and they are currently the subject of an ASIC no-action position. Refer to our previous article - The expiry of COVID-19 relief measures permitting virtual meetings under the Corporations Act and ASIC's "no action" position. Separately, an exposure draft was published on 25 June 2021, which proposed amendments to Schedule 1 of the Bill in relation to company meetings and documentation. Consultation on the changes is open until 16 July 2021.
The Committee also recommended that Schedule 2 of the Bill relating to continuous disclosure laws not be passed. Refer to our article - Continuous disclosure reforms rejected by Senate Committee.
The Report recommends Schedule 1 of the Bill be passed with amendments to the effect that:
the Schedule 1 provisions sunset date (which is currently set to 16 September 2021) be extended at least six months to Royal Assent; and
 permanent provisions are drafted and finalised within six months of the date Royal Assent is obtained.
The Report also expressed support for the proposal in the Explanatory Memorandum for an opt-in pilot for hybrid meetings, where shareholders can choose how to attend, which is scheduled to commence when the Bill's temporary relief ends. The response of other stakeholders to the pilot has been cautious and it remains to be seen whether the approach taken by the pilot can balance innovation and transparency goals and achieve more than the meeting measures proposed by the Bill.
The recent waves of COVID-19 lockdowns in Australia are a reminder that uncertainties created by the pandemic are likely to continue through the next AGM season and it's unfortunate listed companies find themselves relying on a no action position and a Bill that ties overdue stop gap meeting reform to the more contentious continuous disclosure reform.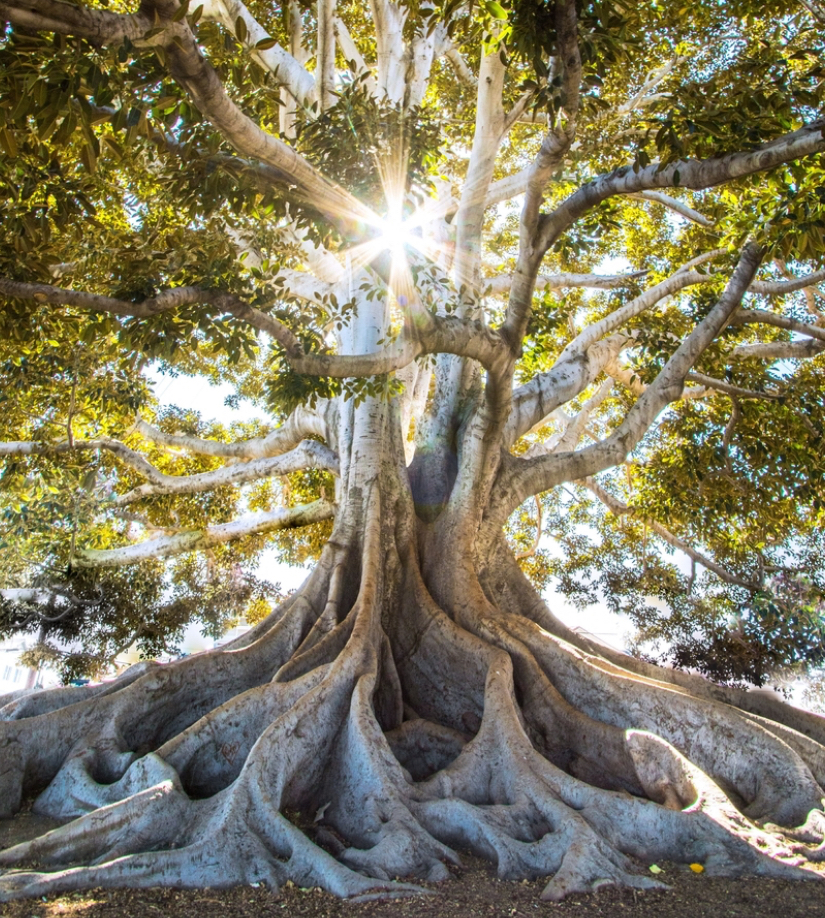 Subscribe to receive our latest articles and insights.