29/05/2017
The Tax Office has recently released draft Taxation Ruling TR 2017/D3, dealing with rights and retail premiums under a renounceable rights offer for shares. It complements Taxation Ruling TR 2012/1 released 5 years ago on non-renounceable rights.
Download the PDF document.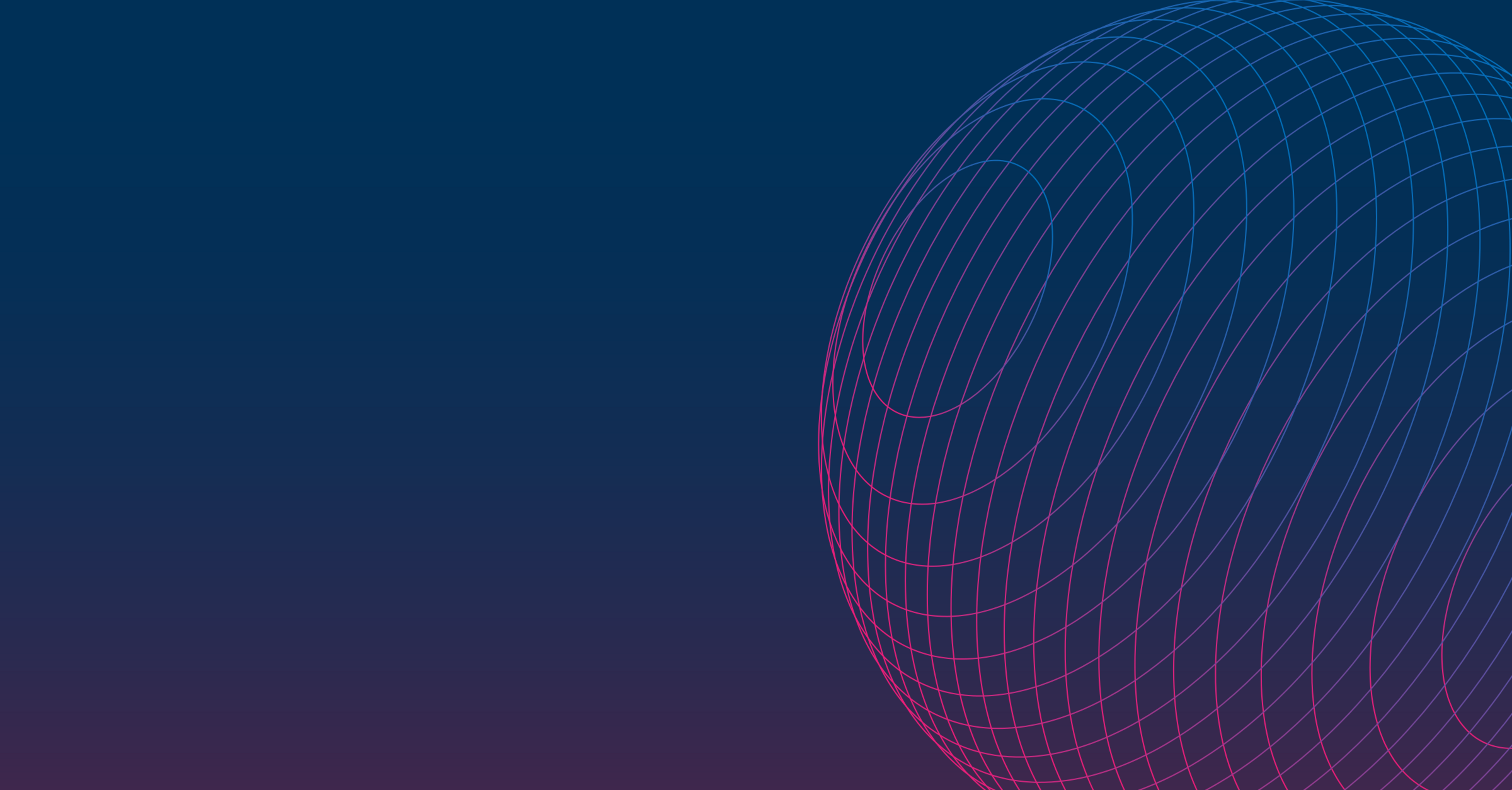 Navigating the Digital Landscape: Your guide to the digital world as it unfolds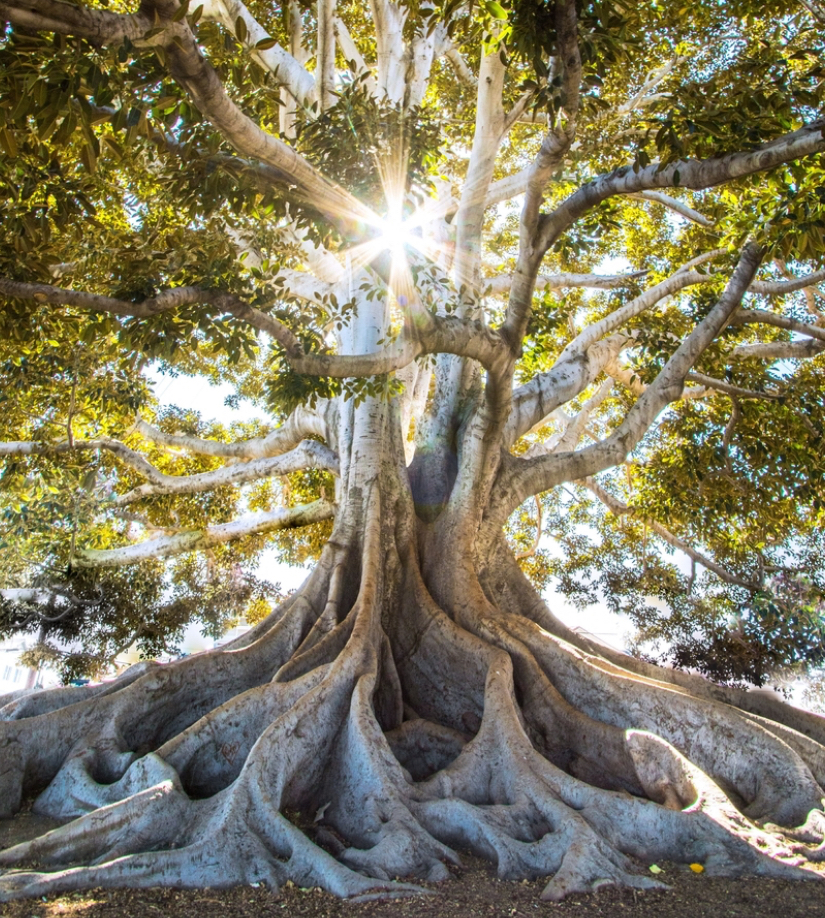 Subscribe to receive our latest articles and insights.