18/02/2019
On 14 February 2019, the Senate passed the Treasury Laws Amendment (Strengthening Corporate and Financial Sector Penalties) Bill 2018 which very significantly increases penalties and prison terms for corporate and financial sector misconduct and adds penalties for provisions which were not previously the subject of financial penalty.  The amendments look likely to pass the House of Representatives and become law in the next few days.
Of particular note, is the introduction of a civil penalty for Australian Financial Services Licensees for a failure to ensure that their financial services are provided 'fairly, efficiently and honestly' in accordance with section 912A of the Corporations Act.
The materially increased penalties and introduction of a penalty regime applying to subjective concepts like 'fairly and efficiently' will fundamentally alter the enforcement landscape for corporates and financial services licensees.
Overview
Key aspects of the amendments include:
tripling the maximum imprisonment penalties for serious criminal offences from 5 to 15 years;
substantially increasing the maximum financial penalties payable for contraventions of civil penalty provisions to:

for individuals, the greater of $1.05 million per contravention or 3 times the benefit derived from the conduct;
for companies, the greater of $10.5 million per contravention, 3 times the benefit derived from the conduct or 10 percent of the annual turnover of the corporation (to a potential maximum of $525 million per contravention);

extending the civil penalties regime to a range of conduct not previously captured, including to general obligations imposed on financial services licensees which are framed by reference to entirely subjective criteria such as efficiency and fairness; and
introducing disgorgement remedies in civil penalty proceedings brought by ASIC to prevent the unjust enrichment of those found to have engaged in misconduct.
In passing the draft legislation, the Senate made two amendments to the previous draft of the bill:
tripling maximum prison terms for serious offences to 15 years (increased from the originally proposed doubling from 5 years to 10 years); and
increasing the limit on the maximum civil penalty for corporations where this penalty is to be calculated by reference to a corporation's annual turnover to 2.5 million penalty units (currently $525 million) per contravention (increased from the originally proposed limit of 1 million penalty units (currently $210 million) per contravention). By comparison, the current maximum civil penalty for corporations is $1 million per contravention.
Extension of civil penalties regime to AFSL general and breach reporting obligations
In a significant development, the draft legislation also extends the civil penalties regime to obligations imposed on Australian Financial Service Licence holders under the Corporations Act, including:
general obligations under section 912A to "do all things necessary to ensure that the financial services covered by the licence are provided efficiently, honestly and fairly"; and
obligations to report significant breaches or likely breaches to ASIC within 10 business days of becoming aware of the breach or likely breach under section 912D.
Accordingly, the amendments will impose on financial services licensees extraordinary financial penalties (up to $525 million per contravention) in respect of provisions ostensibly designed to operate as a normative structure to guide licensee conduct and to provide a benchmark as to matters which should be notified to the regulator as part of its general supervisory functions. Imposing extremely high penalties in respect of ephemeral and subjective concepts like 'efficiency' and 'fairness' fundamentally alters the compliance and enforcement landscape for licensees and will ensure that section 912A takes on a new found prominence, if not pre-eminence, in enforcement scenarios concerning financial services.
Detail
A more detailed summary of key aspects of the draft legislation can also be found here.  
Watch this space
As we have previously identified, corporations operating in Australia, particularly financial services providers, should expect to face materially increased regulatory scrutiny and enforcement in 2019, and a proactive regulator with new powers and an increased appetite for enforcement action.  The passing of this legislation, in combination with the release of the Final Report of the Banking Royal Commission, will further embolden ASIC as it embarks on a more aggressive approach to regulatory action.
The legislation will commence immediately upon receiving royal assent, but will not be retrospective and will only apply to offences or contraventions occurring after the legislation has commenced.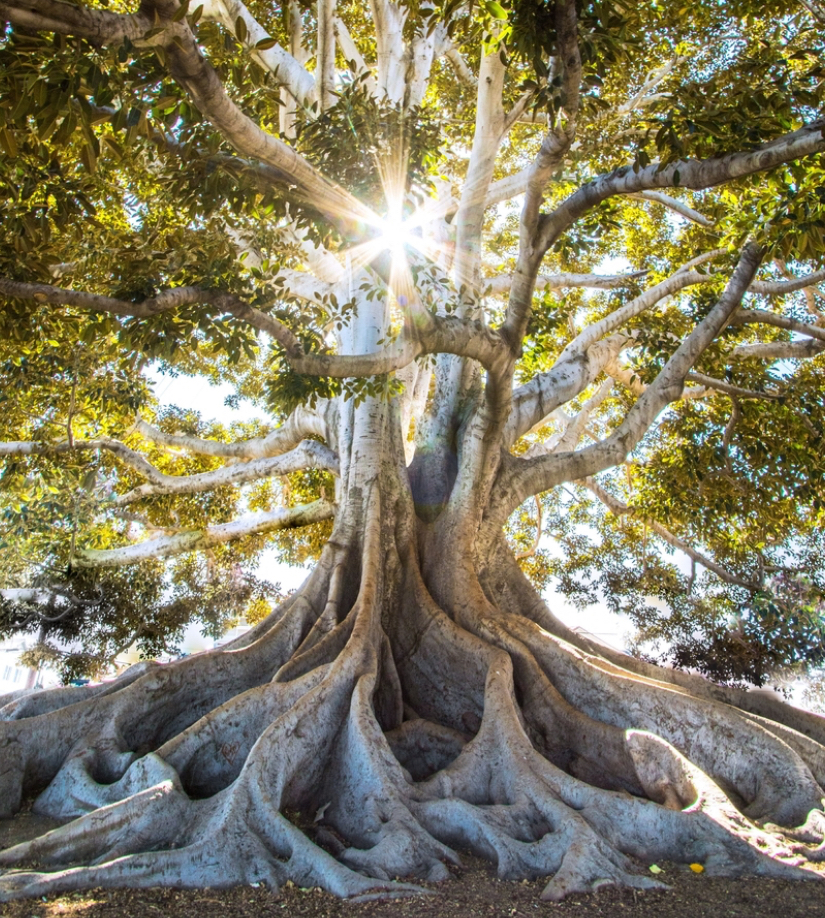 Subscribe to receive our latest articles and insights.