13/04/2021
TAKEOVERS + SCHEMES REVIEW 2021 | Chapter 6
Chapter 6 of Gilbert + Tobin's 2021 Takeovers + Schemes Review explores success factors in public mergers and acquisitions in 2020.
Significant decrease in success rates for public mergers and acquisitions
70% of all concluded public M&A transactions over $50 million were successful in 2020. This represents a material decrease from the success rate of 83% in 2019. It is perhaps not wholly surprising given the backdrop of the COVID-19 pandemic.
High-value transactions (i.e. those valued above $500 million) had a success rate of 60% in 2020, significantly down from 91% in 2019 (which was the highest we have observed since 2017). Transactions ranging from $50 million to $500 million were more successful than high-value transactions in 2020, despite the success rate dropping marginally from 80% in 2019 to 75% in 2020.
It is interesting to consider the circumstances in which transactions were not successful in 2020:
COVID-19 led MACs
Many public company transactions were disrupted in 2020 by the bidders seeking to withdraw from deals based on material adverse change (MAC) conditions. Scottish Pacific's proposed acquisition of CML Group by scheme and LNG9's takeover bid for Liquefied Natural Gas did not proceed on the basis of MAC conditions which were alleged to have been breached as a result of the impacts of COVID-19 (for further details. Metlifecare / EQT and Abano Healthcare / BGH Capital were two other transactions which were terminated due to a MAC condition but were able to be revived when the parties agree to a revised price. More on this in Chapter 8 - Implementation agreements and bid considerations in public mergers and acquisitions in 2020.
Breach of defeating condition
In the early days of the COVID-19 outbreak in Australia, Australian Unity Office Fund announced the refinancing of its debt facility, which triggered a defeating condition under Starwood's takeover bid. Starwood relied on this breach to allow its bid to lapse. Notably, the bid was launched pre-COVID. A unitholder holding nearly 15% of the units on issue was also opposed to the transaction, so relying on the defeating condition provided an elegant exit for a deal which would have been unlikely to succeed.
Competing offers
Proposed acquisitions of Infigen Energy, 3P Learning, OptiComm and Cardinal Resources failed due to a competing offer emerging. In the case of 3P Learning, the scheme was voted down despite the recommendation of the target board, largely due to the votes of a major shareholder who had teamed up with one of the competing bidders.
While some deals did not survive the shocks of COVID-19, the data suggests that public M&A transactions proved more resilient than might have been anticipated.
The success rate for 2020 does not include 12 transactions which were current as at 15 February 2021. The success rates for 2015 to 2019 have been updated to reflect the ultimate outcome of all transactions which were analysed in those past Reviews.
Success factors in public M&A: Schemes of arrangement provided a more certain path to success
We saw a significant fall in the success rate of takeovers as compared to schemes of arrangement in 2020, with 87% of schemes delivering a successful outcome compared to only 53% of takeovers (down from 82% and 86% in 2019, respectively). This is partially explained by the bidding war for Cardinal Resources, where three takeover bids lapsed or were withdrawn (including a proposed higher offer from Dongshan Investments) before Shandong Gold ultimately won the day. There were also failed bids by Aware Super for OptiComm and by UAC for Infigen Energy, both of which were contested situations resulting in a competing bidder acquiring the target.
Friendly transactions enjoy significantly higher success rates
As one would expect, friendly transactions were much more likely to succeed than hostile takeovers (81% vs 44%). The failed competing bids for Cardinal Resources, OptiComm and Infigen Energy largely contributed to the result for hostile transactions.
Decrease in premiums on larger deals
The average premium offered by bidders for all transactions over $50 million increased from 39% in 2019 to 67% in 2020.
The 67% premium has been calculated based on the final bid price against the share price of the target at the close of trading on the day prior to the bid being announced. In the case of transactions involving multiple bidders, the premium of the second and later bids is measured against the pre-bid closing price referable to the first bid.
It could be argued this inflates the premium analysis.
However, if this data is adjusted to exclude all unsuccessful competing bids from the analysis, the average premium offered for all transactions over $50 million would be 47%.
When considering the adjusted data, the average premium for transactions valued over $500 million continued to trend downwards to 26% in 2020. This compares to 41% and 50% in the previous two years (respectively) and is consistent with the lower success rates observed for transactions of this size in 2020.
The competing bids for Cardinal Resources in 2020 topped the list of the highest 10 premiums offered over the past five years. The proposed takeover bid by Dongshan Investments which would have offered a massive 380% premium to acquire Cardinal Resources was ultimately not made, as the 50% minimum acceptance condition would not have been capable of satisfaction if the bid were to proceed. This cleared the path for Shandong Gold to successfully acquire the target at a slightly lower premium of 330%.
The top 10 transactions by premium offered in the past five years
| | | |
| --- | --- | --- |
| 2020 | Over 320% | Competing bids for Cardinal Resources including Dongshan Investments' proposed $665 million takeover bid (380%); Shandong Gold's successful $565 million acquisition (330%); Nord Gold's and Engineers & Planners Co's proposed $552 million takeover bids (each, 320%) |
| 2018 | 275% | PT Bayan Resources TBK's successful $515 million acquisition of Kangaroo Resources by scheme of arrangement |
| 2018 | 233% | Zijin Mining Group's proposed $90 million takeover bid for Nkwe Platinum |
| 2016 | 213% | TIO's successful $73 million takeover bid for Flinders Mines |
| 2020 | 203% | Hub24's proposed $60 million acquisition of Xplore Wealth |
| 2018 | 177% | Merck & Co's successful $502 million acquisition of Viralytics by scheme of arrangement |
| 2018 | 142% | Hancock Prospecting's successful $426 million takeover bid for Atlas Iron |
| 2019 | 141% | Advanced Personnel Management's successful $74 million acquisition of Konekt by scheme of arrangement |
| 2018 | 120% | OZ Minerals' successful $418 million takeover bid for Avanco Resources |
| 2019 | 95% | FNZ Group's successful $268 million acquisition of GBST Holdings by scheme of arrangement |
Top five premiums paid in 2020
330% - Shandong Gold's successful $565 million acquisition of Cardinal Resources, by takeover
79% - Iress' successful $115 million acquisition of OneVue Holdings, by scheme of arrangement
70% - BGH Capital's successful $586 million acquisition of Village Roadshow, by scheme of arrangement
69% - Perseus Mining's successful $64 million acquisition of Exore Resources, by scheme of arrangement
56% - Iberdrola's successful $893 million acquisition of Infigen Energy, by takeover
Pre-bid stakes in public mergers and acquisitions
The bidder had a pre-bid stake of some kind in 48% of all transactions valued over $50 million in 2020. This was remarkably consistent with the two previous years, with 46% and 49% of transactions in 2019 and 2018 (respectively) involving a pre-bid stake.
A pre-bid shareholding remained the most common form of pre-bid stake in 2020, being used in 65% of all transactions involving a pre-bid arrangement. This was followed by pre-bid agreements with shareholders, which were present in 40% of all transactions involving a pre-bid arrangement.
The move away from cash settled equity swaps observed in 2018 has continued, with only one bidder in 2020 using this type of instrument (or at least insofar as is evident from public disclosures), being Starwood Capital in its $485 million withdrawn takeover bid for Australian Unity Office Fund.
Of course, even where there is a compelling strategic rationale for acquiring a pre-bid stake, it is not always feasible to do so. If it was possible to know the proportion of bidders who would have preferred to secure a pre-bid stake, we expect this would represent the overwhelming majority.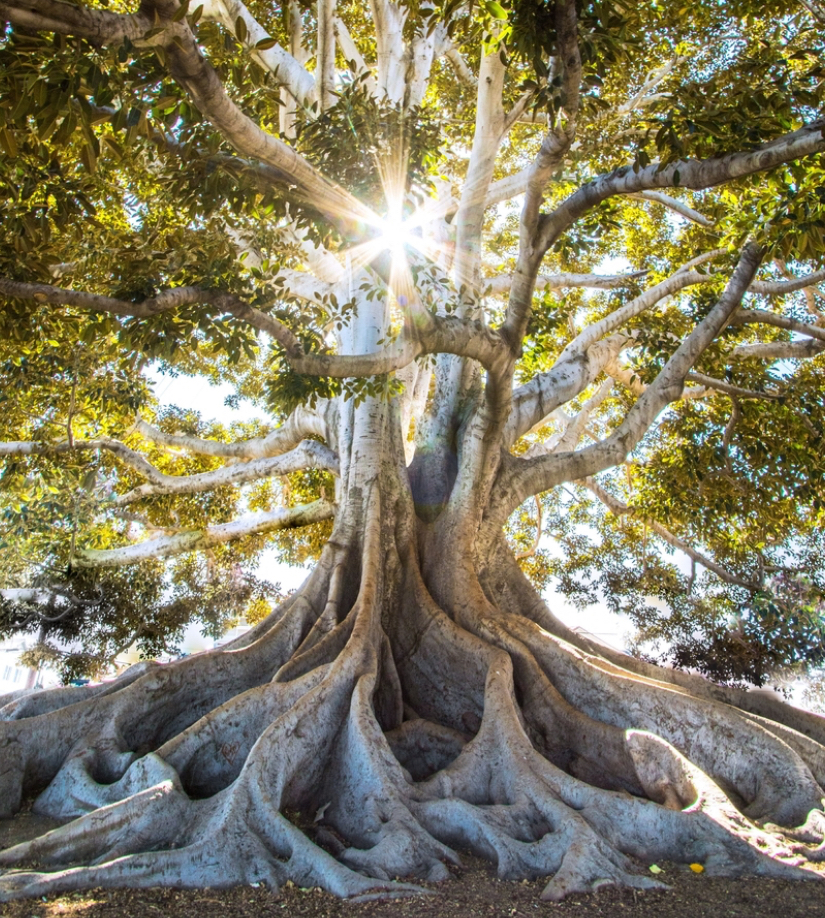 Subscribe to receive our latest articles and insights.