01/04/2020
The world is currently grappling with an unprecedented health and economic crisis. COVID-19 is rapidly evolving and significantly impacting Australia's economy. In this environment, mining companies are facing material impacts to their operations, primarily through constraints on available labour, and considerable uncertainty with respect to both share prices and commodity prices. Some mining companies may need to consider placing their mines on care and maintenance whilst they weather this storm.
We have therefore updated our care and maintenance guide and included an additional section on managing the challenging issues that might arise when making this decision in the midst of the COVID-19 crisis.
Whilst the decision to put a mine on care and maintenance is primarily a business decision, executing it the right way will save considerable costs, time and effort in the long run and allow for a rapid ramp up and resumption of operations should a decision be made to resume operations.
In this publication, we set out the key areas that companies should focus on when taking a decision to put a mine on care and and maintenance, mainly:
identifying and managing your ongoing environmental obligations with respect to the mine-site;
dealing with your employees and consultants;
auditing and complying with ongoing health and safety obligations;
communicating with shareholders and strategic investors;
notifying, consulting and managing your financiers and insurers;
maintaining and retaining your mining tenements and other titles;
managing your ongoing contractual obligations and communications with counter-parties;
providing your directors with sufficient and appropriate information and advice in order for them to make an informed decision; and
notifying and consulting all of your other stakeholders.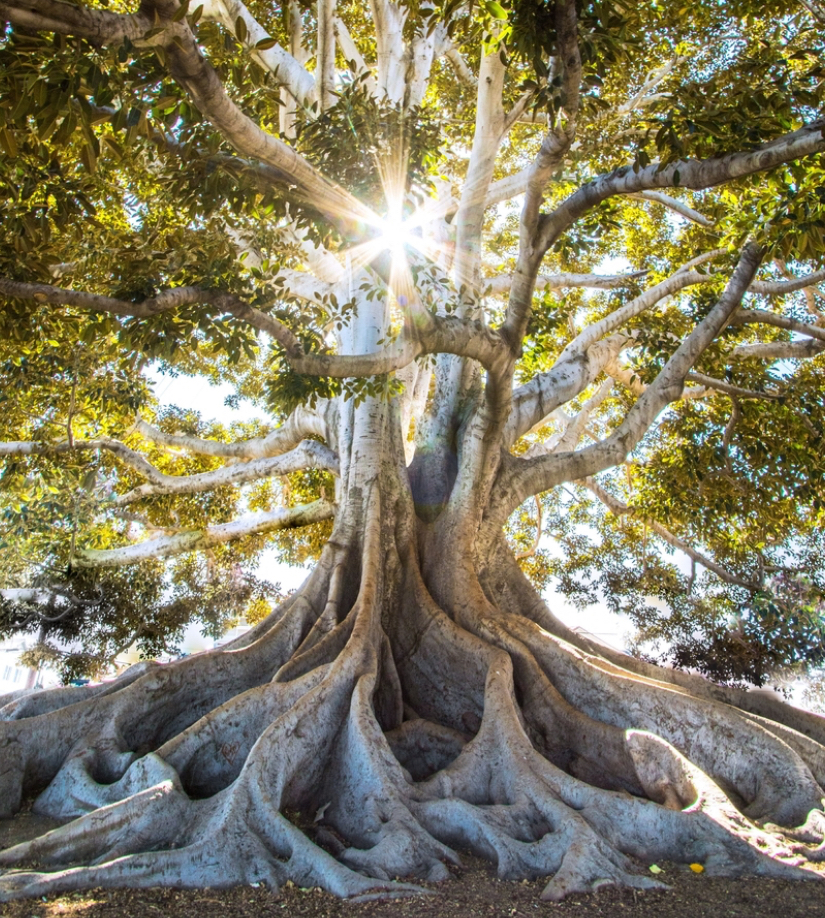 Subscribe to receive our latest articles and insights.