17/12/2018
For the first time, the Department of Mines, Industry Regulation and Safety (DMIRS) is closing all of its offices (Perth and regional) over the Christmas to New Year period (from Monday, 24 December 2018 to Wednesday, 2 January 2019, both inclusive). Over the counter hard copy transactions will not be possible from Monday, 24 December 2018 to Wednesday, 2 January 2019. Normal services will resume on 3 January 2019.
Importantly, online transactions, including tenement renewals, will also not be available between 4.30pm (WA time) on Friday, 21 December 2018 and 8.30am (WA time) on Thursday, 3 January 2019.
We suggest that tenement holders review any upcoming compliance dates for their tenements, particularly whether their tenement renewals fall due during the Christmas closure period. Tenements automatically expire at midnight on their scheduled expiry date unless an application for renewal is lodged prior to expiration.
If payments are required to be made or forms are required to be lodged during the DMIRS' Christmas closure period, then we recommend attending to those matters before 4.30pm on Friday, 21 December (whether lodging or paying online or in person).
The DMIRS has advised that there are 31 tenements that expire or are due for renewal during between 24 December 2018 and 2 January 2019 and that it has written to the holders of those tenements recommending that they submit their applications early.
For more information, please refer to the DMIRS' Christmas closure information sheet: http://www.dmp.wa.gov.au/Documents/Minerals/Mineral-Title-Applications-T...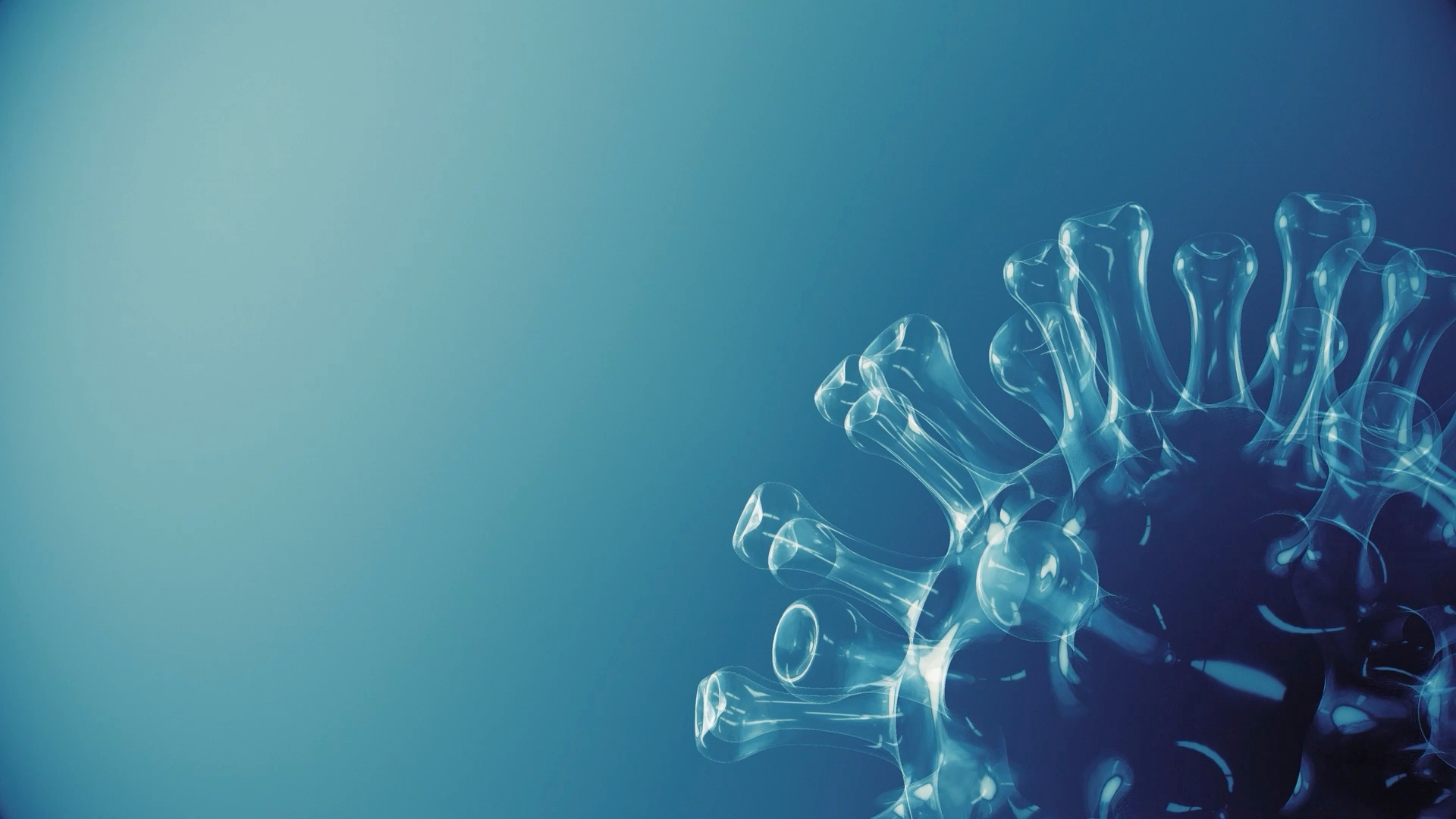 Our COVID-19 hub collates important articles and legal advice on various aspects of COVID-19 on how it may impact your business.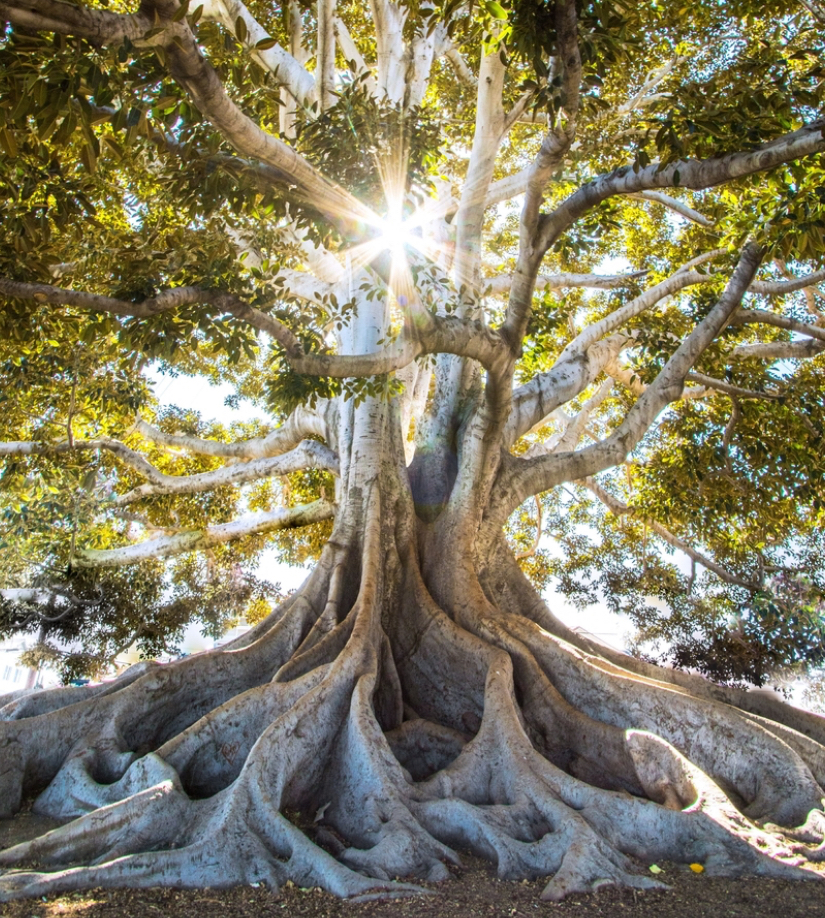 Subscribe to receive our latest articles and insights.