13/02/2020
Fourteen years ago, purchasing a coffee was a laborious process which required you to insert your card into a terminal and enter the PIN code. Now, with a swift tap, you're able to purchase your flat white instantly. Visa payWave and MasterCard PayPass' 'tap-and-go' contactless payments have made it more convenient than ever to make purchases under $100. However, has the price of convenience compounded into an exorbitant cost for merchants and customers?
When a customer inserts a physical card into a payments terminal, they are asked to select the debit or credit card scheme to process a payment via its selected 'rail'. Contrastingly, if a cardholder makes a 'contactless' payment (tap-and-go), it is automatically routed to the network which has been programmed by the bank. Until 2016, contactless payments were only available through Visa or Mastercard which were the default; however eftpos Payments Australia Limited (EPAL) became a player in this space and introduced its contactless payments for debit cards through the eftpos network. Acquirers now have the option of routing debit transactions through the cheaper eftpos network or the more expensive international card schemes.  Acquirers also have the choice of either fixing the networks through which debit payments would be processed or allowing their merchants to decide their preferred processing network.
The introduction of eftpos contactless payments was expected to reduce overall acquiring costs and improve consumer outcomes. However, the uptake of 'least-cost routing' in contactless debit payments has been slow. Indeed, many acquirers continue to dictate the rails through which contactless payments are processed, often favouring the more expensive international schemes in favour of the eftpos network. This has raised concerns that the large international schemes may be providing lucrative incentives to acquirers to route debit transactions through the Visa and Mastercard networks in favour of the cheaper eftpos network. In response to these concerns, the House of Representatives Standing Committee on Economics recommended that the RBA mandate the use of 'least-cost routing'. Despite the recommendation, the RBA has not, to date, regulated the use of 'least-cost routing', instead preferring to encourage the industry to voluntarily adopt the practice.
In 2018, Tyro became the first acquirer in Australia to offer least-cost routing to its merchants. In 2019, Westpac and ANZ joined Tyro in offering least-cost routing. Notwithstanding the decisions by individual financial institutions, the industry more broadly remains lethargic in implementing least-cost routing, prompting the RBA to consider implementing regulations to force industry compliance. It has since launched an investigation to consider the impacts of mandating least-cost routing. As part of its investigations, the RBA will also consider the treatment of payment cards which are used in 'card not present' transactions as well as those attached to digital wallets.
It remains to be seen how the RBA's proposed changes will impact market outcomes for consumers, as any reduction in fees earned by international card schemes will likely have a knock on impact on the quality of card programs offered to consumers on the issuer side.
Authors: Melissa Fai, Kirish Kularajah and Kim Nguyen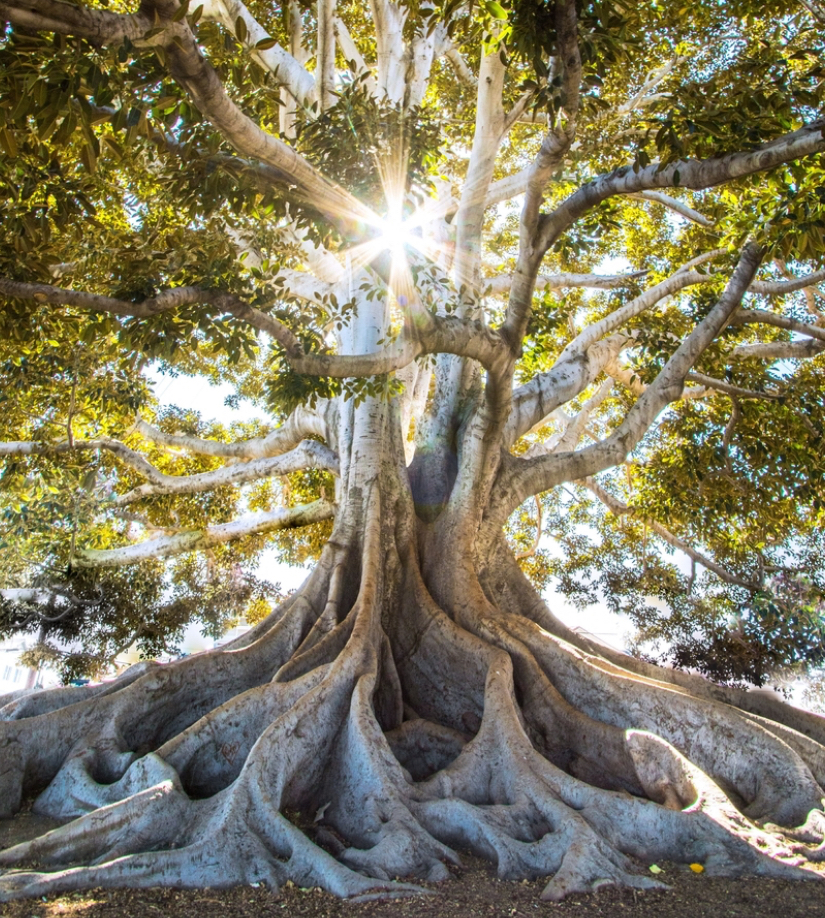 Subscribe to receive our latest articles and insights.