15/07/2020
Once a niche hobby for the sports-obsessed, fantasy sports have become an increasingly popular form of entertainment. Fantasy sports may give participants a seat in the virtual coaches' box, but they also present a challenge for the law, just as real as traditional sports betting and online gambling.
What are fantasy sports?
Fantasy sports come in many shapes and sizes, both in respect to the real-world events they revolve around as well as the basis upon which fantasy bets are made. Generally speaking, fantasy sports involve picking a "fantasy team" of players selected from various teams in a sporting competition (say, players in the AFL), whose combined activities in their respective real-life games determine the performance of a fantasy team. One participant's fantasy team is scored against others in that fantasy league to determine a winning team, eligible for a given prize.
Traditionally, fantasy sports involve participation of a fantasy team over an entire season and in this way tended to favour participants who closely watched the performance of teams over the season (similar to the office tipping competition). On the other hand, what is known as 'daily fantasy sports' (DFS), supports fantasy betting on far shorter timeframes. In DFS, participants can bet on the outcomes of a single game, or match of games, for example. DFS presents greater optionality for participants, as well as greater commercial opportunity for vendors.
Both conventional fantasy sports and DFS are big business for vendors, and also increase interest in the underlying sporting event. The practice has its largest market in the United States, where fantasy sports have developed as an exception to the laws in many US states that prohibit sports betting.  While sports betting is legal (within regulations) in Australia, fantasy sports have also risen in prominence in Australia.  In many ways, this is no surprise as sport is a key part of Australian cultural life. Sporting codes and teams have also been supportive of fantasy sports due to its potential to improve viewership and cross-team engagement. Further, the association of sporting codes and teams to particular fantasy sports competitions also reduces unregulated, fantasy betting schemes.
Current regulation of fantasy sports
Australia's current legal framework provides for a less contentious regulatory setting for fantasy sports, than is experienced elsewhere in the world. That being said, fantasy sports do not exactly fit neatly into Australia's existing gambling regulatory framework.
Each Australian state and territory have their own gambling-related laws and regulators that aim to ensure a viable and transparent industry. At a federal level, given that fantasy sports are overwhelmingly engaged in via online services, the Interactive Gambling Act 2001 (Cth) (IGA) may also apply.
The IGA prohibits certain interactive gambling services from being provided to end-users in Australia. Under the IGA, one of the ways that "gambling service" is defined is as a service for the conduct of a game where:
the game is a game of chance or of mixed chance and skill;
played for money (or anything else of value); and
where the customer gives consideration (ie pays) to play the game.    
Additionally, operations that allow individuals to independently make bets amongst themselves would also constitute a gambling service under the IGA.
At a general level, many fantasy sports competitions would appear to fall within this definition (although it appears that the Commonwealth Government has taken a different view, see below).  However, section 8A provides for a number of exemptions, one of which being a service for betting on a sporting event or series of sporting events. It is currently unclear whether fantasy sports fall within this exception.  This uncertainty arises for several reasons:
the exception applies to a service that relates to the "betting on" a sporting event.  However, it is unclear whether fantasy sports involve the placing of bets, as opposed to being a game of mixed chance and skill (per the above).  DFS more closely resembles "betting on" a sporting event, whereas this is less so the case for season long fantasy sports competitions; and
the exception applies to the sporting events.  However, in fantasy sports, the success of a participant's fantasy team is typically determined by the performance of individual players relative to that of other players, and not necessarily by reference to the outcome of the sporting event itself. Nor is it clear that the relevant measures used to determine a player's rating in a fantasy sports competition are necessarily based on "contingencies" in the sporting event. 
This legal uncertainty ought to be resolved through law reform, to provide fantasy sports operators a surer regulatory footing.  Consistent with current practice (see below), fantasy sports should be clearly exempted from the IGA (and therefore subject to State and territory laws).  
The current view of regulators
That said, Australian regulators do not appear to show any particular concerns in respect of fantasy sports.
In a 2012 review of the IGA, the then Department of Broadband, Communications and the Digital Economy took the view that fantasy sports more closely resemble the permitted practice of wagering on a sporting event, than a casino-style game. While it recommended that further consultation be conducted, no subsequent reports or reforms have since been produced in respect of the treatment of fantasy sports under the IGA.
First-mover fantasy sports vendors, such as Moneyball and TopBetta (now PlayUp trading as Draftstars), have also entered the Australian market and paved the way for the sectors growth. Not only did their entry fail to cause adverse regulatory attention, in the case of TopBetta their reverse takeover of an ASX listed company received the required approval from both ASIC and ASX. As TopBetta's approved applications were made on the basis of their applicability to territorial licensing rather than the IGA, it signalled a soft endorsement that fantasy sports would be treated as a legal-form of sports betting. 
As a consequence, the current practice in Australia is that fantasy sports vendors are principally subject to the gambling regulatory framework in the state and territory they choose to register.  Generally speaking, registration in one state or territory will allow a vendor to offer its services to residents in other states and territories as well.  Betfair Pty Limited v Western Australia [2008] HCA 11 confirmed the high constitutional hurdle that must be overcome if a state or territory were to seek to prohibit its residents from engaging in fantasy sports provided by a vendor registered in another Australian state or territory.
Authors: Andrew Hii and Bryce Craig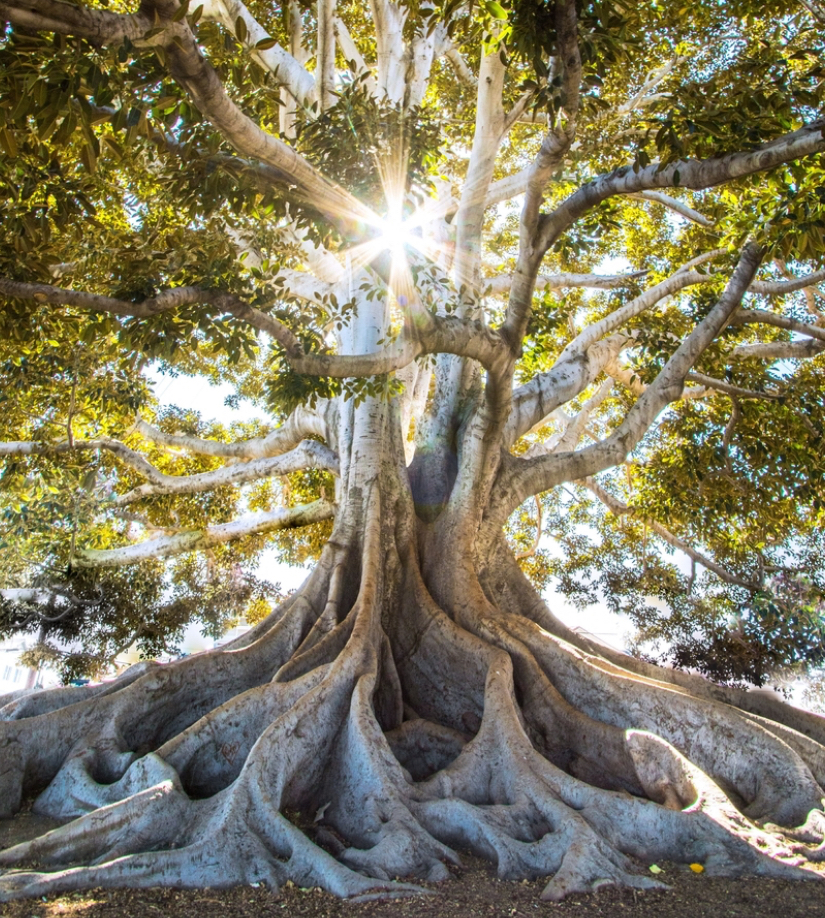 Subscribe to receive our latest articles and insights.