21/08/2019
The Australian Communications and Media Authority (ACMA) has recently been taking steps to ensure the telecommunications regulatory regime is ready for the full deployment of 5G, including:
With the ACMA getting ready for the arrival of 5G, it's a good time to take stock of the status of 5G deployment in Australia and consider the impact it may have on the Australian market once it arrives.
When is 5G coming to Australia?
5G is already here, although it is only available in selected areas of major cities on the Telstra network and to a limited number of eligible mobile broadband customers on the Optus network. Vodafone is yet to announce its choice of 5G network equipment vendor after Huawei, its incumbent vendor, was the subject of a ban by the Federal Government last year.  More widespread deployment of 5G will likely occur in 2020.
What will 5G mean for consumers?
The most significant benefit 5G will offer is much faster data speeds than current 4G networks. The 5G specification sets a target minimum downlink user experience data rate of 100Mbps, which is equivalent to the NBN's maximum data speed; a significantly lower latency of 1 millisecond compared to 30-50 milliseconds for current 4G networks; and up to 100 times more simultaneous device connections per square kilometre than current 4G networks.
In addition to everyday improvements to mobile data speeds and allowing ultra HD 4K videos to be viewed seamlessly on mobile devices, the arrival of 5G is expected to eventually enable widespread adoption of data-intensive emerging technologies such as self-driving cars, streaming video games and the use of virtual reality and robotics in surgical medicine. 
What will 5G mean for mobile operators?
Delivering 5G will not be cheap. 5G networks require much greater network densification than current 4G networks – meaning more cell sites.  In addition to the hundreds of millions of dollars already spent acquiring 5G spectrum, Infrastructure Australia's Australian Infrastructure Audit Report 2019 recently pointed out that realising the full benefit of 5G will require operators to invest heavily in both transforming their existing network infrastructure and expanding their network footprint to create the required level of densification, creating both cost and planning issues for operators.
Meanwhile, 40% of Australians surveyed in a recent Roy Morgan survey said they could not think of a benefit that would encourage them to upgrade to 5G, suggesting a lack of understanding of 5G's potential benefits. The same Roy Morgan survey found 26% of responders were concerned about the potential health risks arising from increased deployment of cell sites required to deliver 5G.
In a sparsely populated country like Australia, the business case for operators to invest in 5G outside of major cities may be limited, and the more hotly anticipated use cases for 5G may be many years away from reality.
What will 5G mean for the NBN?
The NBN rollout is forecast to be completed by mid-2020. The high data speeds and potential use cases for 5G technology mean it has the potential to compete with the NBN. 
The ACCC has previously ruled out restraining mobile operators to protect NBN's business model and would in fact welcome the competition. However, NBN Co does not believe 5G technology will supersede the NBN. There are a number of likely reasons for this. One was alluded to above - the high capital cost to mobile operators of deploying 5G means that, at least initially, 5G data plans are likely to be more expensive and offer lower data limits than current 4G offerings. Another is that NBN Co is working towards delivering ultrafast broadband, which will likely be slower than the maximum speeds available on 5G networks, but a significant improvement on current NBN speeds. 
The deployment of 5G may also present an opportunity for NBN Co. The proliferation of new cell sites required to deliver the full benefits of 5G will also require a proliferation of new backhaul links. The ability to leverage off the NBN to help provide these backhaul links may generate significant savings for mobile operators, while creating a potentially significant source of revenue for NBN Co.
Authors: Luke Standen and Simon Burns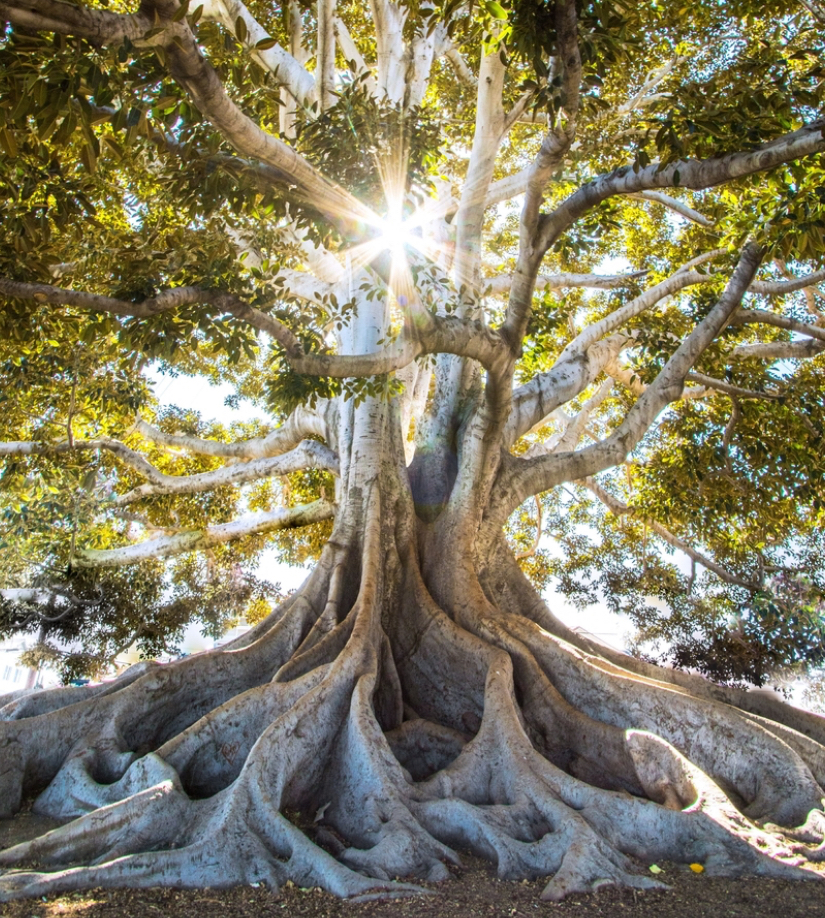 Subscribe to receive our latest articles and insights.