29/07/2019
Artificial intelligence is now a part of our daily lives, both at a personal level and in a broader setting. In our homes, Apple's Siri, Amazon's Alexa and Google's Home Assistant are all applications of the natural language processing subset of AI. In the commercial context, industries from financial services, to transport, to healthcare are adopting AI to gain competitive advantage, drive efficiencies and improve service delivery. Despite this, currently, there are no Australian laws or regulations which specifically govern individuals', business' or governments' use of technology that ultimately replaces human-decision making and thought.
In June 2019, Standards Australia - Australia's leading, independent, non-governmental and not-for-profit standards organisation - released its Discussion Paper titled "Developing Standards for Artificial Intelligence: Hearing Australia's Voice". The discussion paper represents Standards Australia's first step in its consultation with key stakeholders on the development of Australian AI standards, which will be supported by lower consensus documents such as technical specifications. Demonstrating support for the initiative, earlier this month the Australian Government's Minister for Industry Science and Technology, Karen Andrews, called for Australian businesses to engage with this consultation on the development of Australian AI standards.   
In the Discussion Paper, Standards Australia identifies key "areas" including agriculture, human services, transport and logistics and mining, oil and gas, as well as applications, issues and opportunities within these areas, which may be addressed through AI standardisation. For example, the application of AI to detect fraud in financial services is identified as an opportunity for standardisation, with potential for such standards to be aligned with globally accepted payments standards and other existing standards in the financial services arena.
The importance of international standards coordination
The Discussion Paper also notes existing standards-based activity in these areas in the international context, particularly the approaches of the International Standards Organisation (ISO) and the International Electrotechnical Commission (IEC). Both Standards Australia and CSIRO's Data61 emphasise the importance of coordinating Australia's approach with international standards, highlighting that many of the AI technologies used in Australia are created and developed in overseas markets. Standards Australia further states that Australia's contribution is important to ensure that we are "standards makers" and not just "standards takers" in the context of AI regulation.  
Beyond ethics frameworks
The approach outlined in Standards Australia's Discussion Paper, with standards directed towards use of AI in particular "areas", is different to other proposals we have seen for AI regulation.  Globally and in Australia, standards proposed have generally focused on ethical principles which must be followed when using AI applications. For example, in April 2019, Australia's Department of Industry, Innovation and Science (DIIS) released its discussion paper "Artificial Intelligence: Australia's Ethics Framework" (prepared by CSIRO's Data61), which sets out Australia's 8 core principles for AI, including for example, "do not harm", "fairness" and "accountability". Similarly, the European Commission's High-Level Expert Group on Artificial Intelligence finalised its Ethics Guidelines for Trustworthy AI in April 2019, which set out 4 ethical principles and practical ways that these can be implemented.
Australia's participation in the move towards AI standardisation is an important step; it ensures that Australian stakeholders "have a voice" in how this cutting-edge technology is regulated and used today and into the future. Submissions from stakeholders in response to the Standards Australia's Discussion Paper can be made to SEM@standards.org.au before 31 July 2019. 
You might also like this article.
Authors: Meaghan Powell and Lesley Sutton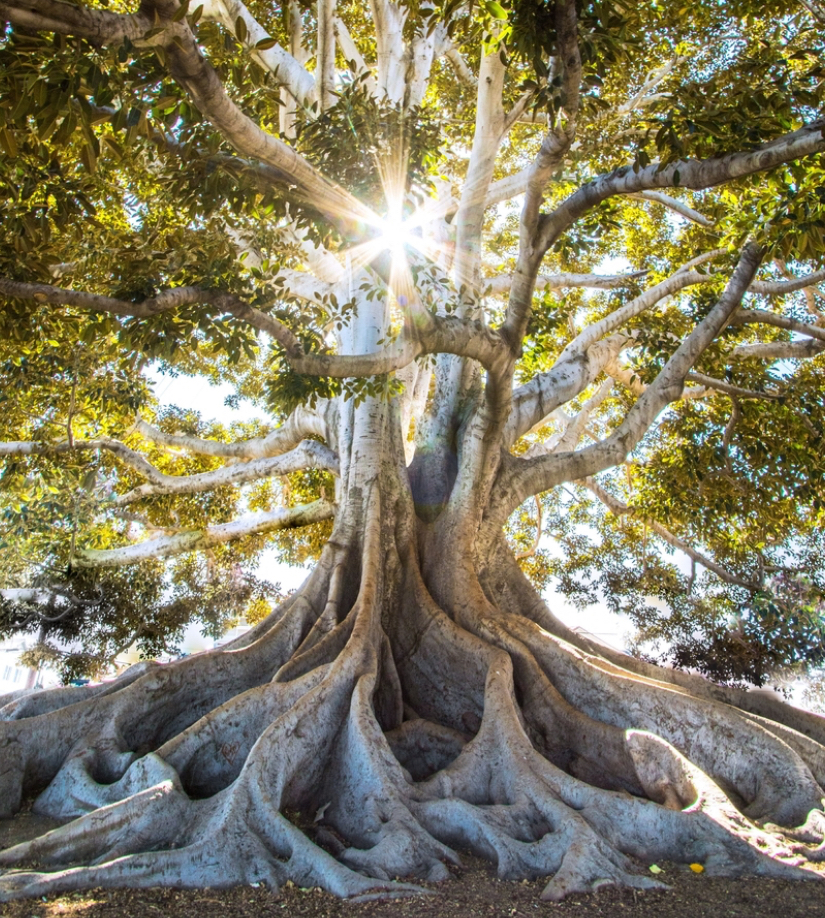 Subscribe to receive our latest articles and insights.