26/03/2020
 Recent UK High Court ruling shows that defence of 'Trade Secrets' will not always prevent disclosure of 'Crown Jewels' information
In a decision passed down by the High Court of England and Wales on 18 March 2020, the court granted a consultant access into two "inner" confidentiality rings established as part of online comparison shopping service Foundem's ongoing abuse of dominance proceedings against Google. The effect of this is to allow the consultant (who is an independent expert identified and appointed by Foundem) to access certain of Google's more sensitive confidential information, despite Google's strong protestations that this would give the consultant access to trade secrets related to its "crown jewel" search algorithms which could be used by him in a prejudicial manner.
The decision arose as part of a broader case brought against Google by Foundem alleging that Google abused its dominance in the online comparison market by subjecting Foundem and others to certain prejudicial algorithms that 'devalued' their results by comparison to Google's.
The case itself is a follow-on claim arising from the first of three cases brought against Google in 2017, 2018 and 2019 by the European Commission, which imposed record anti-trust penalties on the company totalling €8.2 billion:
In 2017, Google was fined €2.42 billion after it was held that the company elevated its own comparison-shopping service in search results over its competitors, in breach of competition law.
In 2018, Google was fined €4.3 billion for abusing its market dominance after it imposed restrictions on Android manufacturers and mobile network operators.
In 2019, Google was fined €1.49 billion for abusing its market dominance by preventing its AdSense customers from accepting advertising from rival search engines.
This case had been delayed, with the High Court providing that it "has been common ground for some time that the present action cannot proceed to trial before the EU proceedings are concluded". Google has also filed a motion to strike out Foundem's standalone claims, which are pending. However, the High Court has stated that "various steps may be taken in the meantime", such as limited disclosure and identifying confidentiality concerns.
In response to this, Foundem requested that their expert advisor, search engine optimisation consultant Phillip Klöckner, be granted access to the inner confidentiality rings to enable him to address the evidence on Google's application for strike out.
Google vehemently opposed this motion, arguing that allowing Mr Klöckner to access the inner circles would provide him with business secrets relating to its core algorithms, internal processes and strategic thinking, all of which would be of commercial value to Mr Klöckner and could be used in his role as a search engine optimisation consultant in advising his clients on improving their search engine rankings.
Counsel for Google protested that whilst they were not "suggest[ing] that Mr Klöckner would deliberately breach any undertaking", "the concern is that once information of the type included in the [confidentiality ring] documentation is known, it is difficult to see how someone working in the online search and search optimisation industry or advising in the area of online advertising could avoid even unconsciously relying upon it." This would, they argued, significantly reduce the value of those trade secrets.
However, Google's claims were rejected. The High Court decided that "in the interests of the administration of justice", Foundem's right to a fair trial and need to properly understand the evidence being relied upon by Google prevailed over Google's confidentiality concerns. Although the court clarified that Mr Klöckner will "have to consider what he conscientiously can or cannot do on other SEO matters having regard to what he may learn from these documents", it ruled that Foundem's right to a fair hearing justified his inclusion in the inner confidentiality rings.
This decision represents a balancing act that will need to be conducted on a case by case basis, weighing up on the one hand the need to protect business secrets and on the other the need for confidential documents to be available in order to allow meaningful decision-making. Whilst clients and their solicitors always have a legitimate right to claim confidentiality over documents, the High Court has made clear that limiting access to information will be the exception rather than the norm where the information is relevant to proceedings before it.
Authors: Lesley Sutton, Nikhil Shah and Rachel Stanton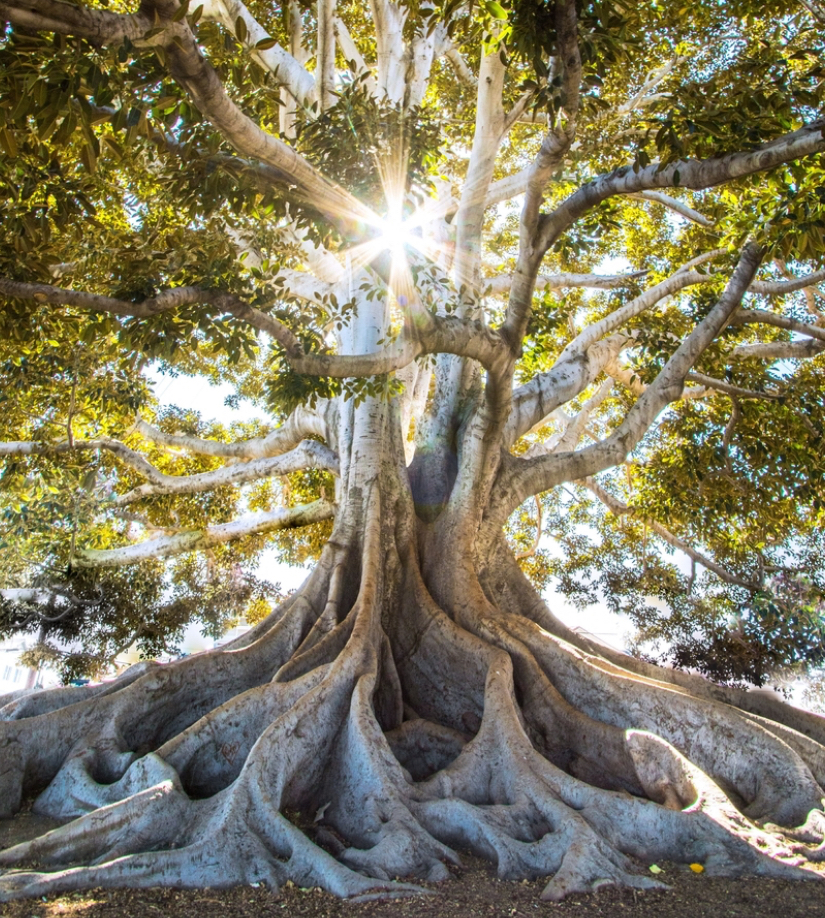 Subscribe to receive our latest articles and insights.