07/03/2022
The Victorian Offshore Wind Policy Directions Paper
The race to become Australia's first offshore wind powerhouse has intensified. On Friday 4 March 2022, the Victorian State Government unveiled its vision for a renewable future and its plans to "spearhead" wholesale energy reform with its support for an enormous 13 GW of offshore wind. The Victorian Offshore Wind Policy Directions Paper (Directions Paper) signposts the government's ambitions to accelerate the development of Australia's first offshore wind industry, support its 2050 net-zero goals and create jobs and economic value in Victoria. At the centre sits Australia's first offshore wind farm, to be located in Victoria.
A staged approach
The Directions Paper comes on the back of significant regulatory activity in the Australian offshore wind space, with the passing of the Commonwealth's Offshore Electricity Infrastructure legislation in November last year, and an intensified discussion on how to capitalise on the country's rich coastal wind resources, both of which were explored in our comprehensive article on the offshore wind industry: Unfurling the sails - the future of offshore electricity investment in Australia.
Anchoring Victoria's vision for a sustainable future built on offshore wind are 3 staged targets:
2GW by 2032;
4GW by 2035; and
9GW by 2040.
In support of these targets, Victoria has pledged $40 million through Round 1 of the Energy Innovation Fund to fund feasibility studies and pre-construction activities for three major offshore wind projects, namely the Star of the South, Macquarie's Great Southern Offshore Wind Farm and Flotation Energy's Seadragon Offshore Wind Farm. The three projects sit in the "Gippsland Zone" which, together with the coastal areas off Portland in the State's west, will form the foundation of Victoria's initial "13GW opportunity".
These regions present unique opportunities both from a natural resource and human capital perspective. Close to existing grid infrastructure and experienced workers in established coal and offshore oil and gas industries, the proposed offshore wind zones are primed to meet the energy transition head on.
The initial tranche of offshore wind energy, aiming to deliver 2GW by 2032, will be procured in the mid-2020s, with the first power to be produced by 2028. The Directions Paper notes that this will allow both Government and sponsors to complete the necessary development activities, which include:
Planning and approvals;
Procurement, supply chain and workforce development;
Stakeholder impacts;
The Commonwealth's regulatory framework (the Offshore Electricity Infrastructure framework); and
Enabling infrastructure such as ports and transmission.
Details to come
Whilst the Directions Paper outlines Victoria's vision and throws down the gauntlet for other States to follow, much like the Offshore Electricity Infrastructure legislative framework - the detail is yet to be unveiled.  In particular, we will be interested to see how Victoria's policy interacts with the Commonwealth's framework and whether Victoria will prioritise near-shore projects in coastal waters (and therefore outside the Commonwealth's framework) or give equal treatment to Commonwealth regulated projects in territorial waters and which merely traverse coastal waters to connect to Victoria's onshore grid.
Further information on the target for Victoria's first offshore wind tranche will be announced later this year, with future offshore wind tranches to be planned, integrated and announced as part of the State's broader renewables program. Part of this will be the publication of an "Offshore Wind Implementation Statement" that will provide further details on:
The expected scale and timing for the first offshore wind procurement;
Victoria's approach to developing the transmission network to provide offshore wind farms with access to the grid; and
Victoria's approach to facilitate port upgrades to support wind farm construction and operation.
A look to the future
Ultimately, Victoria sees offshore wind as an uncapped opportunity to produce up to "33GW and beyond" depending on the rate of technological advancement in floating turbine technology, with studies suggesting the Bass Strait alone is home to approximately 60GW of floating offshore wind capacity.
The Victorian Government will be administering a consultation process regarding the Directions Paper and its broader approach to establishing an offshore wind industry. This is expected to commence in April 2022.
As Australia's offshore wind industry begins to take shape, Gilbert + Tobin will continue to monitor and analyse the commercial and regulatory environment.
KNOWLEDGE ARTICLES YOU MAY BE INTERESTED IN:
DECARBONISING AUSTRALIA - SURVEY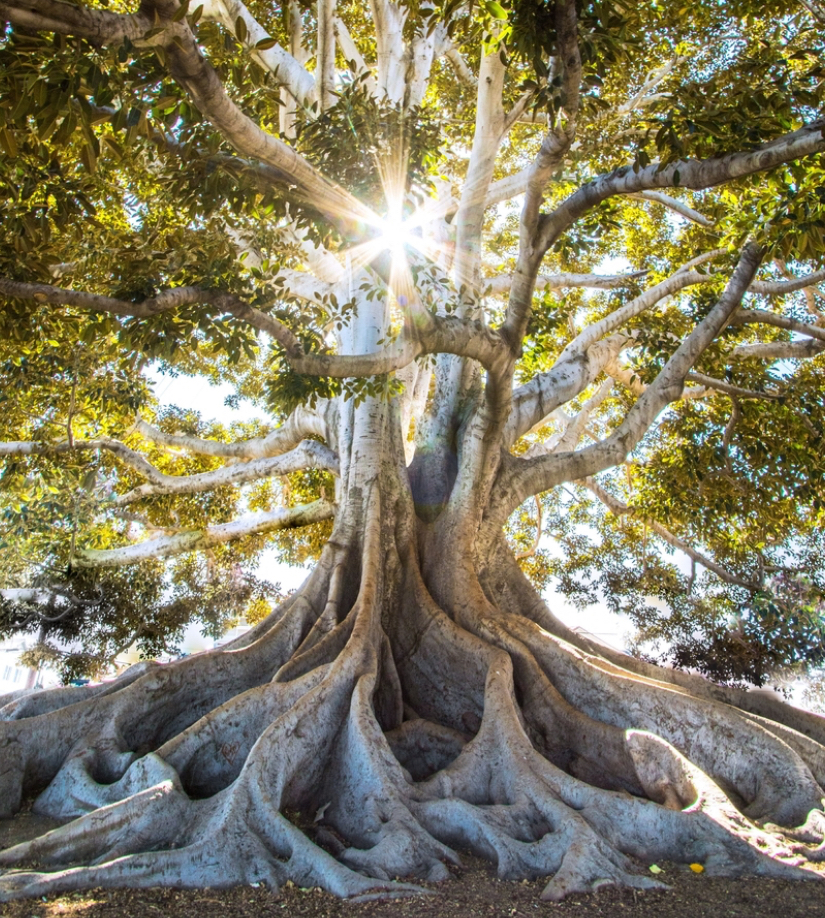 Subscribe to receive our latest articles and insights.