04/06/2014
Welcome to the latest edition of our @Work newsletter, bringing you key updates in the employment and safety sectors.
---
Changes to note from the Budget
The Budget proposed some key changes for employers to note. Click here to read more.
---
Bullying – the first substantive decision from the Fair Work Commission
The Fair Work Commission has handed down the first substantive decision dealing with an application for an order to stop bullying and has set out a number of guiding principles that will assist employers faced with a complaint of bullying or an application to the Commission. Click here to read more.
---
Refusing to work overtime – justifiable?
In Communications, Electrical, Electronic, Energy, Information, Postal, Plumbing and Allied Services Union of Australia v Australian Postal Corporation, two long serving Postal Delivery Officers (PDOs) refused to work overtime because of safety concerns and family obligations. Click here to read more.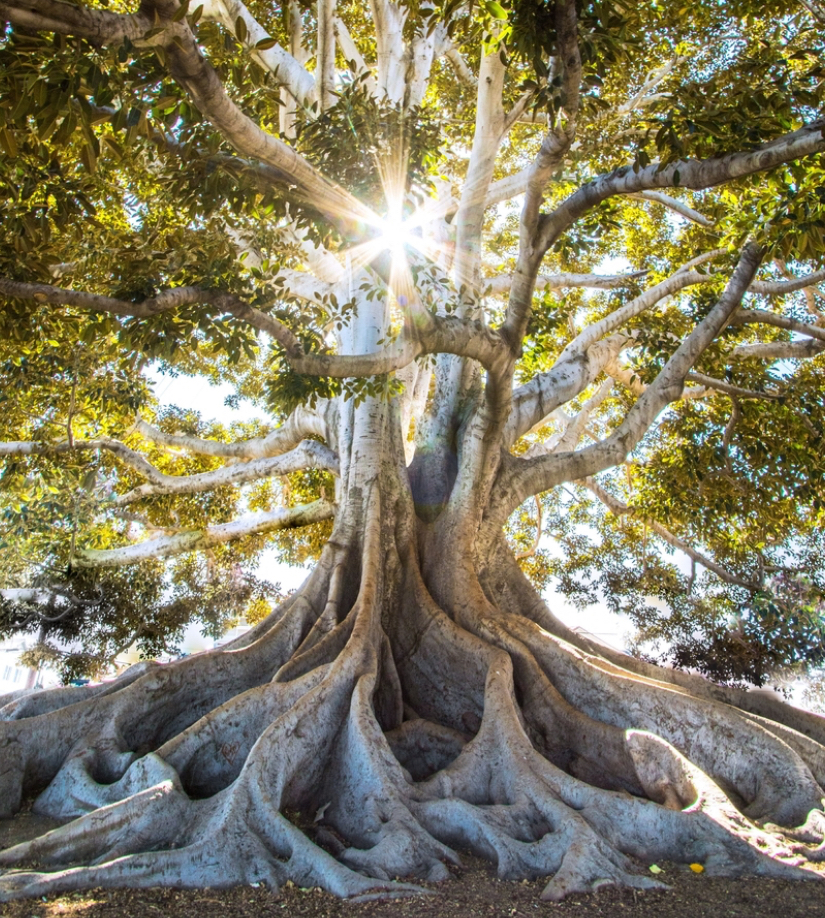 Subscribe to receive our latest articles and insights.