26/03/2020
In the race to find both a vaccine and cure for COVID-19, the tension between monopoly rights and public access to crucial medicines, diagnostics and medical devices has been pushed into the spotlight.
The COVID-19 global pandemic has seen a number of intellectual property (IP) rights owners collaborating with health authorities and institutions across the globe in the interests of public health. By allowing access to their patented technologies beyond the usual licence agreements and clinical trial restrictions they're entitled to deploy, they are effectively prioritising the urgent needs of society as a whole above their bottom lines. Examples include:
AbbVie working with a number of bodies internationally to determine antiviral activity as well as to ensure the efficacy and safety of its anti-viral drug Kaletra/Aluvia against COVID-19. This includes supplying Chinese authorities with Aluvia when requested and working with the Israeli government to allow importation into Israel of generic versions Kaletra, despite the patent for Kaletra still currently being in force in Israel.
Gilead Sciences undertaking clinical trials across the globe to assess the effectiveness of Remdesivir for potential treatment against COVID-19. Further, the company has been dispensing Remdesivir on compassionate grounds across the world to patients with COVID-19.
Fortress IP Group has been granting royalty-free licences to third parties to use its patented diagnostics technology for use in tests directed to COVID-19.
GlaxoSmithKline has been supplying its vaccine adjuvant technology to international organisations including the World Health Organization (WHO), Coalition for Epidemic Preparedness Innovations (CEPI) and governments worldwide that are working on candidate vaccines to COVID-19.
In Australia, a number of important measures have been implemented in recent days to allow for the supply of essential medical equipment as well as diagnostic tests used to detect COVID-19.
On Wednesday, 25 March the Australian Competition and Consumer Commission (ACCC) granted interim authorisation to the Medical Technology Association of Australia to allow its members and other groups, such as suppliers or distributors of medical equipment, to share information between each other, co-ordinate orders and supply requests, prioritise requests, and jointly tender to supply COVID-19 medical equipment. The ACCC's interim authorisation critically provides statutory protection from court action for conduct that might otherwise raise concerns under the competition provisions of the Competition and Consumer Act 2010.
On Saturday, 22 March the Australian parliament enacted a new emergency exemption, the Therapeutic Goods (Medical Devices—Accredited Pathology Laboratories) (COVID-19 Emergency) Exemption 2020 to allow rapid supply of COVID-19 diagnostic tests to all Australian accredited pathology laboratories. The emergency exemption permits the importation, manufacture and supply of COVID-19 diagnostic tests (that have not undergone Therapeutic Goods Administration (TGA) assessment) to be supplied immediately to accredited pathology laboratories. The TGA continues to expedite the regulatory assessment process for these kinds of medical devices.
Another facet of the ability of IP to facilitate public health outcomes is the capacity under Chapter 17 of the Australian Patents Act 1990 for the Crown to either use a patent for the services of the Commonwealth or State or alternatively, acquire a patent or patent application. In either case, the government must fairly compensate the patentee. Either option could be used by the Australian government during the current pandemic to ensure supply of essential goods or, for example in the event of an Australian developed vaccine, to obtain the patent rights to the vaccine.
The IP system overall was designed to encourage and incentivise the crucial medical breakthroughs and treatment outcomes that the world needs now to defeat COVID-19. The steps that forward-thinking rights owners and governing bodies are taking now for the benefit of public health and the greater good are in keeping with these objectives.
If you have any queries please do not hesitate to contact our IP Lawyers.
Authors:John Lee, Vanessa Farago-Diener, Simone Hall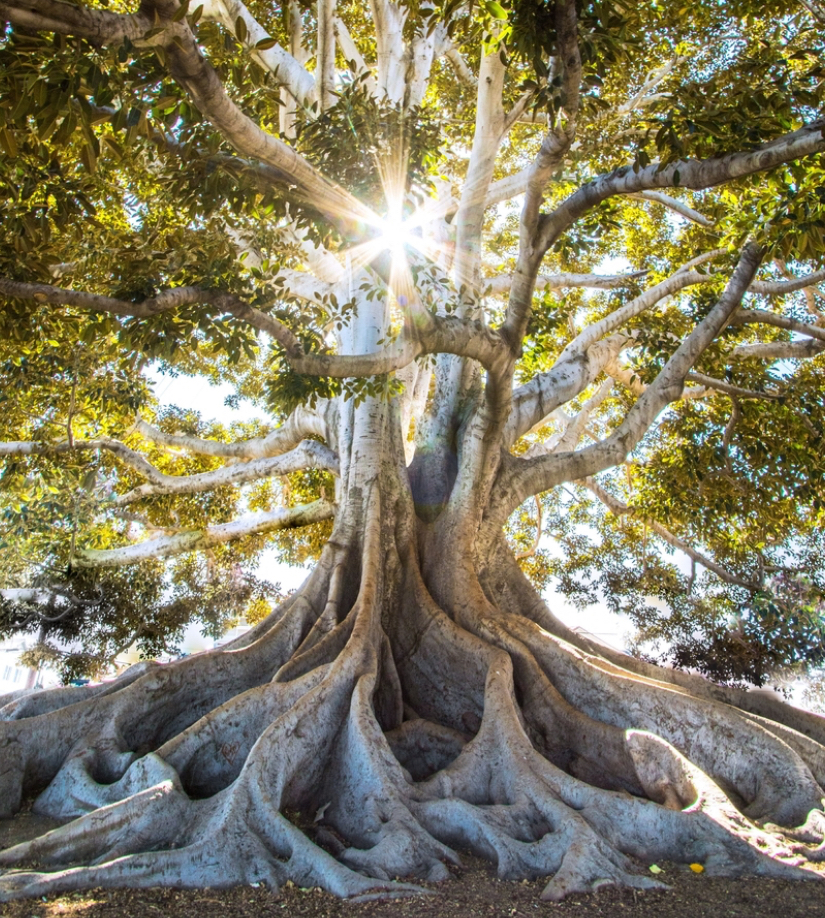 Subscribe to receive our latest articles and insights.