12/04/2017
Social media has become a platform of choice for brands, businesses and beautiful citizens alike to promote products, places and other people. Rebecca Dunn and Emma Dowsett recently penned an article for the Communications and Media Law Association looking at the current Australian regulations of social media advertising and how the law may need to adapt.
Download the PDF document.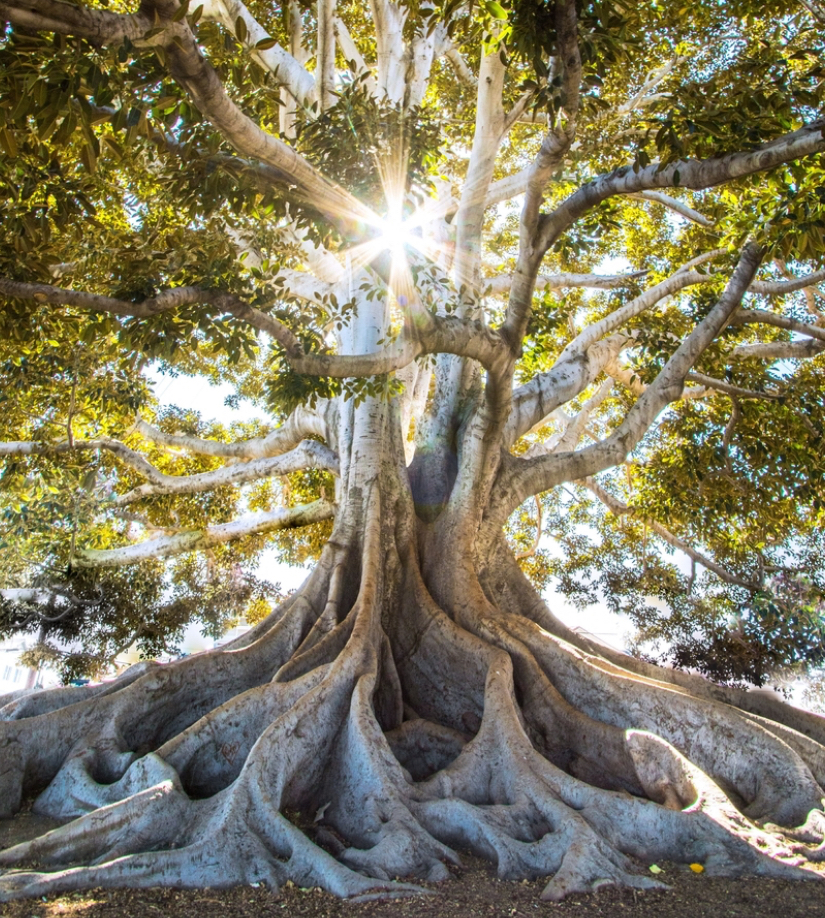 Subscribe to receive our latest articles and insights.