12/04/2017
Gilbert + Tobin Lawyer Tom Platt recently penned an article for the Communications and Media Law Association that looks at an interesting copyright issue arising from the commercialisation of the burgeoning sport of professional chess.
Download the PDF document.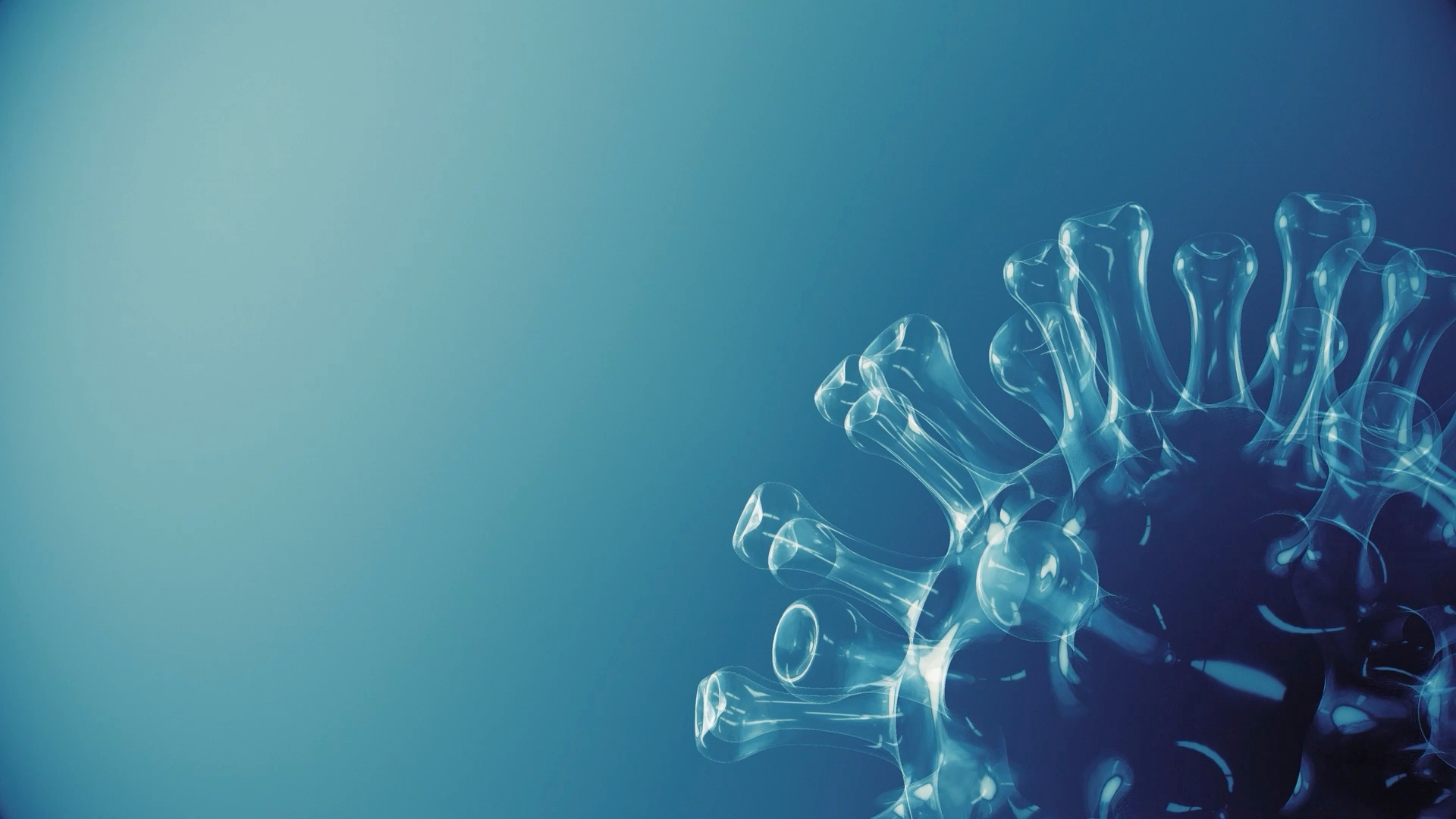 Our COVID-19 hub collates important articles and legal advice on various aspects of COVID-19 on how it may impact your business.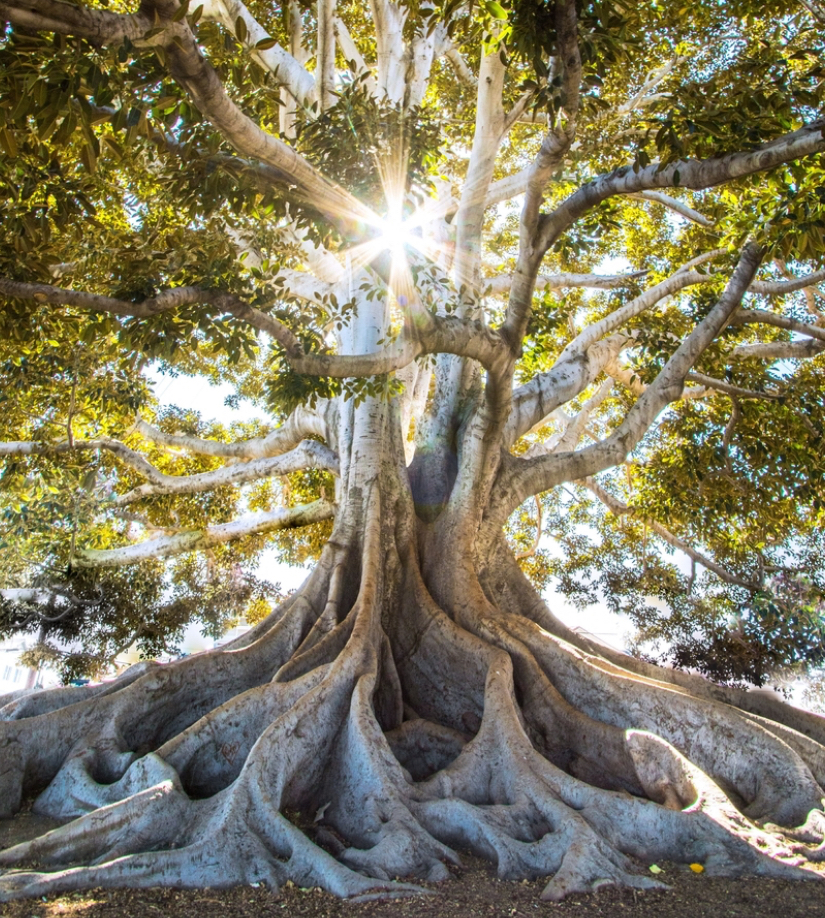 Subscribe to receive our latest articles and insights.