16/04/2020
The Fair Work Commission (FWC) has handed down its decision on pandemic leave which varied 99 modern awards (Awards) in response to the COVID-19 pandemic.  A complete list of the modern awards varied by the decision is attachment "A" in the following link.
The FWC originally proposed varying 103 modern awards but after submissions, the FWC excluded the following four awards:
Electrical, Electronic and Communications Contracting Award;
Electrical Power Industry Award;
Fire Fighting Industry Award; and
Plumbing and Fire Sprinklers Award.
The variations to the Awards are effective from 8 April 2020 and continue until 30 June 2020. They apply to an employee from the first full pay period commencing on or after 8 April 2020.
The Awards now include the following provisions:
two weeks' unpaid pandemic leave (Pandemic Leave) if the employee is:

required, by government or medical authorities or acting on medical advice, to self-isolate; or
otherwise prevented from working by measures taken by government or medical authorities in response to the COVID-19 pandemic;

with employer agreement, the employee may take double the amount of their annual leave entitlement on half pay (with the agreement of their employer) (Double Annual Leave at Half Pay).
In the evolving landscape of the COVID-19 pandemic, further changes to modern awards are expected.  The FWC has flagged that other modern awards (including those in the construction, maritime and mining and resources sectors) may be varied at a later stage to include Pandemic Leave and possibly other entitlements and measures for employees to take Double Annual Leave at Half Pay.  
Pandemic Leave
Full-time, part-time and casual employees who are covered by the Awards are eligible to a one-off entitlement of Pandemic Leave. 
Key takeaways
all employees are entitled to up to two weeks of leave (the entitlement is not pro-rated). Employees may take less than two weeks leave and employers may allow employees to take additional unpaid leave;
employees are required to give their employer notice of their intention to take Pandemic Leave and the reason they require leave as soon as practicable (this may, in certain circumstances, be a time after their leave commences);
an employer may ask an employee to give evidence that the application for Pandemic Leave is for a proper purpose; and
taking Pandemic Leave does not affect an employee's entitlement to any other paid or unpaid leave (it can be taken even if the employee has paid leave entitlements) and counts as a period of service for the purpose of the calculation of entitlements under modern awards and the National Employment Standards.
Double Annual Leave at Half Pay
Under the Awards, employers and employees can arrange for employees to take twice as much annual leave on half pay. For example, an employee takes 2 weeks' annual leave but is paid for only 1 week.  One weeks' annual leave is deducted from the employee's leave accruals.
This amendment is aimed at giving employers who have been affected by the downturn greater flexibility in how they deal with permanent and fixed-term employees who can no longer be fully utilised during their regular pattern of hours.
Any agreement to take twice as much annual leave in this way must be recorded in writing and retained as an employee record.
Future Consideration
The FWC considered implementing further changes to the Awards, including:
introducing the capacity for employers to direct employees to take annual leave; and
creating measures to facilitate reductions in the working hours of full-time and part-time employees.
The Commission has, for now, decided to take this more limited approach in the interest of providing a quick response to the crisis.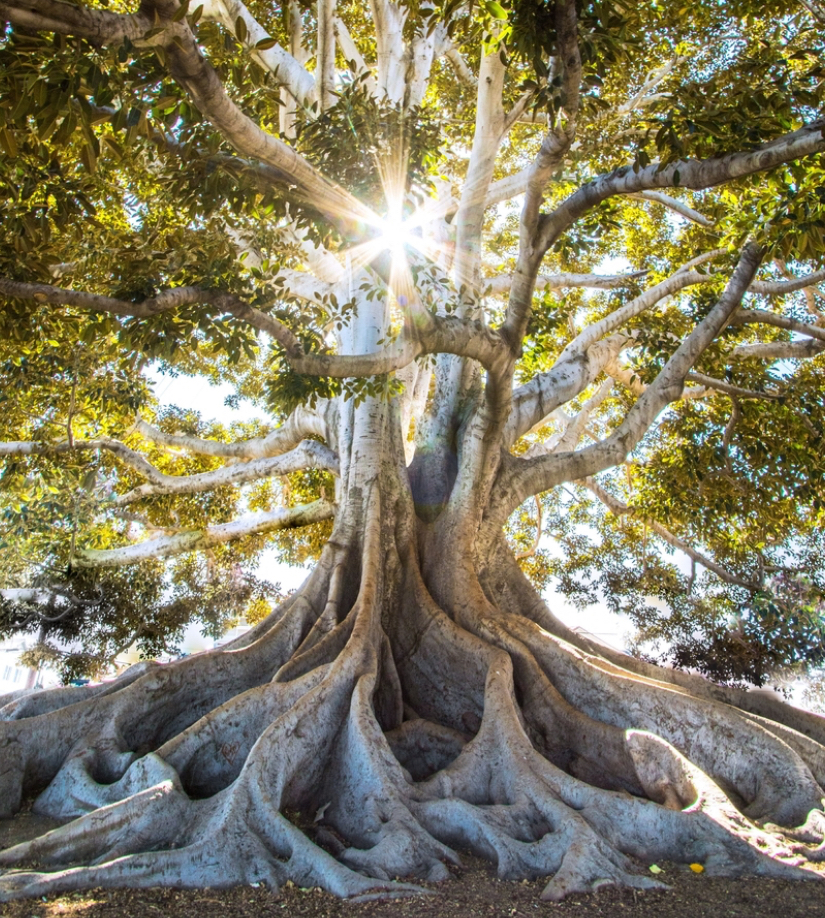 Subscribe to receive our latest articles and insights.