17/12/2019
G+T partner, Chris Williams, assisted by lawyer, Sidney Kung, recently contributed to the New York State Bar Association's International Law Practicum to provide an Australian perspective on 'the protection of trade secrets'.
Whilst Australia does not offer statutory protection for trade secrets like the US, it complies with its international treaty obligations by instead providing for the enforcement of contractual and equitable obligations of confidence. This article steps through the traditional elements of this cause of action before considering the range of available remedies to protect 'know-how' or trade secrets.
This under-utilised form of intellectual property protection has a long history in equity and due to procedural hurdles can be difficult to establish in practice. Despite its limitations, however, the equitable action has proved flexible enough to provide expansive remedies suitable to the fast-paced digital environment in which modern businesses operate. 
In reviewing the key authorities, it is clear that the action for breach of confidence remains an essential component of a robust intellectual property protection strategy. Indeed the wide range of remedies available and the extent of compensation that can be achieved frequently make actions for breach of confidence worth litigating in Australia.
Download the PDF document.
Originally published in volume 32, number 1 of The International Law Practicum, (2019), a publication of the International Section of the New York State Bar Association.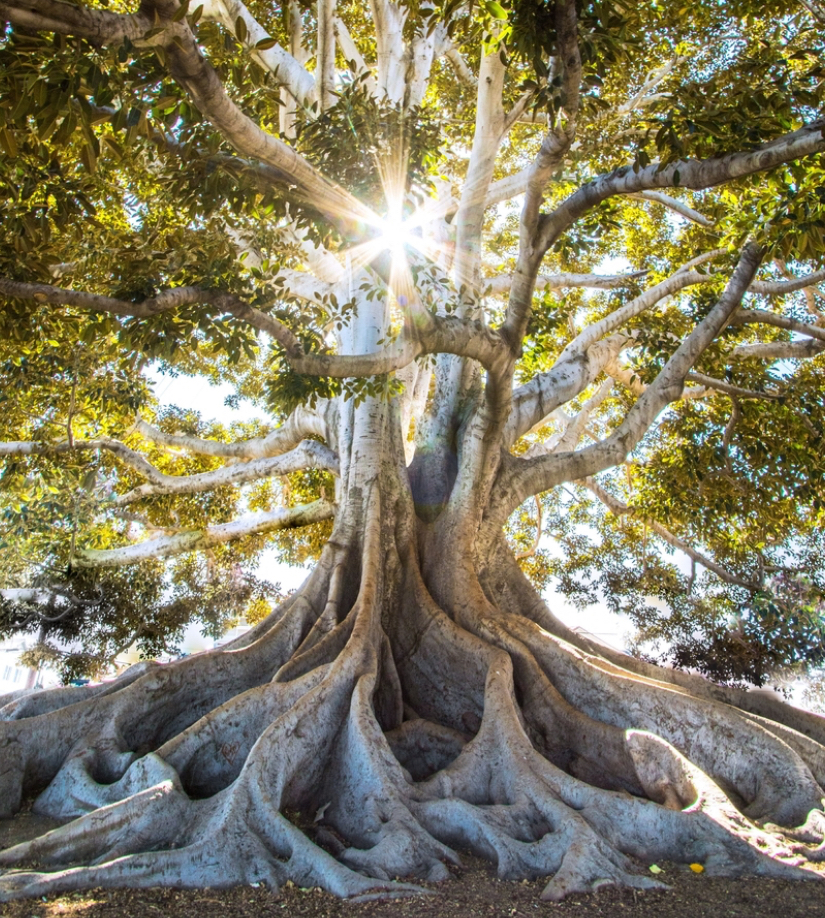 Subscribe to receive our latest articles and insights.