07/04/2020
NSW Procurement has stated that the COVID-19 pandemic qualifies as an 'emergency' for the purposes of the Public Works Procurement Act 1912 (NSW) (PWP Act) and has released guidance to agencies on how to conduct emergency procurement under clause 4 of the Public Works and Procurement Regulation 2019 (PWP Regulation) to help agencies respond quickly and effectively to the situation.
NSW Government agencies are required to comply with the legislative and policy framework set up by the PWP Act when procuring goods and services.  The framework includes the requirement to comply with various NSW Procurement Board Directions and Guidelines which limit how an agency can engage with the market and run procurement processes; accreditation levels setting the limits (in terms of procurement value and risk) within which agencies have the authority to procure; and other requirements such as the obligation to achieve value for money and principles of probity and fairness.
Clause 4 of the PWP Regulation allows the head of an agency or their nominee, in an emergency situation, to authorise procurements to a value sufficient to meet that particular emergency.  These procurements will be exempt from the procurement requirements that usually apply as described above. 
This provides for a more flexible and expedited procurement process for agencies during the period of the emergency, including relief from the application of PBD-2019-05 Enforceable Procurement Provisions and the requirements to use whole of government contracts or mandated prequalification schemes (such as Procure IT).
Each agency will need to conduct a case by case analysis of proposed COVID-19 emergency procurements to assess that the procurement is of a value sufficient to meet the immediate needs of the emergency.  Further guidance from NSW Procurement is available here (including how an agency can authorise and report an emergency procurement).
Agencies should ensure that procurement contracts appropriately deal with the emergency context.  For example, there should be a defined contract period that does not exceed the agency's need to respond to the emergency and there should be appropriate rights for the agency to stop the procurement of goods and services once the emergency ends.  Agencies should also consider how the COVID-19 situation creates risks for the agency's procurement of goods and services and manage these through an appropriate contractual regime.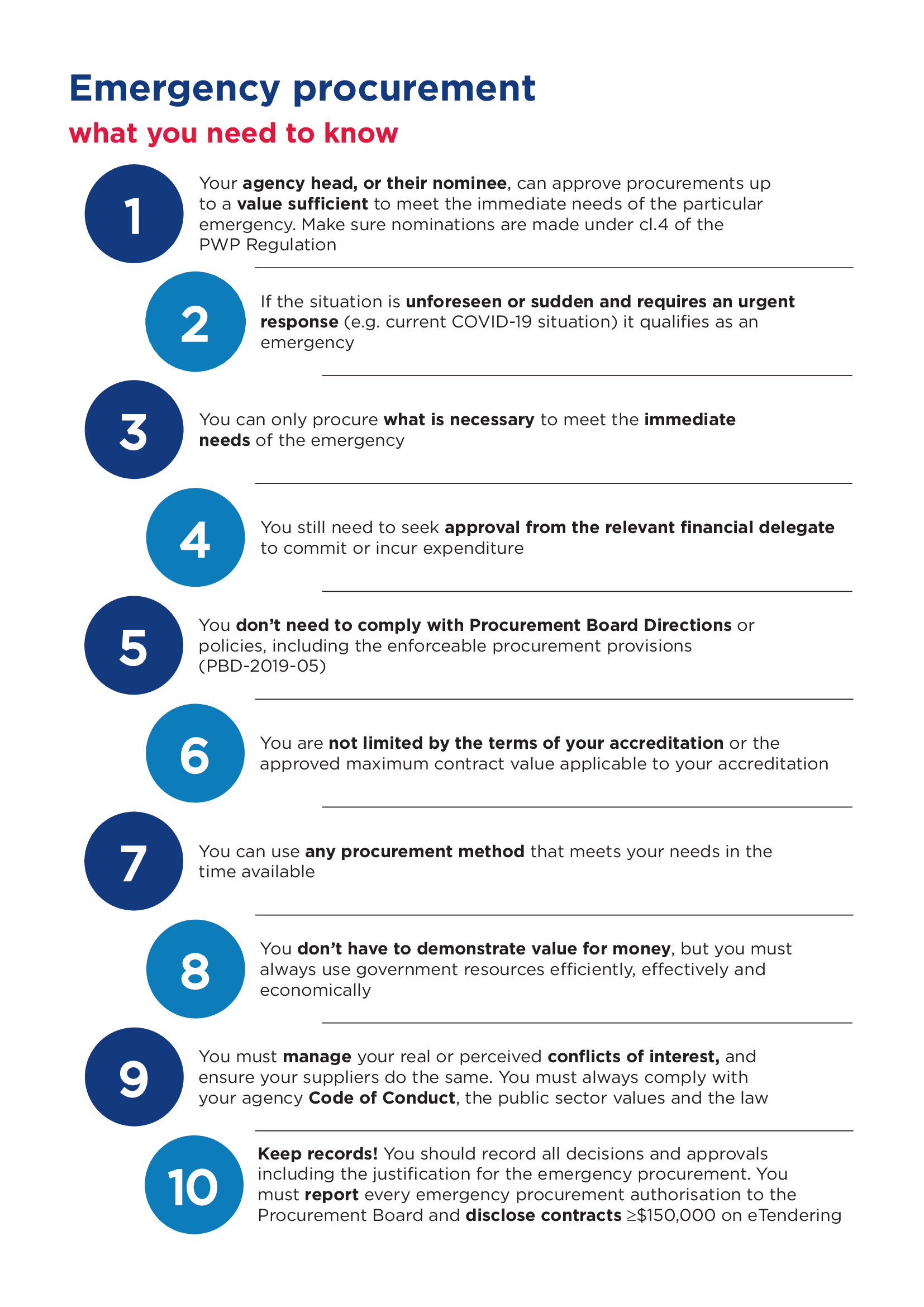 COVID-19 Emergency Procurement Procedure
Authors: Catherine Gamble, Jen Bradley, Lesley Sutton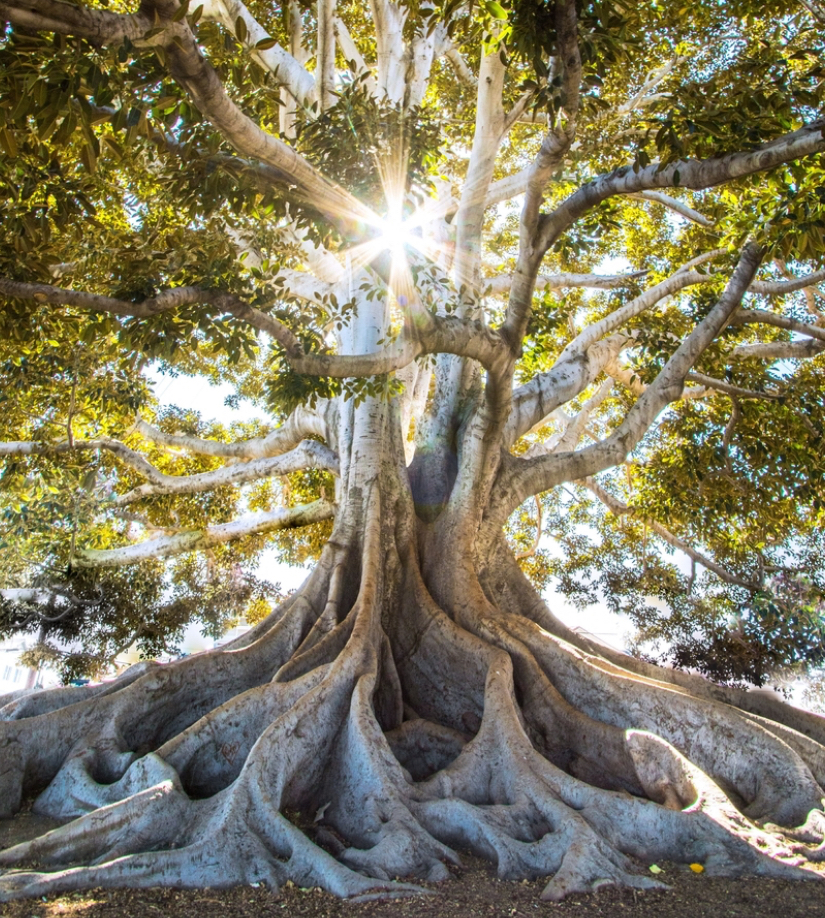 Subscribe to receive our latest articles and insights.